Lisa Haisha's Third Annual Legacy Gala Charity Event - March 24, 2017
Lisa Haisha's Third Annual Legacy Gala Charity Event - March 24, 2017
Fri, March 24, 2017, 6:30 PM – 11:00 PM PDT
Description
Join us for a Star Studded Excting Evening March 24th, 2017

                    6:30p to 11:00p
Lisa Haisha's Annual Legacy Gala Charity Event
- Hosted by Lisa Haisha
the Founder of Whispers From Children's Hearts Foundation  
       Lisa Haisha and husband Lee Aronsohn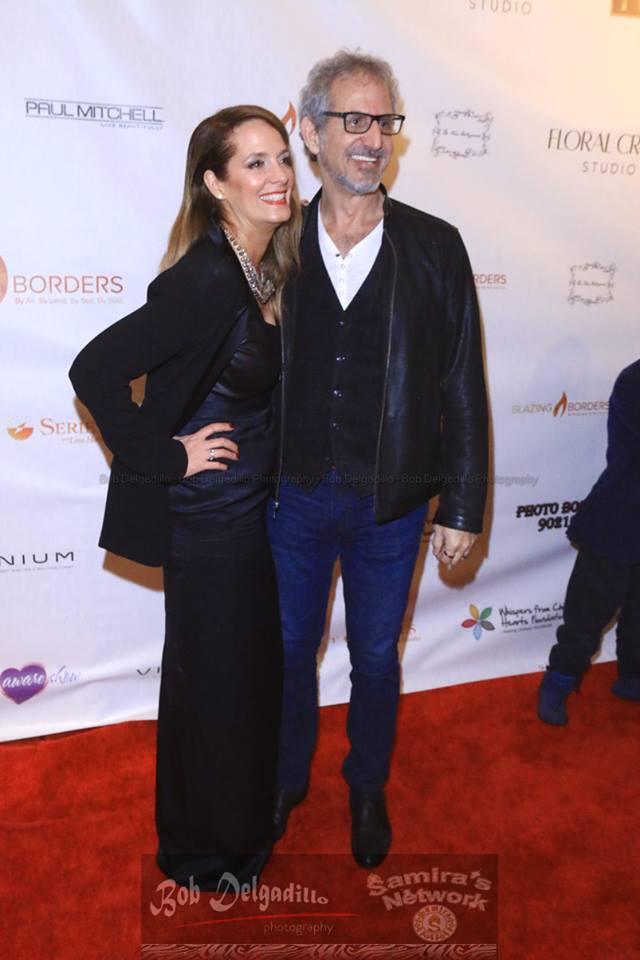 It's a fundraiser AND an awards ceremony honoring those who are making a positive difference in children's lives locally and around the world. 

We want to help you make a difference and invite you to join us for this positive, progessive shift in the world of giving and receiving.

Our A-list entertainment will educate and inspire you to dream your biggest dream and show you how you can manifest that dream by giving back!!

We will announce the recipients of our fundraising efforts in the next few weeks.

Special guest appearance from:
- Aussie Star Emmanuel Kelly http://emmanuelkellyofficial.com

- Ben Vareen, and many others

Join us to network with like minded people to take your business or charity to the next level.
The 2017 attendees will be put on our list for thier charity, or a charity that is near and dear to their heart, for consideration to be a recipient at Lisa Haisha's Legacy Gala Charity Event 2018, where they could be awarded $10,000 to $20,000, or even more, thanks to your involvement.   We honor and recognize charities that make a positive difference in the lives of children in need.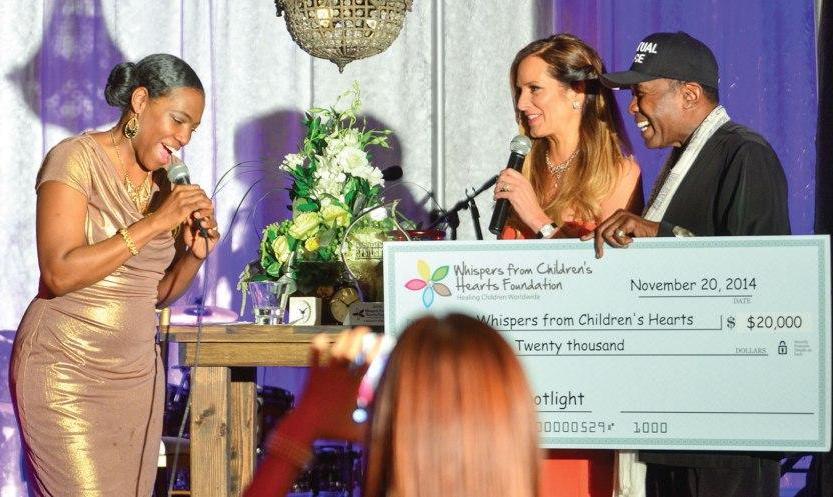 ---
 We've got super things planned for your enjoyment:
We are opening with a delightfyul hour planned so you can mingle, network and make new friendships with like-minded people, walk the red carpet, enjoy a glass of wine and appetizers - then on to the evening's events.

Our Kick-ass Raffle is filled with spectacular goodies; hotels, Legacy Workshops, luxury items, airline tickets, trips, services, wellness and beauty treatments, professional consultations - and our most coveted prizes
to be auctioned off -
- A SINGING LESSON WITH BEN VAREEN
- A LUNCH WITH LEE ARONSHON (Co-Creator 2 1/2 Men & Big Bang Thery)
- A DATE WITH ___________________(surpise!!)
- SIX LUCKY ATTENDEES WILL GET COFFEE WITH A LOCAL POLITICIAN
V.I.P TICKETS

- picture on the special V.I.P. RED CARPET with the honored guests/celebrities
- special V.I.P. area
- a gift bag filled with goodies

- preferred seating

- your company/business logo on our website
- dinner
GENERAL ADMISSION and TABLE FOR 10 Ticket Holders receive:
- General seating
- mingle to make new contacts and friendships
- dinner
- red carpet
Please visit our website to view past Legacy Gala events: 

IF YOU CAN'T ATTEND PLEASE DONATE TO HELP THE CHILDREN
VISIT: WhispersFromChildrensHearts.org

AS A THANK YOU, WE WILL ADD ALL DONATIONS (WHICH ARE TAX DEDUCTIBLE) OVER $250.00 TO OUR SPONSOR PAGE ON THE WEBSITE FOR ONE YEAR