Location
Musically Minded Academy
5776 Broadway
Oakland, CA 94618
Description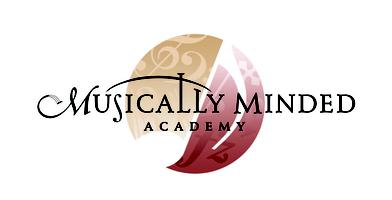 "Celebrating Women Musicians"
A Concert Series at Musically Minded Academy
Inspiring Musical Excellence Through Positive Role Models
Songs for Chanukah,
Christmas and the Solstice
Singer-poet Lisa B and her Holiday Trio perform songs for Chanukah, Christmas, and the Solstice.
Featuring artists:
Lisa B, vocals
Alan Hall, drums
Fred Randolph, bass
Frank Martin, piano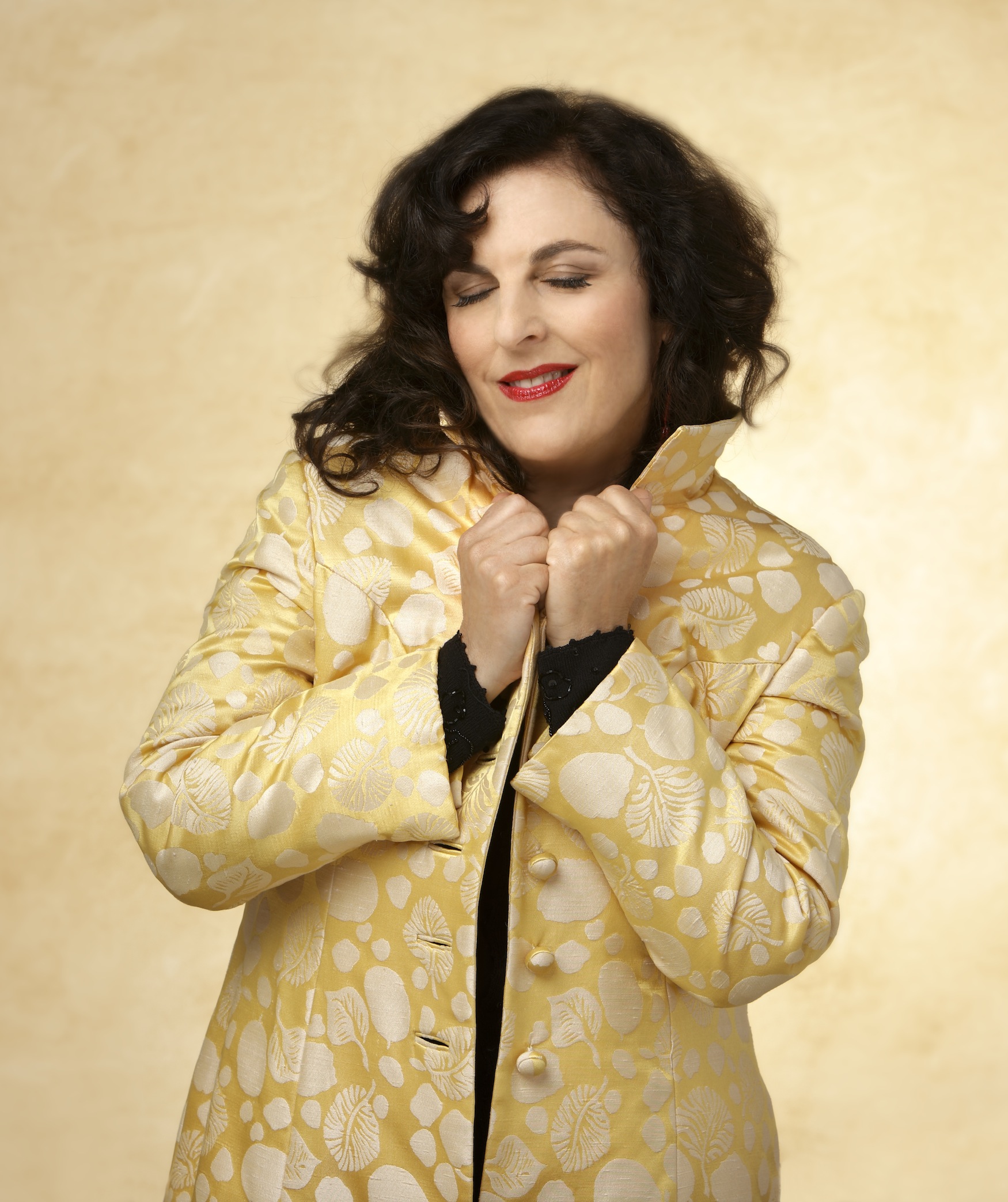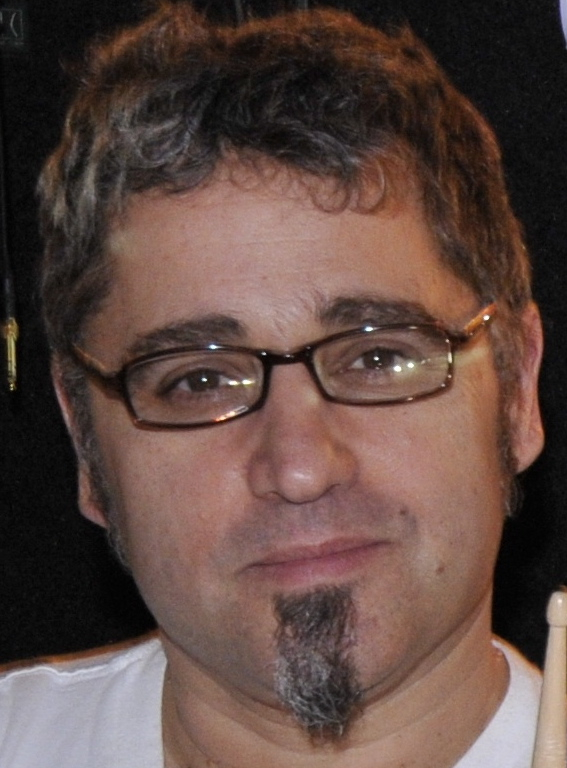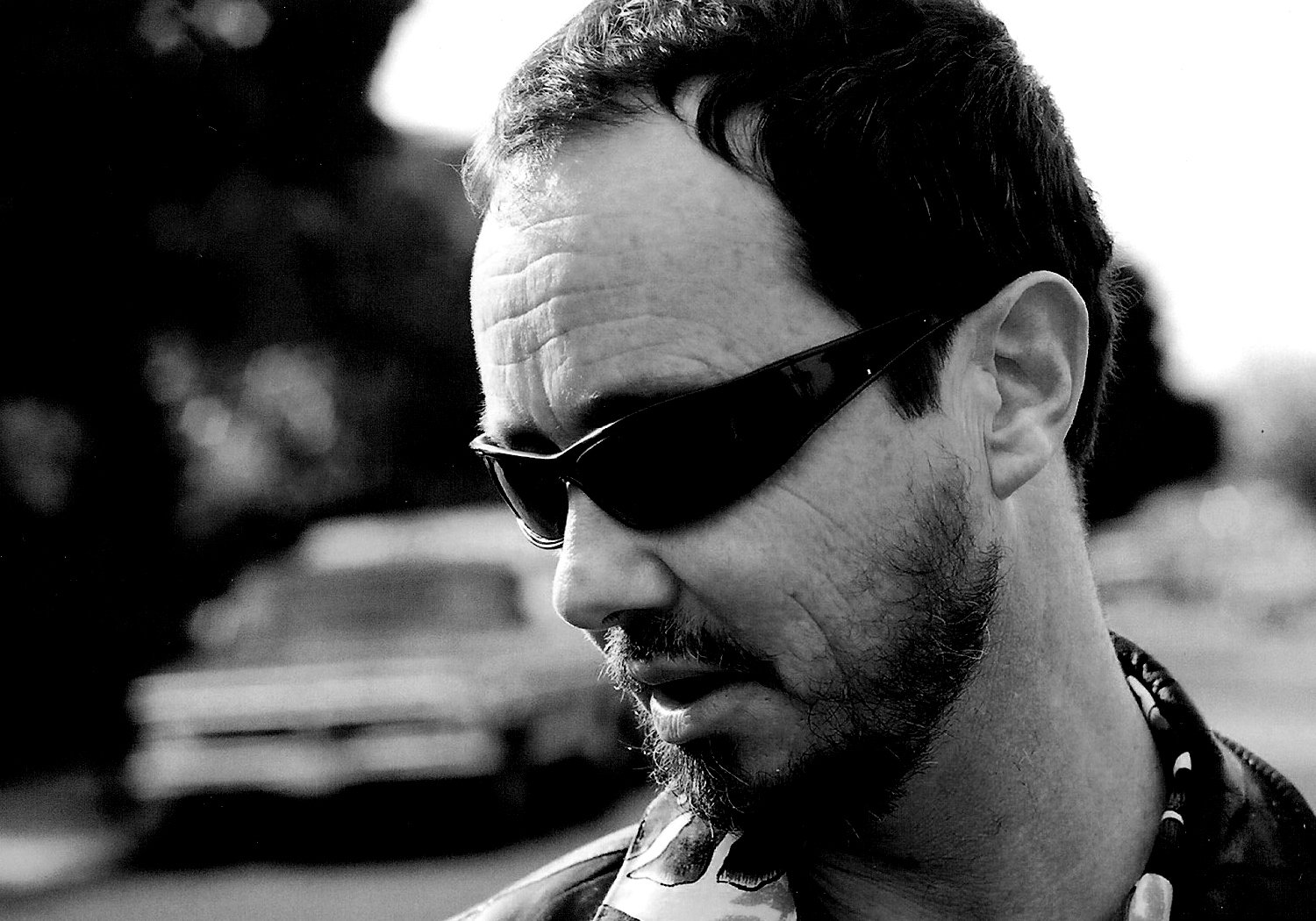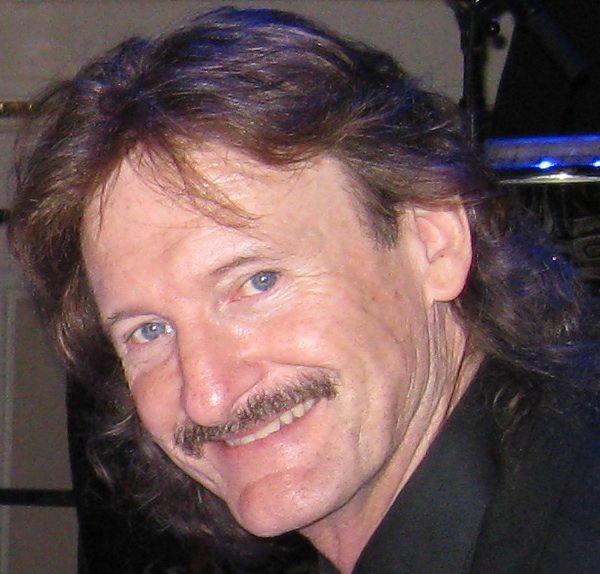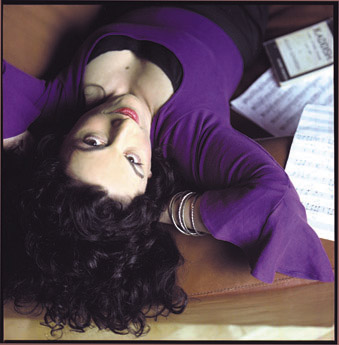 Singer-songwriter-poet Lisa B (Lisa Bernstein) performs jazz, jazz-soul, and pop originals and covers, often incorporating her unique spoken word and poetic rap. Her five CDs received radio play and charting on hundreds of trade-reporter stations and excellent reviews in All Music Guide, Jazz Times, and many other publications. Of her 2011 holiday CD, critics wrote "Vibrant, diverse... courageous… [with] an energy that is enchanting" (Seattle Post-Intelligencer); "Should be playing in hipper households over the next few months. Tasty throughout" (Midwest Record); "An ambitious undertaking… Ms. Bernstein's energy is so palpable –- you can't help but be drawn in… highly recommended." – Girlsingers.org. Lisa B has done 80+ gigs in the Bay Area and beyond, including the Elbo Room, Bottom of the Hill, San Francisco State, Stanford University, 2009 Harmony Festival, La Pena, Paradise Lounge, and 2nd Annual Bay Area JazzPoetry Festival. She is the author of the poetry books The Transparent Body (Wesleyan University Press) and Anorexia (Five Fingers Poetry), and her poems have appeared in 60+ anthologies and periodicals. Lisa B is a former Associate Director of the Poetry Center at SFSU and received creative writing grants from the National Endowment for the Arts, Headlands Center for the Arts, and elsewhere. She volunteers as a poetry-writing teacher to young elementary school kids in Emeryville.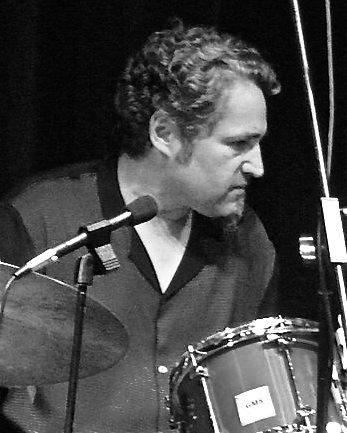 Alan Hall has performed and/or recorded with the following: Eddie Harris, Paul McCandless, Art Lande, Ratzo Harris, Stuart Hamm, Kai Eckhardt, Billy Childs, Kenny Werner, Bob Sheppard, Kit Walker, Tom Coster, Rebecca Parris, Kenny Washington, Betty Buckley, John Handy, Joyce Cooling, Victor Mendoza, Cirque du Soleil and many others. He has performed at: WAMU Theatre @ Madison Square Garden w/ Cirque du Soleil; The Monterey Jazz Festival with Billy Childs and Bob Sheppard; Teatro Zinzanni in San Francisco; Vancouver International Jazz Festival with Mike Zilber; Barbados International Jazz Festival with Wild Mango; JVC Jazz Festival with Rebecca Parris; BumberShoot Festival with Kai Eckhardt and Kit Walker; and Yoshi's San Francisco with Kenny Werner and Betty Buckley. He taught at Berklee College of Music from 1986 to 1993 and has adjudicated and given classes, clinics and workshops at festivals, colleges and music stores throughout North America including: Berklee's Summer Camp in Los Angeles, CA; Jazzcamp WEST in La Honda, CA; Lafayette Summer Music Jazz Camp in Lafayette, CA; Stanford Summer Jazz in Palo Alto, CA.; Keene State College in Keene, New Hampshire; and Cal State University East Bay in Hayward, CA. He currently teaches at Cal State University East Bay in Hayward, CA; The Jazzschool Institute in Berkeley, CA; Musically Minded Academy in Oakland, CA.; UC Berkeley in Berkeley, CA and several high schools in the San Francisco Bay Area. Alan is an endorser for: Zildjian Cymbals, Aquarian Accessories and Vic Firth Sticks.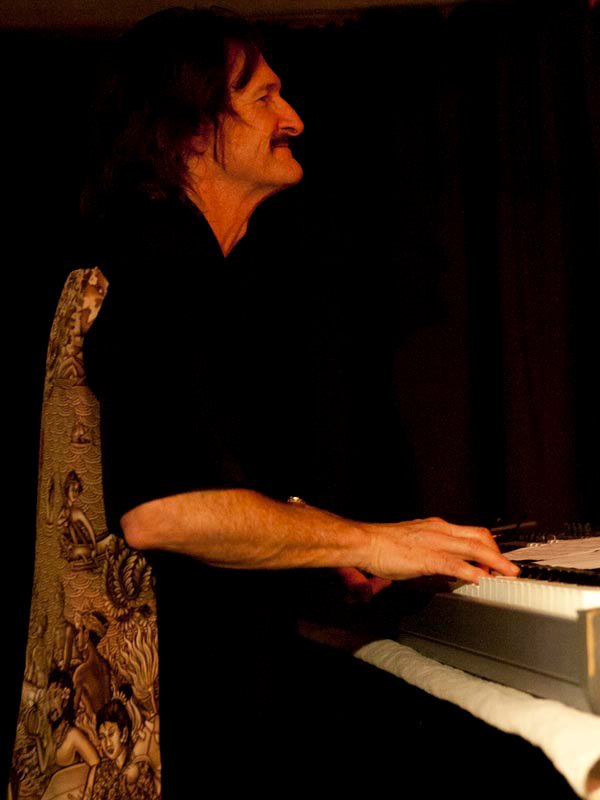 Frank Martin Keyboard virtuoso/ arranger/musical director. Frank Martin has amassed a very impressive track record working with world-class performers in a diverse array of musical styles. In the pop arena, Martin has performed and/or recorded with stars that include Sting, Stevie Wonder, Elton John, Steve Winwood, Whitney Houston, Ray Charles, Diana Ross, Chris Isaak, Andrea Bocelli, Cheryl Crow, Philip Bailey, James Taylor, Joe Cocker, Billy Joel, Madonna and Ricki Martin. In the jazz world, his performance credits include Flora Purim & Airto Moriera, Herbie Hancock, John McLaughlin, Dizzy Gillespie, Mel Torme, Bobby McFerrin, John Handy, Ramsey Lewis, Joe Farrell and the Slide Hampton Big Band. Orchestra performances have included concerts with the San Francisco Symphony, San Francisco Chamber Orchestra and the "Orchestra of St. Lukes" (New York Philharmonic Orchestra). As a producer, he has worked with high-profile artists such as Al Jarreau, Bobby McFerrin's "Voicestra," SoVoSo," Joey DeFrancesco and Alex Acuña, Jazz guitarist Mimi Fox, vocalist Angela Bofill and the Turtle Island String Quartet. As musical director, he has toured with such artists as Patti Austin, Angela Bofill, Narada Michael Walden, Mickey Thomas, Roy Ayres, and Clarence Clemens. Currently, Martin is on staff at the University of California in Berkeley as well as the Jazzschool in Berkeley, California. He is in demand as a clinician both in the United States and in Europe.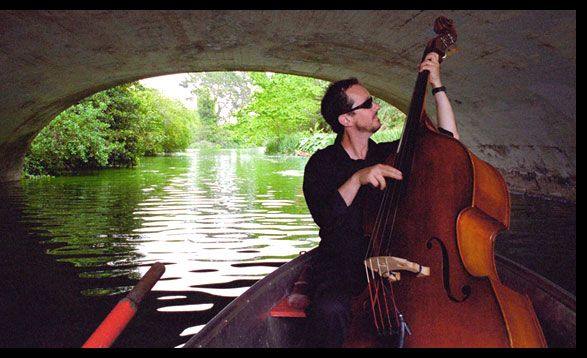 As a professional musician, composer, arranger, and educator, Fred Randolph has devoted his life to the art of music, especially jazz. Born and raised in Honolulu, Hawaii, Fred started taking lessons on ukulele and guitar as a child. In high school, he began to seriously study and play jazz, first on the guitar, and later, on the saxophone and trumpet during his college years at UC Berkeley. His instrumental epiphany occurred, in his Master's Degree Degree studies in Composition at CSU Hayward, and he fell under the spell of the bass, captivated by its endless possibilities and sounds. The acoustic and electric basses are now his main instruments. He has since studied bass with Carl Stanley, Brian Marcus, Alex Glickman, Frank Tusa, and the electric bassist Kai Eckhardt and is currently a student of Timothy Spears.

He co-led the jazz quintet, The Zone, composing most of the music for the group's first CD Grand Canyon Blue. He also performed on the soundtrack for the film KQED's Lifeline (1999). He was a member of the Diablo Symphony Orchestra. He led his own duo, trio, and quintet and taught at Berkeley City College, UC Berkeley and the Hayward-La Honda Music Camp. His produced two locally popular solo CD's, Learning Curve (2003) and New Day (2006)

He is currently the leader of The Fred Randolph Quintet (Fred Randolph, basses; Erik Jekabson, trumpet; Rob Roth, saxes; Dan Zemelman, piano; and Alan Hall, drums) performs in many local venues. He continues to perform as a bassist for many of the Bay Area's finest jazz orchestras and musicians, including the Contemporary Jazz Orchestra and Collective West Jazz Orchestra at Pearl's, Sandy Cressman's Homenagem Brasileira, Michael Smolens's Kriya, Bobbe Norris and Larry Dunlap, Kenny Washington, Marcos Silva, and Frank Martin. He also played at the World Music Festival in Shanghai, Vallejo Jazz Festival, San Jose Jazz Festival, and Fillmore Street Jazz Festival.

He also teaches several private students and is the director of The Groove Merchants, the Stanley Middle School jazz combo. In addition, he periodically gives a course in Musical Notation at The Jazz School and most recently accepted a position at Bishop O'Dowd High School, developing the school's jazz program.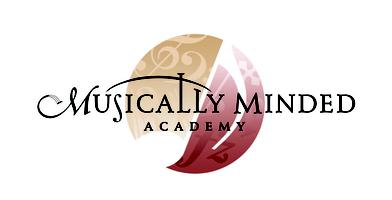 Celebrating Women Musicians Concert Series
Inspiring musical excellence through positive role models...
This concert is part of Musically Minded Academy's Celebrating Women Musicians Concert Series. The purpose of this series is to highlight the talents of local female musicians to inspire musicial excellence through positive role models. Many celebrated local musicians will be featured on this great series!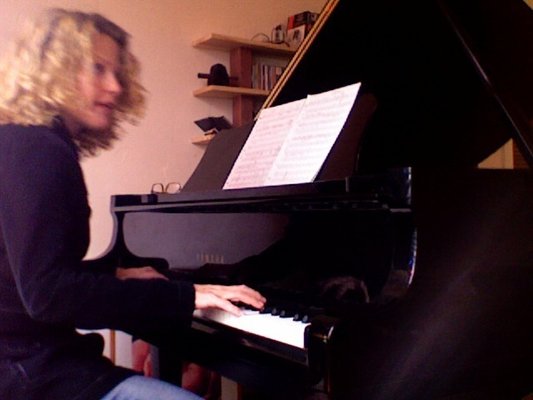 August 10th, 8 pm -- Nina Ott with NO4: Nina Ott, piano and organ. Alan Hall, drums. Chris Lopes, bass. Eric Crystal, sax. Progressive latin jazz! A dynamic blend of detailed orchestrated compositions and spontaneous improvisation! Tix $12/$8 in advance or $15/$12 at door.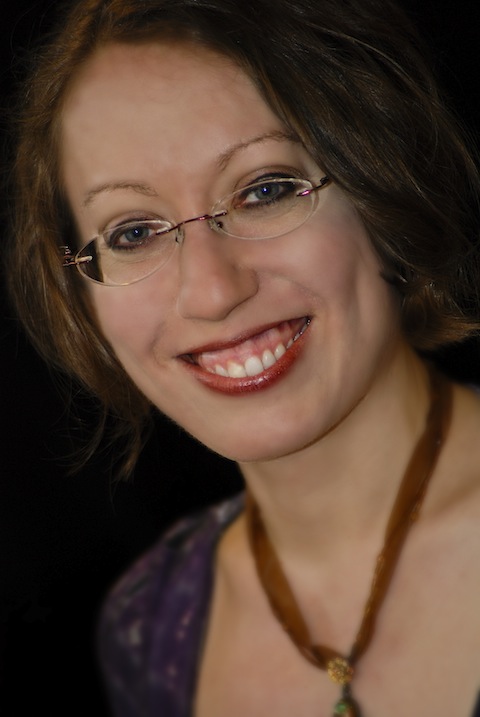 September 9th, 2 pm -- Angie Spinelli "Journey" CD Release Party: Angie Spinelli, piano. Billy Jones, drums. Fred Randolph, bass. Premier concert celebrating the 2012 release of Musically Minded Faculty Member Angie Spinelli's debut CD, "Journey," a collection of jazz standards and original material for piano trio.Tix $12/$8 in advance or $15/$12 at door.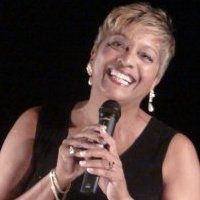 October 28th, 8 pm -- Cheri Anderson and Mary Watkins, "Jazzin' the Spirit": Cheri Anderson, vocals. Mary Watkins, pianist. Trevelyn Lee, drums. Featuring Musically Mnded Factulty Member, Cheri Anderson--this concert will celebrate the divine in us combining jazz standards with positive lyrics of love. Tix $15/$8 in advance or $20/$12 at door.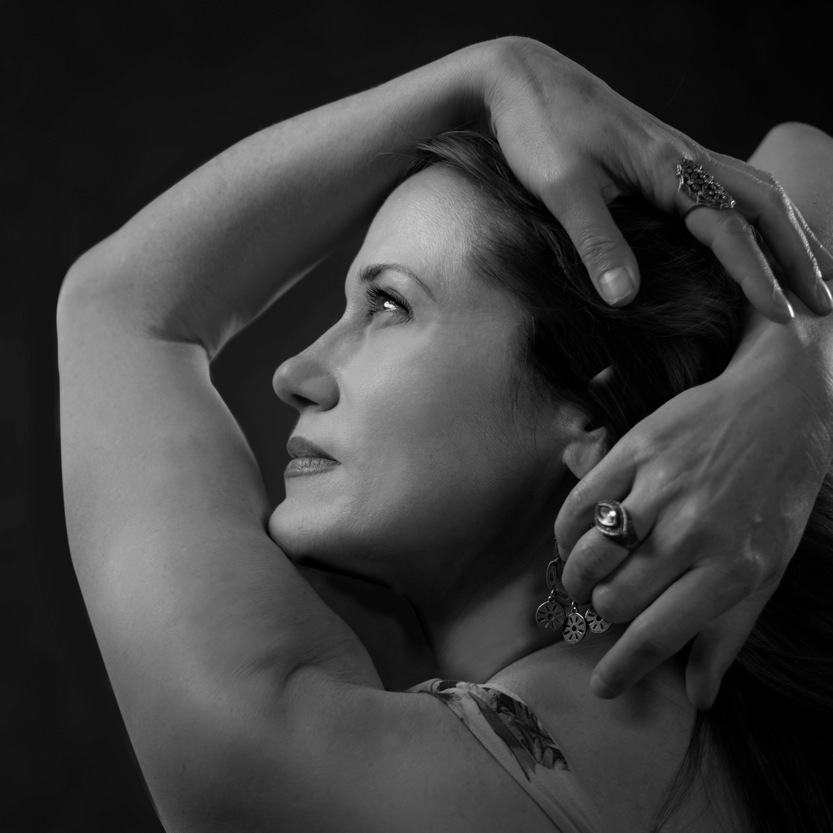 November 18th, 5 pm -- Mary Jenson, "Beyond Jazz": Mary Jenson, vocals; Steve Carter, keys; Jeff Chamber, bass. A fusion of Modern jazz from the pioneers of the last 40 years! Featuring the music of signature composers ranging from Chick Corea to today's rising star Gregory Porter. Mary's originals from her 2011 release BEYOND will also be highlighted.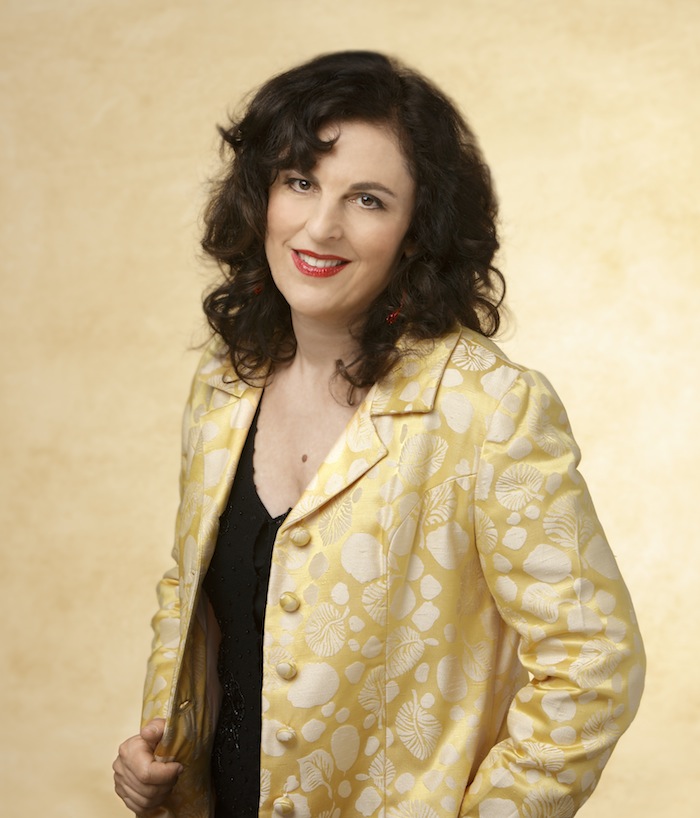 December 8th, 8 pm -- Lisa B, "First Night of Chanukah: Songs for Chanukah, Christmas, and the Solstice": Lisa B, singer and poet. Alan Hall, drums. Fred Randolph, bass. Celebrating the holidays through song and spoken word! Tix $12/$8 in advance or $15/$12 at door.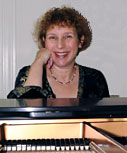 January 13th, 3 pm -- Laura Klein, "Original jazz by Laura and friends": Laura Klein, piano. Kasey Knudsen, saxophone. Other players TBA. Pianist/composer Laura Klein will perform original music and new arrangements of jazz standards. Tix $12/$8 in advance or $15/$12 at door.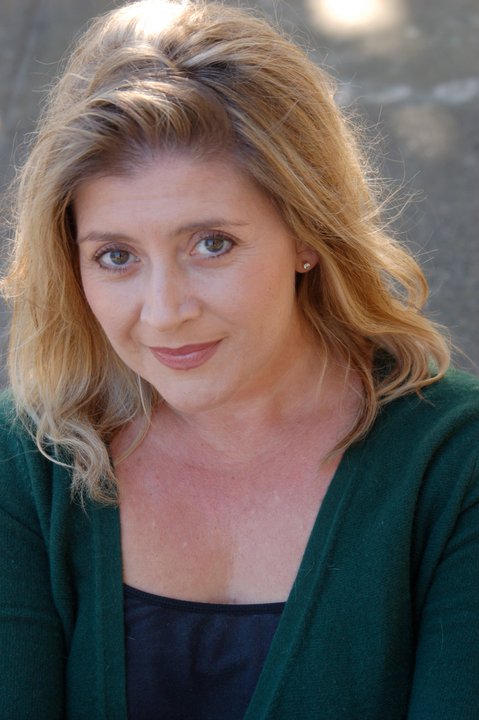 January 26th -- Caroline Altman, "Reading of a New Musical":
Caroline Altman, Composer; Patricia Milton, Playwright. Featuring singers Caroline Altman, Dyan McBride, and John-Patrick Moore
.
In this compelling new musical, artists Nan and Chloe discover the inherent sacrifices and joyful realizations that accompany the pursuit of truth in art and life while shining a light too closely on a community that resists discovery. Is the danger of truthful art worth the risk?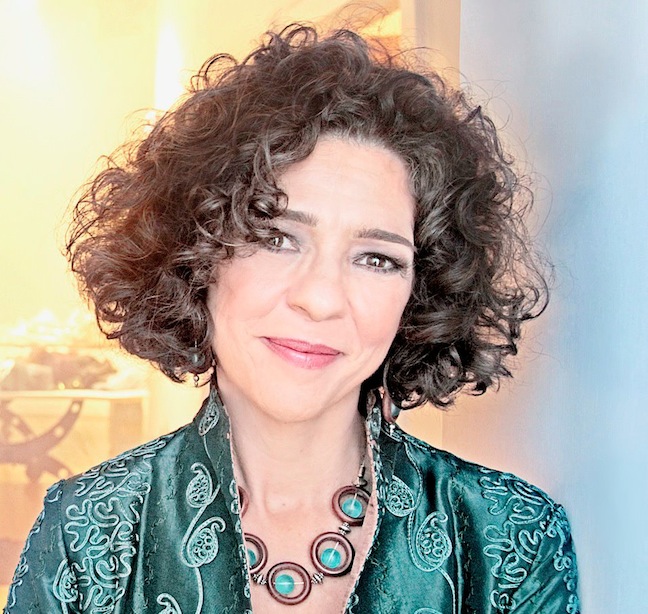 February 16th, 2013 -- Lua Hadar, vocalist
:
Music Director Jason
Martineau on piano
with bass, drums, reeds,
percussion.
Since its inception in 2007, Hadar's band TWIST has developed a reputation for twisting the style of international standards, performing original numbers and presenting songs in different languages. Lua has charmed audiences from Yoshi's to Bangkok's Thailand Cultural Center to the Swan Bar in Paris.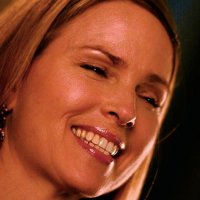 March 3rd, 3 pm-- Pollyanna Bush & Raz Kennedy: The ProRrazone Love Project
:
Details coming soon!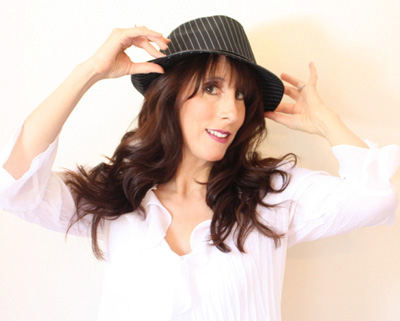 Saturday, April 6th, 5 pm:
Daria Jazz, vocals with Jonathan Alford, piano;
Sam Bevan, Bass;
Jean Michel Huré; guitar;
Michaelle Goerlitz, Percussion TBA.
Strawberry Fields Forever: A fusion of Jazz, Brazilian, Blues and Afro-Cuban rhythms. Songs by the Beatles, Eric Clapton, Wes Montgomery, Djavan, Jobim and other tunes from the 60's/70's plus originals.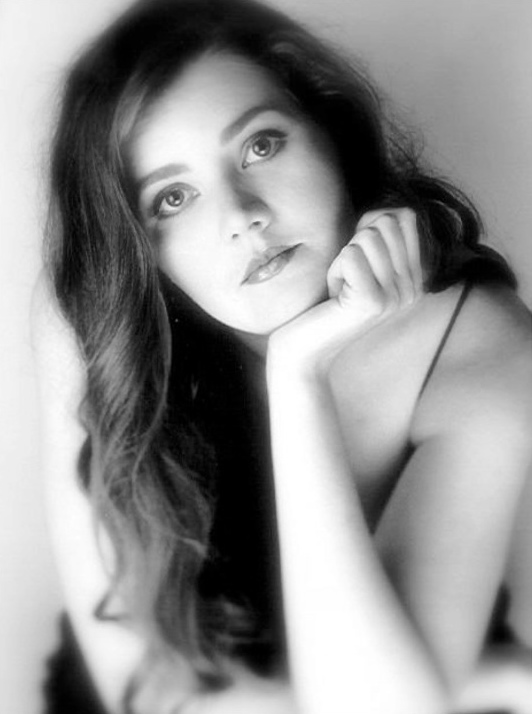 May 19th, 2013:
Soprano Maria Mikheyenko & Mezzo-Soprano Crystal Philippi. Pianist TBA.
An eclectic evening of Classical Opera favorites with arias and duets by composers such as Mozart & Puccini, Cabaret and Broadway hits by Kurt Weill, Cole Porter and others, Russian Romances by Tchaikovsky, Glinka, as well as premieres of brand new compositions by bay area composers. A delightful potpourri that's sure to have something for everyone!