This is the launch of an innovative startup, Liria Digital Health; intent on disrupting the health-tech industry for the benefit of ALL
About this event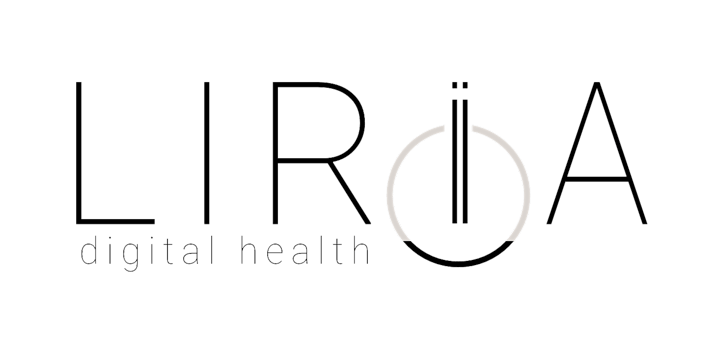 Welcome to the launch of
Liria Digital Health
The appetite for managing one's health data has never been so strong.
One of the fastest-growing markets in the digital industry is health, fitness, and wellbeing. Consumers downloaded a record 204 billion apps in 2019, and up 45% since 2016. In the UK, 12% of the population owns a wearable device for tracking fitness and body vitals, but many more out of the 61.06 million UK smartphone owners, use their phones to track the same data.
And we can see this tech adoption increasing during the Covid-19 pandemic.
This opens up the possibility to reach a previously disengaged demographic who can benefit from a digital adoption of health technology; leading to a more informed, empowered, and less resource heavy (and ultimately, lower overall cost to the health system), patients.
The time to act in digital health transformation is now.
The Event
Join us for the launch of a new innovative and tech-disrupting startup, Liria Digital Health.
In this event you will be witnessing a world exclusive into the exciting projects that Liria Digital Health has instore for tackling health inequalities, with lively conversations about the current state of Femtech and how digital interventions can save lives and save money.
About us
Liria Digital health provides a voice for clients with forgotten or under-researched health conditions and works collaboratively with them to create innovative technological solutions that lead to; better health outcomes, improve quality of life, and give our clients freedom to live their lives as individuals, not health conditions.
We work holistically based on evidence, not assumptions, and empower our clients to lead us in creating unbeatable user experiences in health tech adoption for them, by them.
Our flagship product is centred around the menopause. There are many health inequalities linked with this physiological change which impacts over 50% of the population as one of the last taboos in modern society.
We are going to create an innovative device that will transform the health consultations of people who are experiencing the menopause, and subsequently improve outcomes and educate and raise awareness of this significant change in people's life.
We are Liria Digital Health
Get ready for a health-tech revolution!

Agenda:
2pm - Hello World - Introducing Liria Digital Health; the people, the products, the passion.
Be the first to hear about this exciting new startup. We will tell you about what drives us, our awesome journey, and how we're going to revolutionise the health-tech industry - starting with the menopause.
2.20pm - Discussion - There's an App for that: The individual vs. the health-tech industry
The health-tech industry shows no sign of slowing down - what can industry leaders do to ensure people can find a femtech/health-tech solution that meets their needs in a world full of apps? Find out in this lively discussion where we will be discussing the future of femtech/health-tech and what this means for better health outcomes for all with our panelists from around the world.
3pm - Informal networking / meet the founders of Liria Digital Health (Optional)
An opportunity to stick around after the panel to meet the founders of Liria Digital Health or to network with any other attendees
3.30pm - Event Close
Our Panelists
Sarah Seddig, Social Scientist, founder of Sexploratory Issues
Sarah's work and passion for FemTech meet at the intersection of exploring social issues and socioeconomic disparities in sexual and reproductive health and the impact of technological innovation and female entrepreneurship on womxn's empowerment. Researching into the potential and challenges of technological change in developing contexts, previous work commitments and her PhD project 'Bodies of Data' primarily focus on emerging markets in Sub-Sahara Africa. She recently founded 'Sexploratory Issues', a research platform that seeks to bridge womxn's sexual and reproductive health information gaps and provides insights into FemTech innovation.
www.sexploratoryissues.com
Instagram: @sexploratoryissues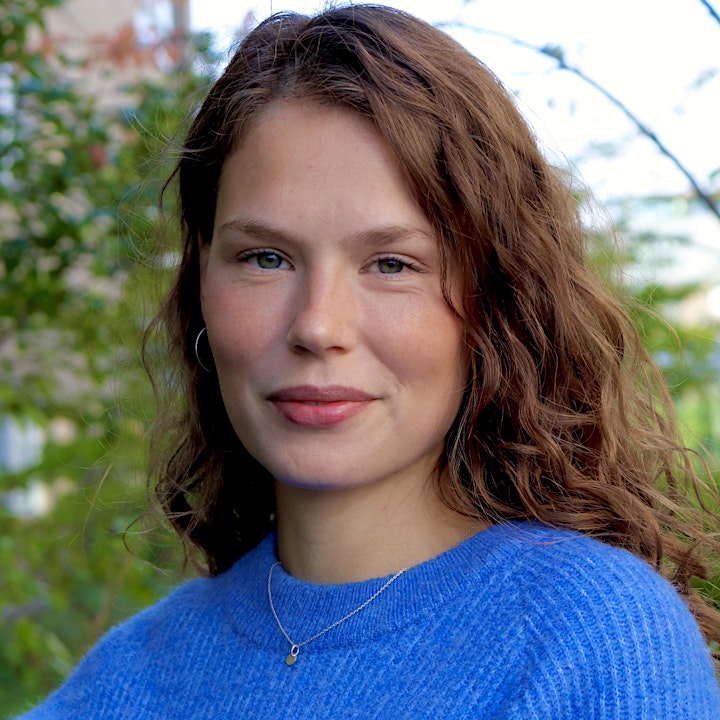 Sheena D. Franklin, Founder and CEO of Well-Kept Beauty, Inc.
Sheena D. Franklin is the Founder and CEO of K'ept Health, a digital dermatology and skin care clinic providing access to culturally competent practitioners for women of color and women moving through various stages of life. Prior to starting K'ept Health, Sheena spent her 20+ year career as a lobbyist for the healthcare and retail industries, most recently as a Director Government Relations and Strategic Communications for Walgreens Boots Alliance. Sheena's personal and professional mission is to empower women to take control of their health while advocating for digital health to be the tool to close the health equity gap.
http://www.wellkeptbeauty.com/
Instagram:@kept.health
Twitter: @kepthealth
Facebook: kepthealth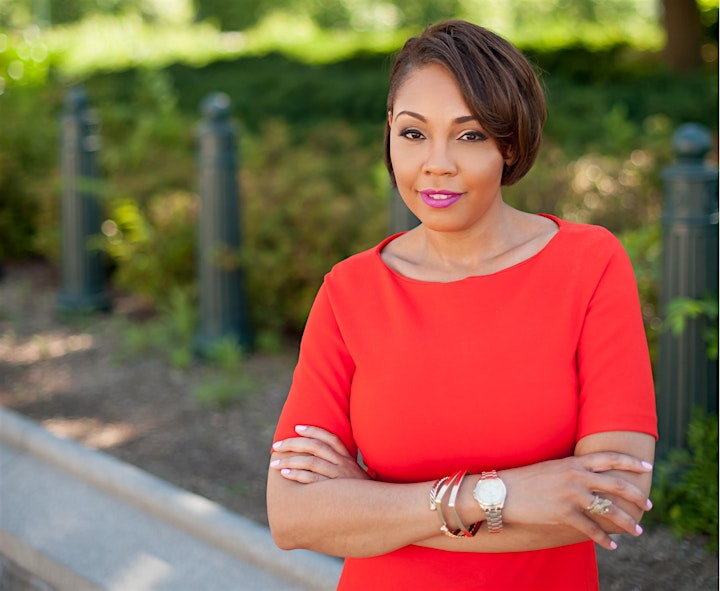 Kristin Asker, Head Of Design at Endometrix
Kristin Asker is the Chief Design Officer of Endometrix - a young, Stockholm-based start-up that's developed an app to help people with endometriosis understand how their condition uniquely affects their health. Kristin has stage IV endometriosis, and she has combined her experiences with her condition with her passion and expertise in UX design to create the Endometrix app. When she's feeling well, Kristin likes admiring city skylines, snuggling with her pup Kosmos, playing Horizon Zero Dawn, working on her post-apocalyptic sci-fi book series, and dressing fancy.⁠
Instagram: @endometrix_se
Facebook: @endometrixse
Twitter: @endometrix_se
LinkedIn: Endometrix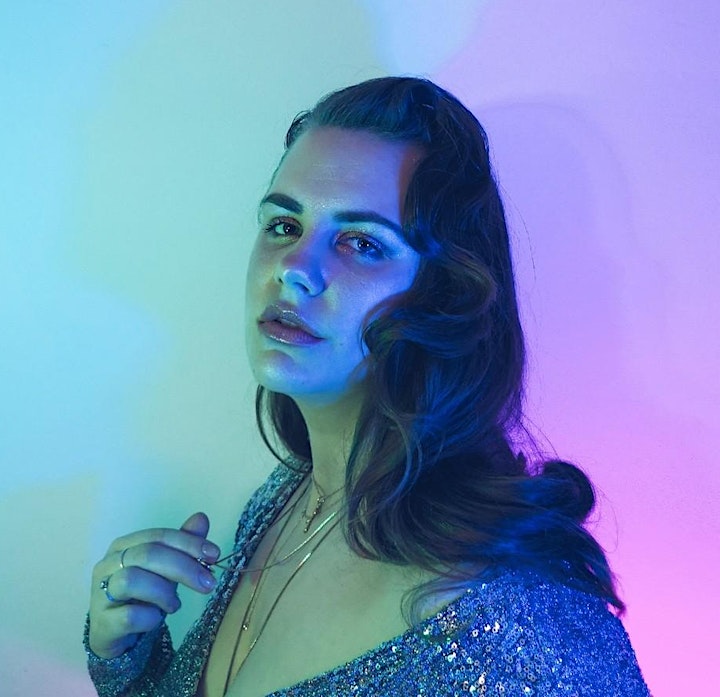 liriadigital.com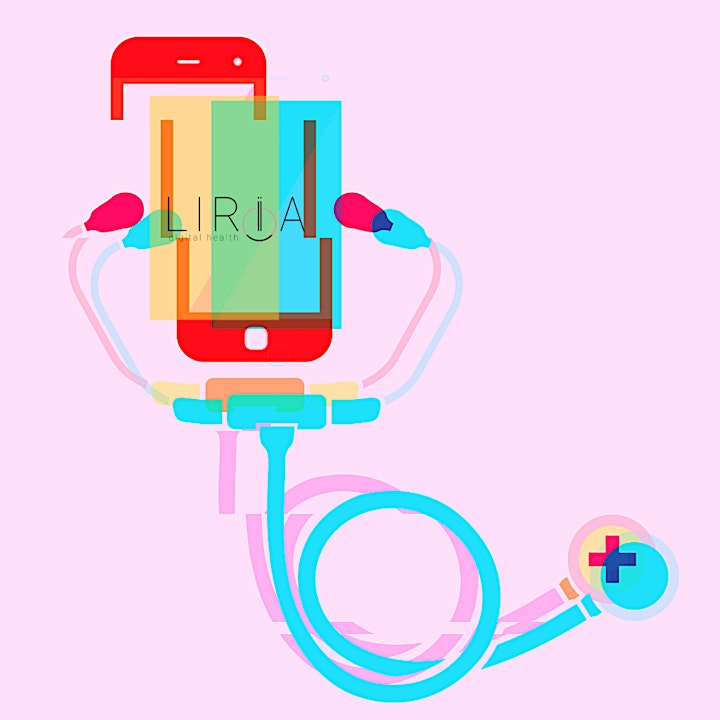 Special thanks to Next-Up for supporting this event

Next-Up are a fantastic organisation which supports employers with a range of services for directors, partners and employees to help them understand the impact of retirement on mental health and create a plan to use their skills and experience in new ways to ensure wellbeing.
Find out more about them and their brilliant mentoring scheme at Next-Up
Organizer of Liria Digital Health Launch - Are you ready for a Health-tech revolution?