Description
Lips, Lines & Lemonade
Join us for a Galderma Injectable Event with Dr. Groysman on Friday, August 23 from 9:00am-1:00pm. Enjoy Huge Savings, Ice Cold Lemonade & Scrumptious Snacks during your visit! Learn about this incredible line of injectables and receive a free gift bag during your appointment. See all of our fantastic event specials below!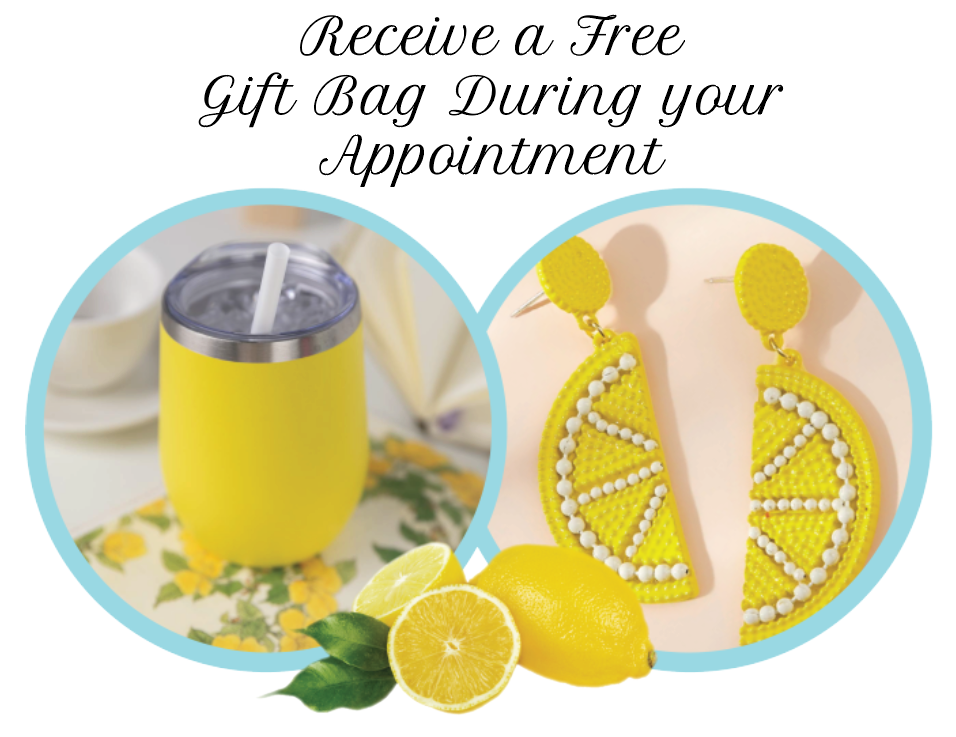 Dysport: Buy 1 Area for $250
Dysport: Buy 2 Areas, Get the 3rd FREE
Restylane: Get $50 off each syringe
Restylane: Buy 2 syringes, Get 1 area of Dysport FREE
Restylane: Buy 3 syringes, Get the 4th FREE + Get 1 area of Dysport FREE
Sculptra: Buy 4 vials, Get 3 syringes of Restylane Lyft + 1 area of Dysport + 1 syringe of Restylane FREE
Sculptra: Buy 6 vials, Get $600 OFF + Get 2 areas of Dysport + Get 2 syringes of Restylane for FREE
If you have any questions about this event, please email wrutledge@cahabaderm.com or call our office at 205.214.SKIN (7546).