LionsTour De Fort

Sunday, August 18, 2013 from 8:00 AM to 8:30 AM (CDT)
Event Details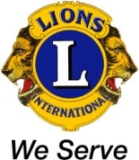 TOUR DE FORT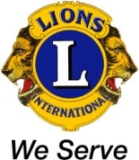 METRIC CENTURY
Don Bakker Memorial
Co-sponsoring this event is: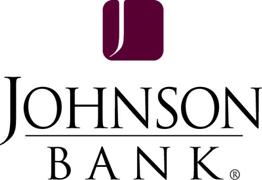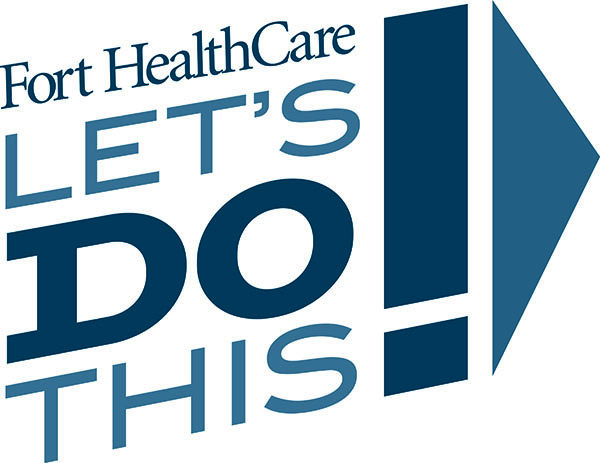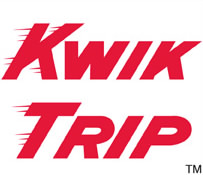 Metric Century Course (63 mile) with a Half-Metric Century (36 mile) and Quarter-metric Century (18 mile) options. All on paved, scenic and enjoyable roads.
General Mass starts at 8:30 a.m. for all bikers from Jones Park at the corner of Janesville Ave. and Park Street on Fort's South side, look for Lions Club Chicken Feed Tent! Or start when you want, keeping in mind that rest stops will have cut-off times.
"Breakfast Treats" before you start the ride.
Rest Stops with refreshments and a lot of good biking food!
Great support- SAG wagon patrols courtesy of the 2 Rivers Bicycle and Outdoors. Course radio communications courtesy of Tri-County Amateur Radio Club
Detailed maps and very well-marked routes. you'd have to try real hard to make a wrong turn.
One ticket to the Lions Club Chicken and Corn Feed. All the corn you can eat will sure taste good after all the biking!
Please Note: Helmets are required, this course is open to traffic and riders should take adequate precautions. No-Refunds! Ride will be held rain or shine, come "heck" or high water.
For additional information call: Jason at (920)542-4099 or email FortLionsClub@gmail.com please visit our website or see us on facebook at: https://www.facebook.com/FortAtkinsonLionsClub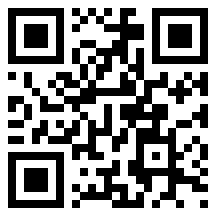 The Tour de Fort Metric Century is a ride not a race. To make this a safe and enjoyable event, we need your help. This ride is for any regulation bike (road or off road) and appropriate child trailers or 'trail-a-long bikes only. No rollerblades allowed.
This is not a closed route. All laws and official rules of the road must be obeyed at all times. Failure to ride legally and safely could result in forfeiture of your participation. Children age 12 and under must be accompanied by an adult for the entire ride. Regulation road bikes are required.
Stop at all red lights, stop and yield signs. Use hand signals and voice to alert others of your intentions. Your bicycle is considered a vehicle and is subject to the traffic laws like any motor vehicle. Ride single file and never more than two riders side by side. It's the law. Move into single file to let vehicles pass and when climbing hills. Always ride with traffic and absolutely stay on the right side of road. Communicate with the riders around you. Call out "car back" or "car up" when autos are approaching. Warn those behind you of hazards, e.g. gravel, glass. Call out "passing on the left" when overtaking another cyclist. Make your own decisions. Be sure to make your own stops and traffic signs instead of automatically following the person ahead.
Again, helmets are required, no matter how good a rider you are. This year over half a million people will be seriously in injured in bicycle accidents. 80% of all bicycle deaths and 75% of all permanent disabilities result from head injuries.
Drink before you are thirsty, eat before you are hungry and rest before you are tired. Bring water bottles. Rest stops along the route provide water, first-aid and emergency bike service. However, having water at all times prevents dehydration. Do not cycle distances beyond your ability. Please consult a physician before undertaking any strenuous physical activities. Riders pulling children's trailer carts are advised to start at the end of their group. Trailers can be hazardous to other cyclists.
When & Where

Jones Park, Fort Atkinson, WI
651 Janesville Ave
Fort Atkinson, WI 53538


Sunday, August 18, 2013 from 8:00 AM to 8:30 AM (CDT)
Add to my calendar
Organizer
The Fort Atkinson Lions serve our community to raise money to give back to the community. We are a part of Lions Club International.