Sales Have Ended
Ticket sales have ended
Sorry the tickets are sold out. Keep your eyes open for future concert events the Women and Families Center will be hosting at the Mohegan Sun Arena. We appreciate your willingness to help. Please consider making donation by visiting our website at www.womenfamilies.org
Sales Have Ended
Ticket sales have ended
Sorry the tickets are sold out. Keep your eyes open for future concert events the Women and Families Center will be hosting at the Mohegan Sun Arena. We appreciate your willingness to help. Please consider making donation by visiting our website at www.womenfamilies.org
About this Event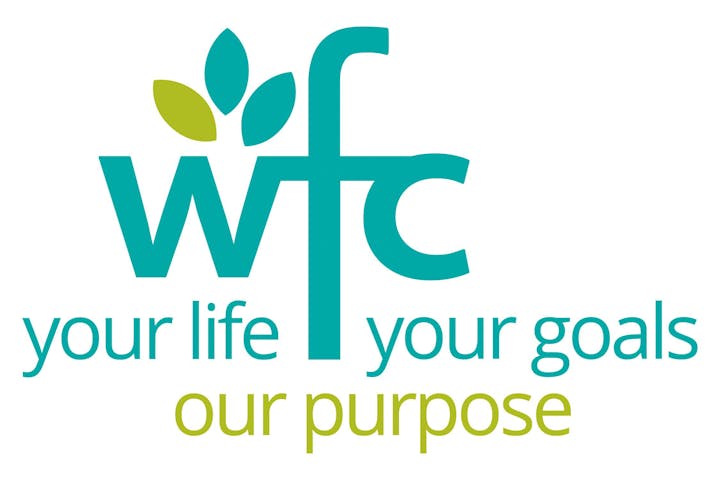 Join the Women and Families Center (WFC) as we enjoy a great concert from a Luxury Suite. We will be in the Earth Suite at the Mohegan Sun Arena where you will enjoy a private entrance to the Suite with plenty of seating overlooking the stage. The accommodations include a private bathrooms and a cashbar right in the Earth Suite. So come support the Women and Families Center while you are enjoying the concert in the "Lap of Luxury" in the beautiful Earth Suite!! Tickets are $100 . Ticket price includes hors d'oeurves form 6pm - 7pm.
If you are unable to attend please consider purchasing a ticket so we can send one of our very needy participants. You can purchase a ticket for a survivor of sexual assault; one of the participants in our English as a Second Language or Workforce Education adult students; or a homeless youth. You could even sponsor one of our volunteers from those same programs. There are many ways to help the Women and Families Center it all starts by just clicking the Attend Event button!!!
The WFC mission is to promote equity and quality of life through services that foster empowerment and independence.
WFC provides outreach and transitional housing services for youth experiencing housing instability; crisis intervention and counseling services for sexual assault victims; enriched after school programming with an emphasis on Science, Technology, Art and Recreation; vocational training and job placement assistance for low income men, women and youth; and operates the 24 hour sexual assault hot line for Central Connecticut. About 3000 clients are served each year.