Lioco Producer Dinner

Monday, April 16, 2012 from 7:00 PM to 10:00 PM (EDT)
Event Details
 On April 16th, we will host our friend Matt Licklider, owner of LIOCO Winery in Santa Rosa, CA.
The name LIOCO is a combination of both owner's last names, Licklider & O'Connor.  Matt and Kevin are wine guys--Licklider an ex-wine importer and O'Connor, the former wine-director at Spago-Beverly Hills.  The two source grapes from some of California's premier vineyards (Hirsch, Hanzell, Heintz) and craft naturally-made wines, mainly from Chardonnay and Pinot Noir. 
Their non-intervention style is truly unique in the New World and has garnered them praise from day one.  LIOCO was named "Winery of the Year" by Wine & Spirits Magazine, "Five Wineries Shaping Our Future" by Food & Wine Magazine, and was recently featured on the Today Show by Matt Lauer.  They're also a hit with the sommelier community, and you will find the wines on the country's most exclusive wine lists.
We invite you to this intimate dinner event to enjoy a menu created by Matt & Joe.  Matt will be pouring some current release wines, as well as some library wine, and enlightening us to this bona fide California wine renaissance.
This event runs as part of In Pursuit of Balance, which seeks to promote dia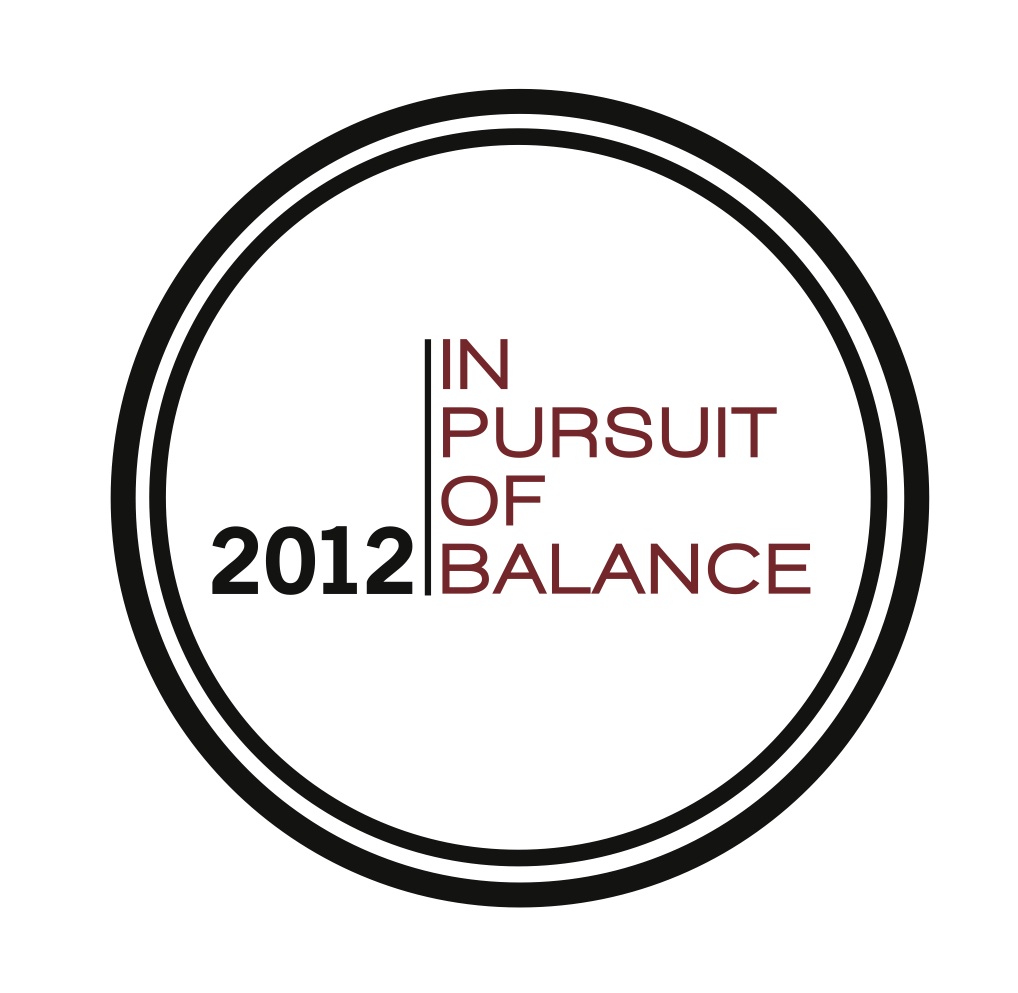 logue around the meaning and relevance of balance in California pinot noir and chardonnay. IPOB was created by Rajat Parr of Michael Mina and RN74, and Jasmine Hirsch of Hirsch Vineyards, to celebrate wineries striving to produce balanced pinot noir and chardonnay in California.
Lioco Winemaker Dinner
7pm, L'artusi
Monday, April 16th, 2012
MENU:

"Indica" Rose 2011
antipasti
beef carpaccio
rye crisps, horseradish crema
chicories
parmesan, lemon, anchovy dressing
roasted mushrooms
pancetta, fried egg, ricotta salata
Chardonnay "Russian River" 2010
•
pasta
garganelli
mushroom ragu
 pappardelle
rabbit cacciatore, parmesan
orecchiette
sausage, salumi, radicchio
Chardonnay "Charles Heintz Vineyard" 2008
•
secondi
striped bass
cannellini beans, chorizo, charred radicchio
pork chop
spring onions, pancetta
Pinot Noir "Sonoma Coast" 2010
PINOT NOIR "MICHAUD VINEYARD" 2007
•
assorted dolci
When & Where

L'Artusi
228 West 10th Street
New York, NY 10014


Monday, April 16, 2012 from 7:00 PM to 10:00 PM (EDT)
Add to my calendar
Organizer
L'Artusi opened in December 2008. It is named for Pellegrino Artusi, (1820-1911) and his self-published cookbook La Scienza in Cucina e L'Arte di Mangiare Bene (The Science of Cookery and the Art of Eating Well).
The kitchen presents Executive Chef Joe Vigorito's take on traditional Italian Cuisine. The mostly Italian wine list, curated by Beverage Director Anncherie Saludo, is presented by region with a map DOCs and DOCGs as well as traditional local dishes, helping to demystify Italy, the most diverse viticultural nation in the world.