Welcome to the #LinkedInLocalColombo where we explore personal branding & learn how to make your profile standout in LinkedIn!
About this event
LinkedInLocal is global community to take online relationships offline & also get to know the person behind the profile.
Agenda
Registration
What is #LinkedInLocalColombo & how it can help you
Going from nobody to somebody in LinkedIn (Guest session by Alex)
Plan forward
Contact details
Contact Johann (johann@bistecglobal.com, +94 77 768 1014) for further details.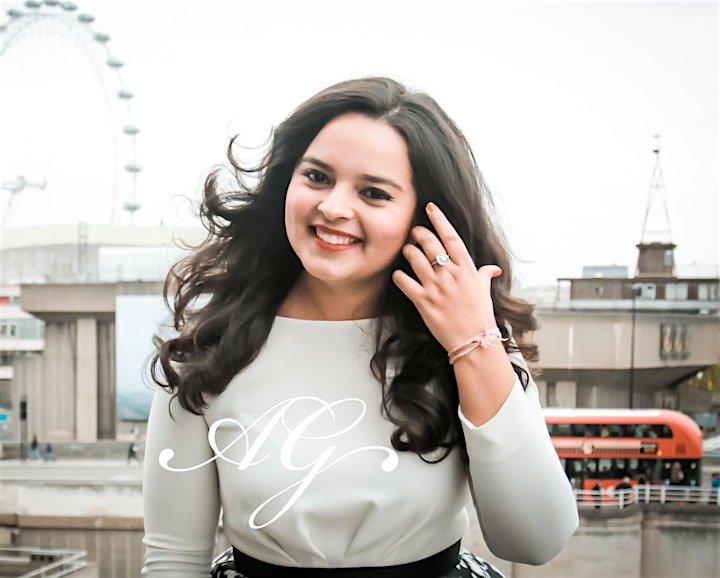 Guest session
Find out how you can stand out from the crowd digitally & if done right, how you can make opportunities come to you automatically from LinkedIn.
Alex will provide details on the top tricks and strategies of creating a strong personal brand on LinkedIn.