Description
We are putting the social back into social media.
The #LinkedinLocal movement has FINALLY made its way to Warren, Ohio. Around the world, #LinkedinLocal events have been instrumental in building successful business communities and facilitating flourishing relationships.
Join us for the first #LinkedInLocal event in Warren where we are taking our LinkedIn connections to a whole new level!
Learn information that will help you professionally or your business, meet your online connections offline, build new relationships and grow your network in real life. This is your opportunity to find collaborators, partners, clients, and life-long friends! NO agendas, NO ulterior motives, and NO sales pitches!
LinkedIn is great, and having many connections on LinkedIn is wonderful! However, there's NO substitute for face-to-face interaction to build real relationships, and that's what we are all about.
(Free Social Profile Headshots will be provided. Be sure to take advantage of it)
THE LEARNING PART?
SWOT Analysis: Strategic Planning Techniques for Your Organization
Get an understanding of the principals of a SWOT Analysis and how it can help your business or non-profit.
Co-Presenters:
Joe Rossi (Top Photo), Chief Executive Officer, Direction Home of Eastern Ohio, Inc.

Anthony Cario, Chief Operating Officer, Direction Home of Eastern Ohio, Inc.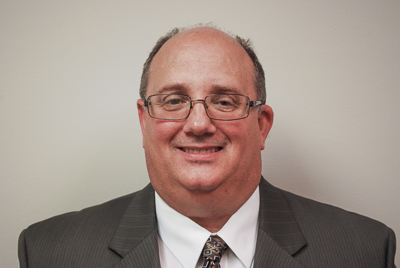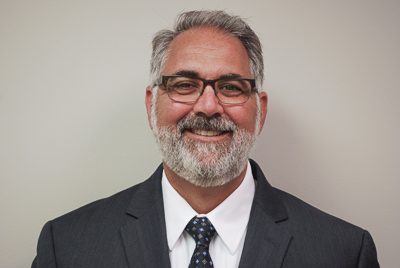 ---
THE WHERE?
The Techbelt Energy Innovation Center, 125 West Market Street, Warren, OH 44481
The Details
6:00-6:45 Check in, Meet & Greet, Free Social Profile Headshots, Interactive Areas, Food and Beverages, etc.
6:45-7:15 The Learning
7:15-8:00 Connecting, Networking, Whatever you want to call it.
Invite your Linkedin connections! This is YOUR LinkedInLocal event, make the best of it!
All ticket proceeds will be going to the Trumbull Art Gallery
* The Trumbull Art Gallery (originally Trumbull Art Guild) is a non-profit corporation created in 1957 by a group of dedicated art patrons and practitioners interested in the promotion of the visual arts and artists in our community. For many years, the organization existed without staff or headquarters, utilizing community buildings for yearly art exhibits.
FAQs
What if I don't have a Linkedin profile?
You don't need one. However, Linkedin is a great platform to develop professional relationships and gain insight into a variety of business topics.