About this Event
Women have been the future. And we want to celebrate the dynamic women of Linkedin in the Boston area.
Join us on March 6th for a LinkedinLocalBoston Women's Edition. All panelist will be females. However all genders are invites.
We are looking to bring the human factor to Linkedin!! We strongly believe that when connections meet face to face, they build better relationship.
All ticket proceeds will be going to Strong Women, Strong Girls. You will also get the chance to donate to them while you're there. We have amazing speakers lined up, Nicole M. Bluefort, Esq., Dr. Nancy Zare, Jessicah Pierre, and Danielle Rocco. Our moderator will be Ashrita Tiwari M.Ed, CPT.
We want to meet you!! We want to know your story!
We're taking it offline to stop networking and start connecting.
Join us on Wednesday March 6th at WeWork on St. James St in Boston.
Can't make this one? Connect with LinkedinLocalBoston (Omama Y. Marzuq and Joe Gill) via linkedin and let them know-they will make sure you are first on the list for the NEXT one!
But Why
#LinkedInlocal was started to connect people from all walks of life-to get to know the 'YOU' behind the LinkedIn profile. To connect beyond company names, job titles, and business cards.
The Details
5:30-6:15 Meet, Greet, Eat and Mingle
6:15-7:15 Panel
7:15- 7:50pm Networking
7:50pm-8pm Wrapping up
8:30pm-10pm After party location TBD
Highly recommended to take the T in. Parking can be difficult. Nearest train stations: Arlington Light Rail (green line), Tufts Medical Center (orange line)
Invite your Linkedin connections! This is YOUR LinkedInLocal event, make the best of it!
All ticket proceeds will be going to charity. You will have the option to donate to the charity at the event as well.
PLEASE NOTE THAT THERE WILL BE NO REFUNDS. THE HOST DO NOT PROFIT FROM THIS EVENT AND ARE DOING THIS ON A VOLUNTEER BASES. TICKETS WILL NOT BE SOLD AT THE DOOR.
**THERE WILL BE NO ALCOHOL AT THIS SPECIFIC EVENT, DUE TO THE CONTRACT WE HAVE WITH THE VENUE.**
This is a 21+ event.
Looking for WOMEN OWNED BUSINESSES AS SPONSORS.
LinkedIn Local is NOT a place to:
-Source clients or partners.
-Sell a service or product.
-Promote a business.
-Make a profit.
LinkedIn Local
Connecting Humans
A global meetup concept created by Anna McAffee, Erik Eklund, Alexandra Galviz and Manu Goswami.
Not in Boston, but want to join in? Reach out to one of the lovely humans above and make it happen!
Check out https://Linkedinlocally.com/ for more details on LinkedIn Local!
Thank you to WeWork for hosting us!
WeWork is a community of creators. We transform buildings into collaborative workspaces. Our mission is to help companies grow by providing them with not just beautiful space but benefits, amenities, and community they need to focus on their business, all on very flexible terms. We currently have over 270,000 members working out of our communities worldwide, and over 10,000 members here in Boston.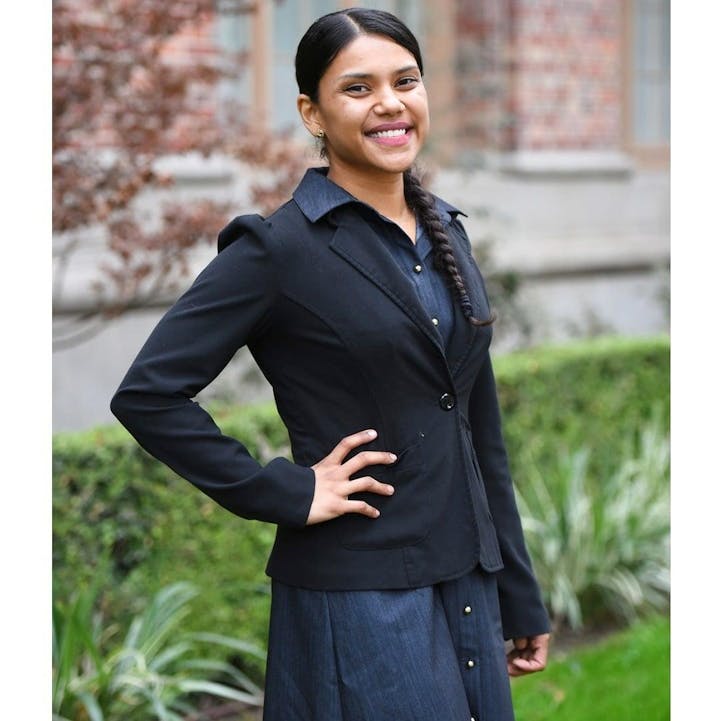 Ashrita Tiwari: As a Nepali native and low-income first-generation college graduate, Ashrita fell in love with nonprofit work while she was a student at Boston College tutoring part-time in Dorchester. Inspired by her own life and educational experiences, Ashrita quickly developed a deep passion for working in education. This resolve stuck with her through college, leading her to get her BA in Sociology at Boston College and then a couple of years later her Masters in Higher Education with a focus on better supporting first-generation low-income students in college from the University of Massachusetts Amherst in 2015. Over the past three years, she has been working as a program staff and manager with nonprofits that support first-generational low-income students. During the summer of 2018, she decided to expand her skills and started working at a Boston based nonprofit as their Development Manager called Project Hope. She is also a NASM certified Personal Trainer/Health Coach and is currently building her Health and Wellness business Exist2inspire. Her goal is to be able to help individuals become the most confident, healthiest, and happiest version of themselves.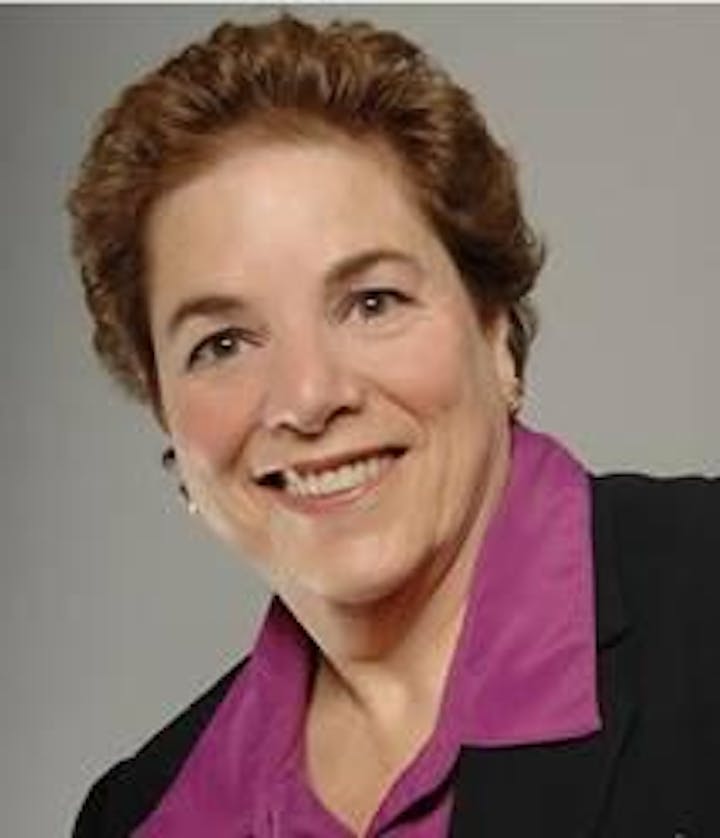 Dr. Nancy Zare is a psychologist of sales who teaches professionals how to get into the heads of their prospects, open communication, build rapport quicklyand authentically, follow up, and close the deal. Author, speaker, and coach, she is known as the Master of Follow Up and Doctor of Deals. Nancy is the founder of Rapport Builderz and past president of the National Speakers Association of New England. She's experienced in direct sales as well as Business to Business selling. Nancy resides in Framingham and loves animals. Her secret desire is to go racing on the Autobahn.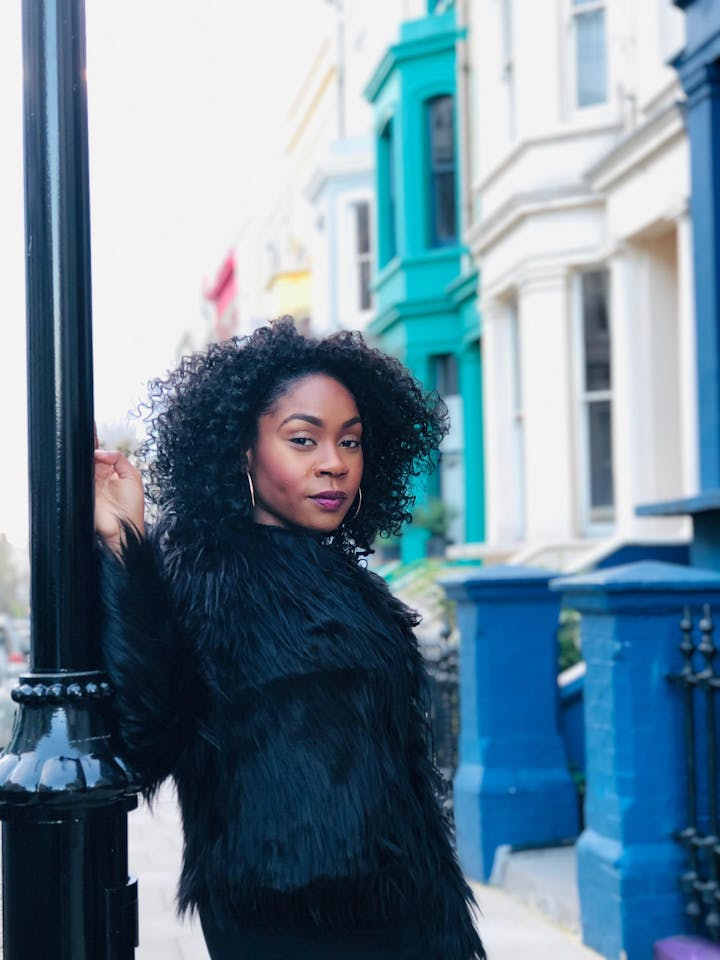 Jessicah Pierre is a PR/Marketing Professional, Political Writer, Social Entrepreneur, and Public Speaker whose work has been featured in local outlets such as the Boston Globe to national outlets like BET and Glamour Magazine. Jessicah uses her marketing skills and passion for creating social change to help entrepreneurs and business owners gain visibility and increase engagement online. Growing up in a Haitian-American household, her interest for politics was sparked at a young age from listening to her family's debates around Haitian and American politics. Jessicah has used this passion and her communications skills as an avenue to create social change in her community while inspiring others to do so as well.
Motivated by her growing audience, Jessicah recently launched her personal platform, Jessicahpierre.com. Her website is home to content that promotes civic engagement, entrepreneurship, motivation, and fashion/beauty, in an effort to influence others to be their best self.
Jessicah has always been dedicated to advocating around women's issues, particularly women of color. She is the President and CEO of Queens Company, a membership-based organization in Boston dedicated to empowering women of color by hosting networking events, workshops, and by providing a mutual support system.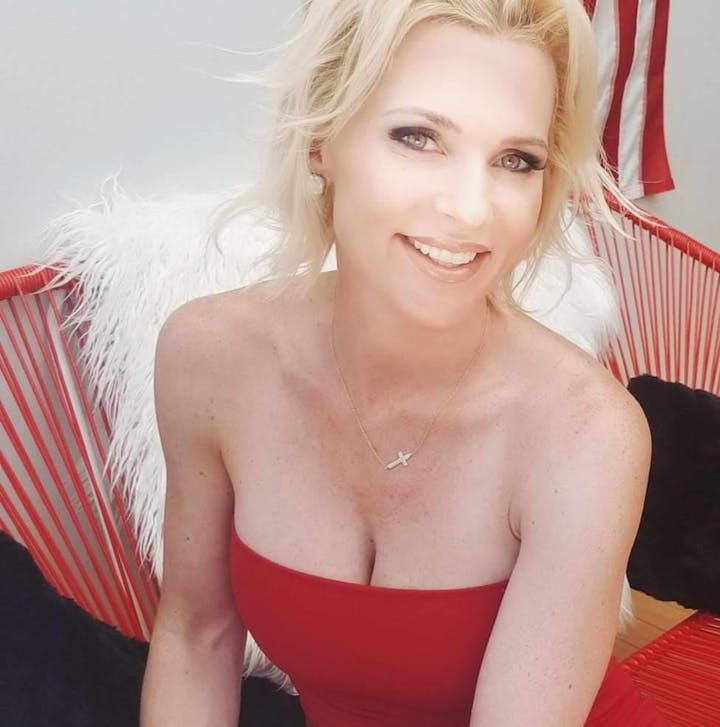 Danielle Rocco: I am an entrepreneur, a mother, a wife, and have an unshakable drive and passion to assist you in becoming the person you most want to be. Born in 1977 in the small town of Exeter, New Hampshire, I spent the majority of my childhood traveling the country with my mother. She had an interest for new places, and so we lived adventurously moving each year discovering what this amazing country had to offer. As a young girl all I wanted was to be a ballerina. At the early age of 5, I auditioned and was accepted onto my first ballet company. Even as we continued totravel, I was able to dance and join ballet companies everywhere we lived.
Two weeks after my 16th birthday, I found out that I would be a mom too. I had to leave my love for dance at the door. I remember being so overwhelmed and so scared that I stopped truly feeling. On January 21, 1994 my son was born and becoming a mom changed my life (a part of my story that I would not change for anything!)
Since 1994, a lot has happened in my life. I married in my early 20s and had two more wonderful children. But I was always anxious to move forward with my life, even if a bit to soon. My self-worth was lacking, and ultimately, my choices lead me into a failed marriage.
The funny thing is though as I look back now, I have spent so many years living ashamed that I was a teenage mother. Not until my 30s did I realized just what I had overcome and had achieved. The lessons that stuck with me from growing up too fast is you have one of two choices: 1.) You can accept the choices and consequences and stay where you are, or 2.) You can say, "This is NOT how my story will end" and make life fulfilling. Personally, I always choose #2 because my desire to get more out of life for myself and my children comes from somewhere deep inside, and it is unshakable and stronger than any negative thought or feeling about who I was.
A few years ago, I remarried to an amazing husband whom I love very much. He supports me through all of our adventures, and we are making an incredible life together. My oldest son is a currently a US Marine and my two younger children are thriving in high school with many personal interests and outstanding achievements. I co-own an acclaimed gymnastics academy with my brother and father, exercise daily, and even started dancing again to choreographing gymnastic routines. I had worked so hard and it was finally paying off.
Then in January of 2015, I was in a horrific car accident. The rescue team on-site said they could not believe that I had survived. But in actuality, my life had stopped. Bedridden, living in chronic pain, trying to just make it through the day, I was stuck watching the world go by. I fought to stay positive and motivated. To be honest by the summer of 2016, I almost did not make it. I did not want to live this life anymore-- I was angry, so very angry. I had worked so hard to achieve everything, and it was stripped away in one incidental day. Everything seemed unobtainable once again. And then it happened again. That is when that deep, deep desire came back and said "This is NOT how my story will end".Just as having my son at age 16 dramatically changed my life; my car accident changed me too. One year after my accident, I founded a coaching consulting business called TeamRoc. It unexpectedly developed during my intensive physical therapy. Just when I thought I was ready to throw in the towel, my new business revived me. It involves a lot of work on my mindset, physical body to where I could give back to many others. My skill set now helps coach others to become what they dreamed they can be too. This unshakable drive and passion has helped me to become who I am today. Still, this is not how my story ends and I cannot wait to write my next chapter. I want it to include your success story too!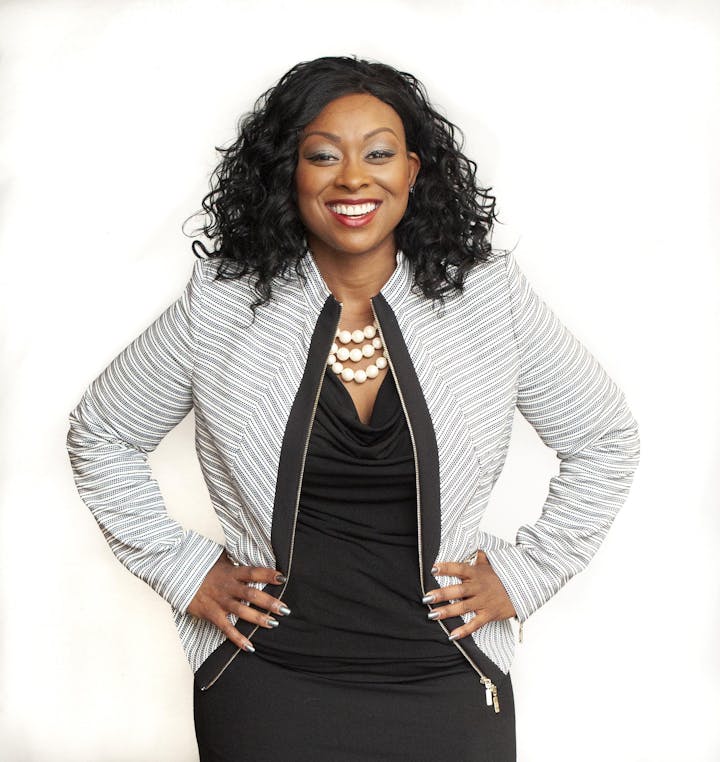 Attorney Nicole Bluefort is known for her aggressive representation.
She is an experienced trial attorney who leads a six-person law firm with offices in Lynn and Boston. Attorney Bluefort focuses on family law, criminal defense, probate, and general litigation. She served as an Adjunct Professor at North Shore Community College's ABA Approved Paralegal Program where she taught Civil Litigation, Legal Research, and Field Placement. Her education is extensive and impressive: a graduate of Boston College with a Bachelor's degree in Communications and Hispanic Studies, Northeastern University School of Law with a Juris Doctor, and Tufts University School of Medicine with a Master's degree in Public Health. After graduating from law school, Nicole completed a two-year term as a judicial clerk for the first African American to be appointed to the Massachusetts Appeals Court, Judge Frederick Brown. Nicole is featured on billboards throughout the North Shore and Boston, has appeared on major networks such as CNN, ESPN, and FOX, and has commented on various legal issues in the Massachusetts Lawyers Weekly. Her list of achievements include: being named to the North Shore Community College's Board of Trustees by Governor Charlie Baker, Massachusetts Lawyers Weekly Top Women of Law 2018, National Bar Association's Top 40 Under 40 - Nation's Best Advocates, The Network Journal's "40 Under Forty Achievers" Award, President's Marathon Challenge Award for Community-Based Research, Denise Carty-Bennia Memorial Bar Award and Woman of the Week for 97.7 FM. Nicole is a national and international speaker who frequently tours with the Black CEO Institute sharing her lecture The 5 Strategies for Building a Profitable Business. Nicole serves on the board of the Big Sister Association of Greater Boston, volunteers as an expert guest speaker at Northeastern University's Business School, Boston Bar Association, Massachusetts Black Lawyers Association and Massachusetts Black Women Attorneys. She is a member of the Boston Bar Association, National Bar Association, Massachusetts Black Lawyers Association, Massachusetts Black Women Attorneys and the Boston Business Women.