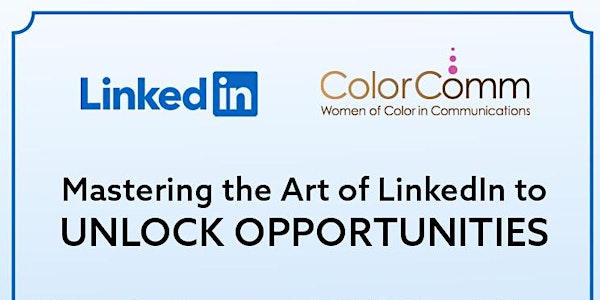 LinkedIn Presents: Mastering the Art of LinkedIn to Unlock Opportunities
Join the conversation!
About this event
Join LinkedIn's Daniela Bayon and Trish Lindo as they breakdown mastering the art of LinkedIn and discuss how your presence and expertise as a working professional can unlock opportunity on the platform.
This is an in-depth conversation about LinkedIn's commitment to equitable outcomes, followed by a masterclass on how to make the platform work for every professional.
Panelists:
Trish Lindo, Senior Creator Manager of Entrepreneurs + WOC, LinkedIn
Daniela Bayon, Senior Product Marketing Manager, Equity, LinkedIn