Description
LinkedIn Makeover: Strategies for Increasing Your Visibility & Content
Have you updated your LinkedIn page recently? Was your headshot taken in the past two years? If you answered no to one (or both) of these questions, the PEAK professional development team is here to help!
Join us on Tuesday, February 20, at Bank of Tennessee's beautiful new facility. Tara Hodges, owner of Sweet Snaps Photography, will be on hand from 5-6 to take your headshot. At 6:15, Valentina Escobar-Gonzalez, owner of Beyond Engagement - Social Media Solutions, will teach best practices for LinkedIn.
You'll discover ways to use your personal page to drive more engagement and keep you top of mind vs sales pitching to your audiences. You'll also learn the latest features added to this powerful social media platform. Finally, we'll create an effective social media plan for busy professionals.
Appetizers will be provided.
This training is free for members and $10 for non-members. (The $10 training cost will be credited toward a PEAK membership if a non-member chooses joins at the event.) This will be a small training with 20 attendees. Please bring your laptop.
Thank you to our friends at Bank of Tennessee for sponsoring this event!


Speaker Bio: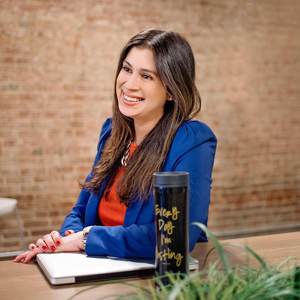 Valentina Escobar-Gonzalez, MBA, founded Beyond Engagement – Social Media Solutions in January 2012 – and hasn't slowed down since. She has a passion for assisting small businesses grow their engagement levels with customers online with social media marketing.

A few of Valentina's many accomplishments include:

Named a 40 under Forty recipient in the Tri-Cities (within a year of moving to the area)

Featured in National Marketing Smarts Podcast: Big Heart, Small Budget: Social Media for Nonprofits and Small Businesses

Named 70 Rising Social Media Stars



Photographer Bio: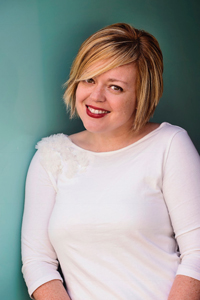 Tara Hodges, Owner of Sweet Snaps Photography
Hello, there! My name is Tara and I have the incredible honor of documenting life's sweetest moments for our amazing clients. With a unique artistic expression, capturing moments you will treasure forever is my passion. THINGS THAT MAKE ME SMILE ~ My fun and crazy husband, our three amazing kids, watching clients fall in love with their images, anything chocolate, and SWEET tea with good ice.