Description
You are invited to the launch of #LinkedInLocal San Jose!
What's special about a #LinkedInLocal Meetup?
#LinkedInLocal is a meetup concept with the purpose to meet the people behind the LinkedIn profiles. Many people connect with others on LinkedIn with the intention of meeting to explore the possibility of doing business in the future. But life often gets in the way and pretty soon that person becomes just another forgotten 1st level connection. No longer with a #LinkedInLocalSanJose meetup near you.
"These pitch-free events allow people to not just meet the humans behind the profiles but take part in inviting those strategic connections they feel could be of value to their business or job. The San Jose #LinkedInLocal events enable you to invite 1 or 2 of your first connections to a set time and place to not only meet them in person but start a solid business relationship. In addition, the #LinkedInLocal events enable you to hear from others about LinkedIn best practices and social media success stories. It's a win for everyone and no networking group has had this focus on LinkedIn before."
Anna McAfee - Global Founder of #LinkedInLocal
Special thanks to our Premier Sponsor,
Santa Clara University's Leavey School of Business

Santa Clara University's Leavey School of Business is Silicon Valley's Business School. For savvy business professionals, we have an array of program options to complete a master of business administration (MBA) degree. Innovative companies seek more than coding and engineering—they know that innovation is essential in all phases of business. This market demand leads us to develop programs that grow business leaders. Fifty-three of the Fortune 500 have offices in the San Francisco Bay Area. And we're called on by businesses of all types to support their need for world-class leadership. And for those seeking a master of science (MS) degree, we created curricula designed for today's most sought-after business specialties, including business analytics, finance, information systems, and supply chain management and analytics. You choose; you excel.
Thank you to our Photography Sponsor, Ellie Honl Photography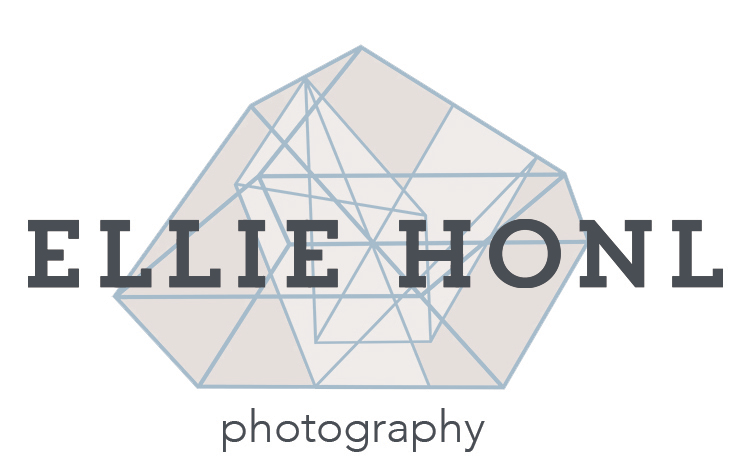 Ellie Honl is a photographer based in beautiful Morgan Hill, CA and who also serves the greater Bay Area and beyond. Focusing on custom portraiture including headshots and event photography such as weddings, she draws on her experience as an art professor to create works of art that preserve your memories and that bring your vision to life.
FAQ
Where & when is this #LinkedInLocal in San Jose?
Tuesday, January 9 at 6 PM
Mosaic Restuarant and Lounge, 211 South 1st Street
Cost to attend?
The cost to join us is $15 which covers the room hire & canapes. Drinks will be available for purchase at the bar. Any extra funds will be donated to Sacred Heart Community Service's JobLink Program: https://sacredheartcs.org/service/employment/
Parking
There is a lot directly next door to Mosaic, which is $8/hour. There are also many other nearby parking options. Check out http://parksj.org/ for more information!
Can I sponsor this event?

So glad you asked! We have two sponsorship opportunities available:
Regular: $100 - 1 minute to talk at the event about your company, logo added to our event page, 1 event ticket
**SOLD OUT** Premier: $300 - 3 minutes to talk at the event, a table for brochures, logo added to event page, 2 event tickets
Interested? Please email traceylee@zingpopsocial.com.
Photo credit: XAtsukex - This file was derived from: Panoramic Downtown San Jose.jpg, CC BY 3.0, https://commons.wikimedia.org/w/index.php?curid=55935645