LinkedIn Local Melbourne networking event
Description
LinkedIn Local Melbourne is here!
Network, connect & converse with other professionals and entrepreneurs!
The theme:
EVER BITTEN OFF MORE THAN YOU COULD CHEW?
Share stories of your moonshots that didn't quite make it. What did you learn? How did it improve your process?
Tickets - $19 includes burger, fries and a drink.
Proudly hosted by #burgerlove
See you soon!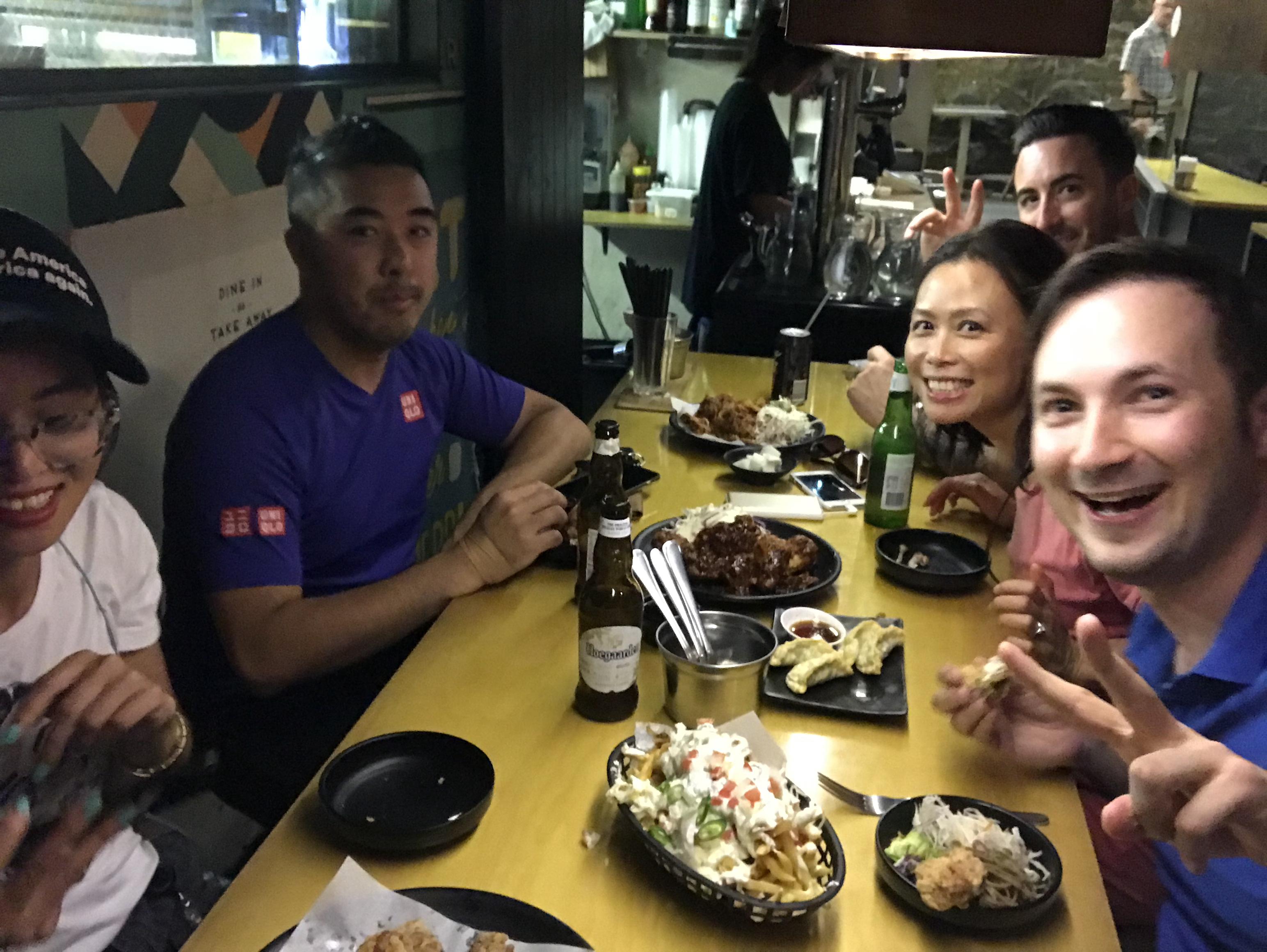 LinkedIn Local Melbourne.
Proudly organised by Max Gross and Steve Agi