Description
80% of B2B leads generated from social media come from LinkedIn. Why haven't more professional service providers made good use of LinkedIn to generate leads and sales?

Poor advice, leads to poor results. Someone had to say it.

Our agency has generated over 400 million in sales for our clients with our LinkedIn lead generation strategies.

We won best use of LinkedIn at the Social Media Marketing Awards and were ranked number one in the Asia Pacific region by the Social Media Marketing Institute.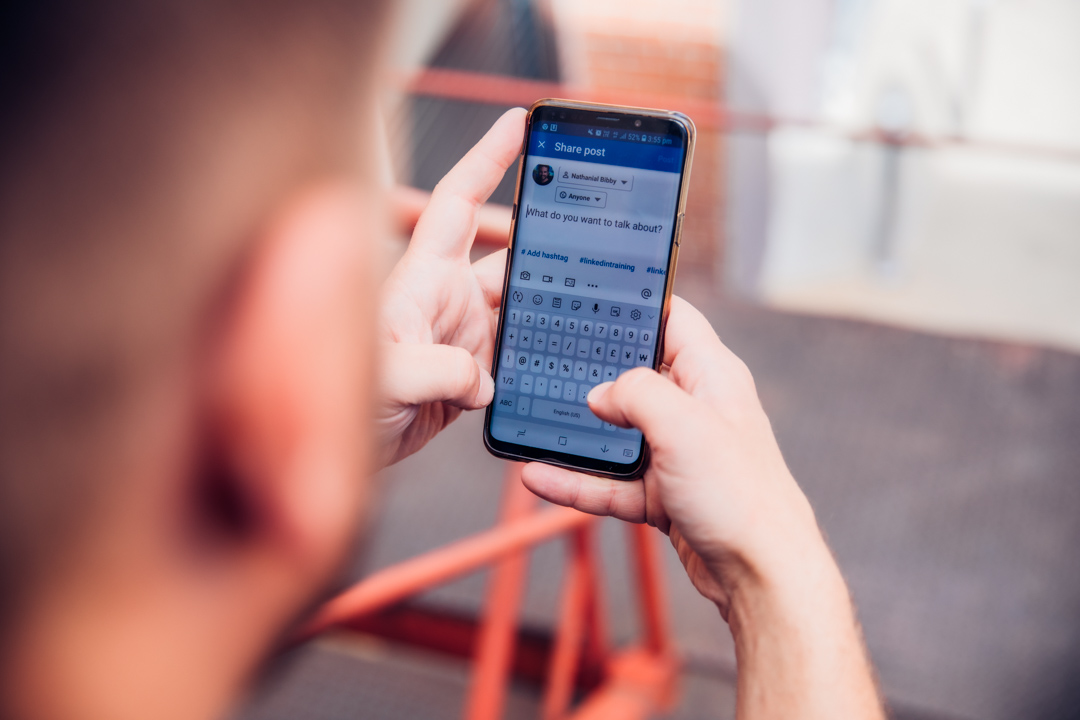 This seminar is not training, it's a foolproof system that will generate a recurring stream of sales qualified leads and new customers for you month after month after month.

All you have to do is follow the process we lay out for deploying the system we build for you. It's that simple.

One of the biggest challenges facing B2B businesses is consistently finding high-quality leads.

Leads who not only need and want your services but can afford them too and converting a high percentage of them into clients.

The LinkedIn pool of high-quality clients runs deep.

After all, the average income of LinkedIn users is double that of Facebook or Twitter users. Successfully connecting with them, however, is a challenge.

Attending this workshop solves this relationship-building challenge with a proven, simple, authentic and repeatable process you can execute with a small daily time investment.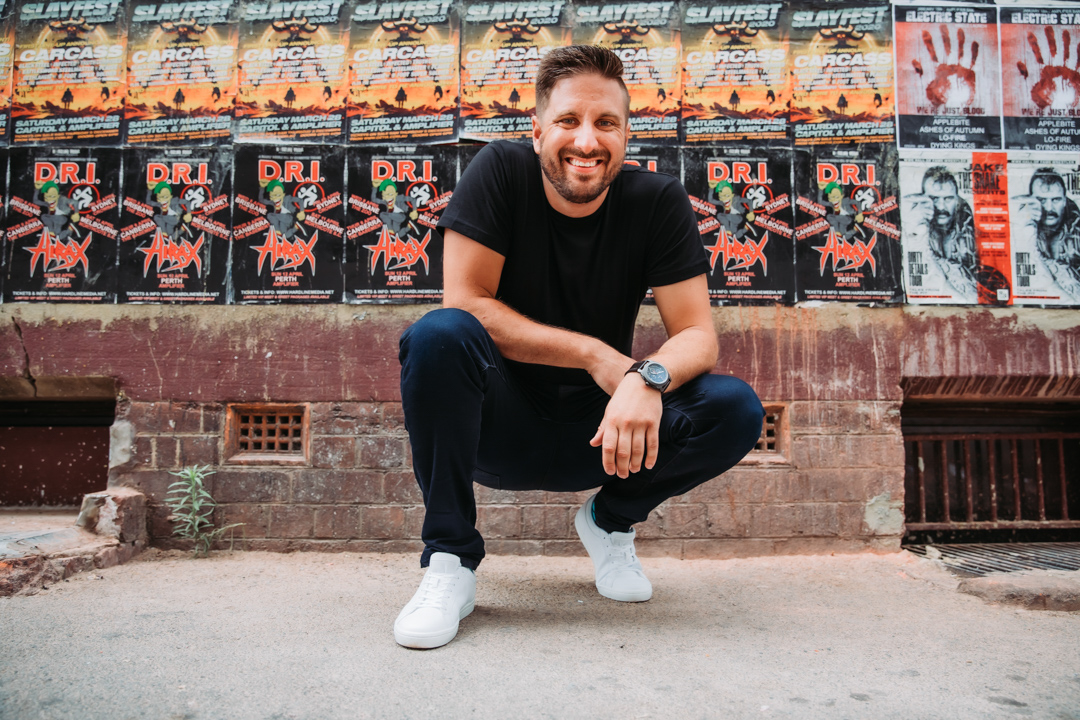 What previous attendees have said...

"In 2 days I have generated over 10 leads"
- Maureen, Abiel Property

"Within one month I'm meeting with 2 clients per day"

- Dean, Clarity Interiors

"Bibby knows his stuff, backed with great people"

- James, Compass Markets