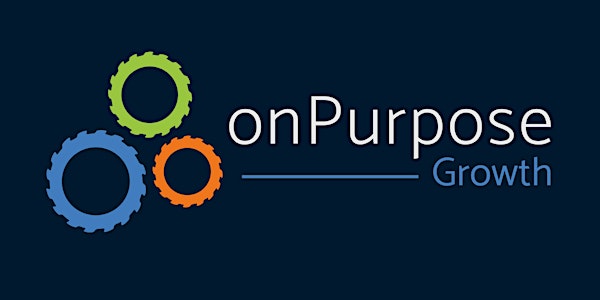 LinkedIn #Jobseekers Webinar - How To Use Sales Skills & Mindsets to Land Your Next Job
Description
In this ONLINE workshop webinar you will learn:
How to apply mindsets that you can use to be effective and

successful

in your job search
What tactics and skills from the profession of sales that apply to your job search

Simple and effective ways to identify and reach out to new job opportunities and decision makers

Why looking at your role in the job search should be more of a "sales professional" than it should be as a "job seeker"
Actual tactics and

strategies

, I have used to find, interview for and land jobs in the past
More about this Event
I have been in your situation and know exactly how you feel. It's not a fun place to be and that is why I am putting on this webinar. I want to be able to equip you with as much as I can, to help you land your next position and get yourself in a better place.
Everything I will share with you is practical and I use these strategies daily. None of this is theoretical and it's all based on behaviors, principles and how human beings interact and communicate.
It will be packed with information and this is my gift of service to you. There is nothing sold and nothing offered but the help and information on this webinar.
Please register so, you get the zoom login information and event reminders.
WEBINAR INFO WILL BE EMAILED TO YOU IN REGISTRATION CONFIRATION EMAIL
Eager to see you on the webinar and help you in any way that I can!