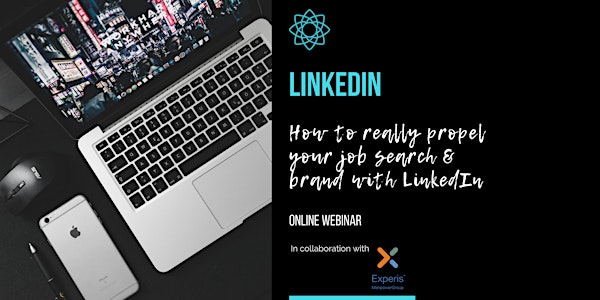 LinkedIn - How to really propel your job search & brand - ONLINE WEBINAR
Description
How Will LinkedIn Boost Your Visibility And Results?

LinkedIn has moved well beyond being merely a job search engine. It is now a platform focused on exchanging information and connecting and this new trend affects how job hunters need to use it for their job search.
LinkedIn is your opportunity to create and establish your personal brand, as well as to connect and exchange with key people within your industry in order to get your name on the map.
94% of recruiters validate candidates based on their LinkedIn profile while head hunters are on the lookout for the best talents - will they see you and notice you? That's what you'll learn in this workshop!
_________________________
This workshop will teach you:
How to build a profile that will get noticed and be search optimised

How to establish your expertise online and be seen as a leader in your field

The new way to use LinkedIn for Job Searching

Creating an action plan that will boost your visibility

Top 6 LinkedIn best-kept secrets for job hunters (including how to connect with people out of your network, how to send emails to non-connections without using InMail credits, how to "SEO or Search Engine Optimise" yourself on LinkedIn, etc.)

Where and how to find hidden jobs on LinkedIn

**BONUS: Behind the scene introduction to the LinkedIn candidate searching tool with Experis Recruiters
_________________________
Additional bonuses:
Access to the limited time replay
_________________________
***Special promotion***
This webinar is part of a 3-part series on PERSONAL BRANDING | NETWORKING | LINKEDIN.
Save 60euros by registering to all 3 webinars!
PLUS, you get a 65euros gift certificate applicable to private coaching packages when you register for the 3 webinar bundle!
Check it out HERE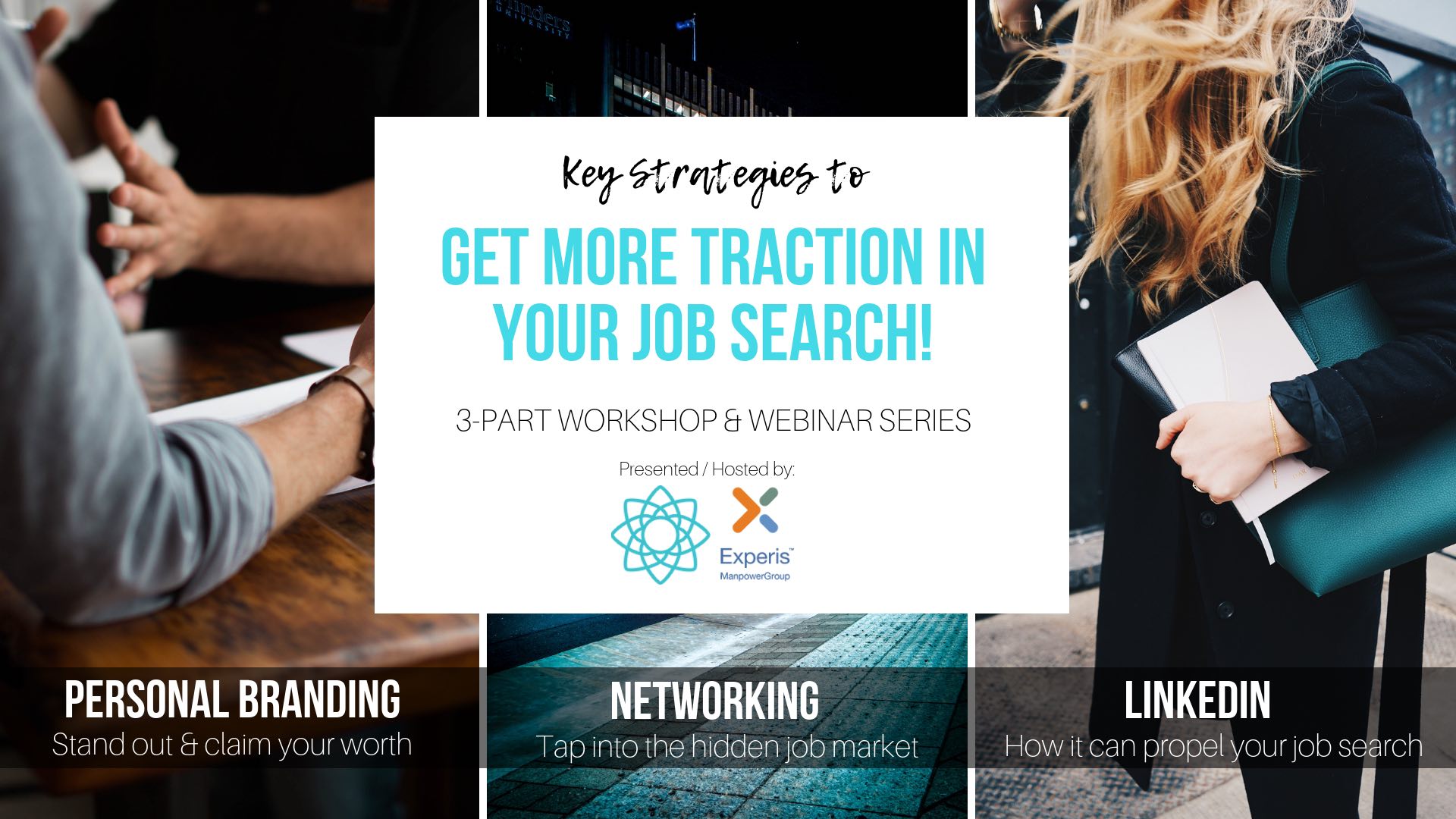 _________________________
Testimonials
"There's a whole dimension of job searching I had no clue even existed - and it works! I got a great job offer less than 2 months after the workshop!"
Finance Manager
"Simply put: I landed an amazing job thanks to the strategies Catherine shared in her webinar."Senior Candidate, Banking Industry
_________________________
**GDPR STATEMENT - PLEASE READ**:
By signing up for and attending this event you consent that the organization can use the following captured data for the stated purposes that are necessary to ensure the best experience for the participants as well as organizational purposes:
Your name & email address: generating your tickets in the WebinarJam platform, sending you your event tickets, notifying you about event updates, reminders, and post-event follow-up details, information and offers

Documentation of the live event through video/audio recording: the material may be used for online versions of this workshops and/our course materials, archived for future reference to enable content improvements and reuse, and promotional materials for future events
Here's our full Terms & Conditions, Disclaimer and Privacy Policy