Do you want a LinkedIn profile that can help you in your military transition then please plan on joining us for this free workshop
About this event
Working with our colleagues at the Georgia Veterans Education Career transition Resource Center, we're presenting two-plus hours of information on how to use LinkedIn as a way to market yourself after military service.
Part 1: Setting up your profile.
Do you remember the days when you purchased a paper from a vending machine or newstand? When you attend this class, you'll understand how the "above the fold" concept that motivated you to purchase the paper is also important to your LinkedIn profile.
In this class, we'll show you how to add the following elements:
Your profile photo (Is it an updated one of you?)
The hidden headline
The About section
Your LinkedIn strategy and purpose vision
Part 2: Capitalizing on your profile to make connections and to find job opportunities
Now that we have helped you update your profile, it's important to recognize opportunities to add quality connections. We'll show you how through a variety of opportunities ranging from attending a conference to reaching out to others who post stories.
In this second part of the workshop, we'll share these key topics:
1. The timeline for most connections to include
2. The starting point for any connection.
3. The ability to recognize those who don't use LinkedIn as a way to communicate and network.
4. The best timeline for truly connecting with others.
5. Great tools that will help with the timeline to include a CRM and Calendly.com.
Part 3: Once we have completed the first two parts of this course, we'll have several hiring professionals share their perspective on how they view each participant's profile.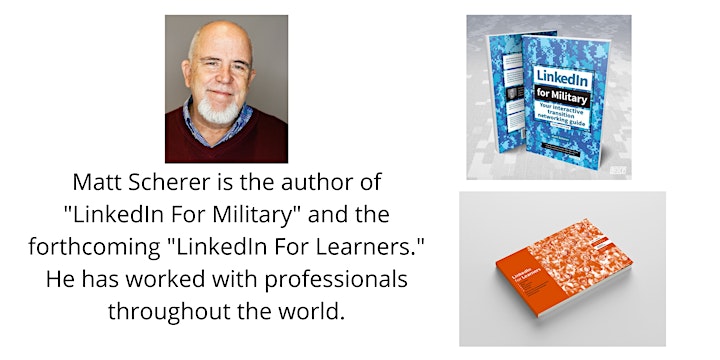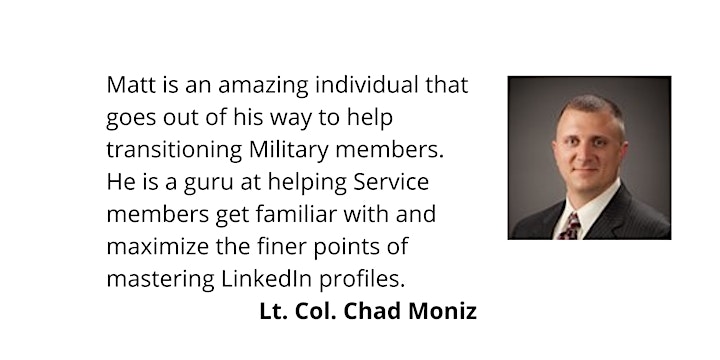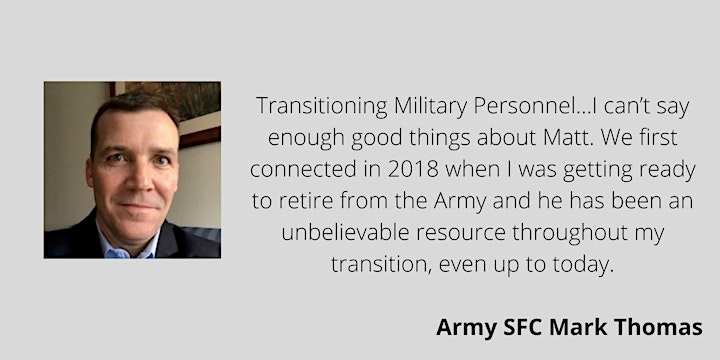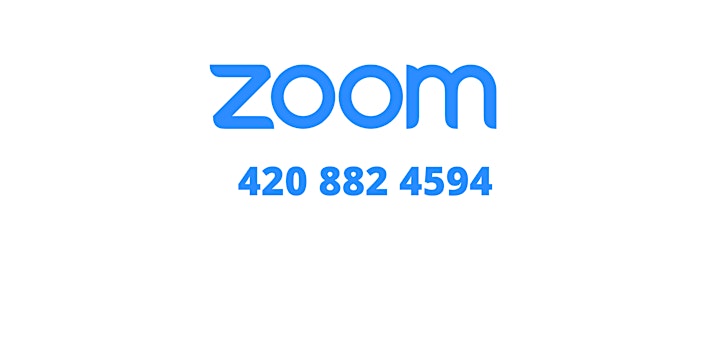 This is the Zoom link for our event set for Aug. 25.
Organizer of LinkedIn For Military Professionals in Transition
Matt Scherer has been helping his clients embracve the full power of social media for more than a decade.  He's the author of "LinkedIn For Military," and he's working on a second book aimed at high school and college students.

He is the president of Scherer Communications, a full service public relations agency.