Description
Linkedin for Manufacturing & Tech Companies - Introduction a 2 hour training session from The Blue Cube.
Location - Longbridge, Birmingham
Our short training morning (including drinks and snacks) will show you how to use Linkedin to develop your professional profile along with boosting your businesses presence. We will also look at how to automate your marketing and build your prospect database!
Linkedin is the most popular social network for business professionals and has become the go-to place to grow your network, connect with peers and to keep up-to-date with your industry.
Attending this Linkedin training session will give you the vital information needed to effectively build and utilise links with fellow business professionals and prospective customers. A Linkedin profile creates your business a new channel to market itself, and The Blue Cube can give you the tools and strategic techniques to start off on the right foot.
We'll be covering:
Why Linkedin? – Overview of Linkedin

The SEO benefits of Linkedin Profiles displayed in Google

How to make connections and influence people

Measuring your individual success on Linkedin

Linkedin for Business – Company pages

Maximise the benefits of using Linkedin Groups

The Importance of Database Building

How to measure your company Linkedin efforts

Common mistakes to avoid

and more...
Why Choose Blue Cube?
Bespoke 1-to-1 sessions available

A team of highly experienced digital maketing experts

Ongoing free resources & help published monthly

Short & convenient sessions for busy businesses

Flexible training avaiable in digital marketing growth plans

1 months follow up support ( for any questions relating to this training session)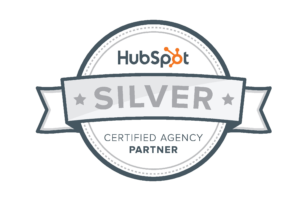 Further details can be found at: www.thebluecube.com