LINKAGES 4th Annual "Building Bridges" Awards Luncheon 2011

Tuesday, October 25, 2011 from 12:00 PM to 2:00 PM (PDT)
Event Details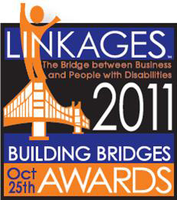 Linkages 4th annual
"Building Bridges Awards" Luncheon
October 25, 2011
SPONSORSHIP PACKAGES
TITLE SPONSOR - $7,500
SOLD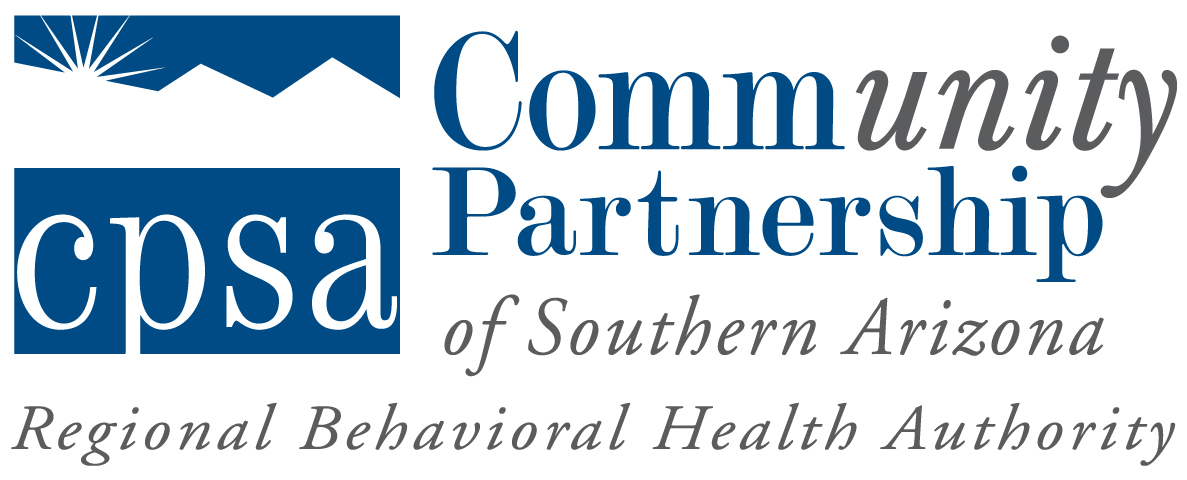 ·         (1) Premier Table for 10 Guests/Located in front of audience
·         (1) Full-Page ad prominently located on inside front cover of printed program
·         Recognition with Company Logo displayed on banner as Title Sponsor
·         Corporate Recognition as Title Sponsor in All print, media & press releases
·         Career Scholarship awarded in honor of your sponsorship
·         Complimentary VIP Parking for (5) Vehicles
·         Recognition by Keynote Speaker
·         Company Name & Logo on All printed materials (Invitations, Tickets, Program, etc..)
·         Opportunity to promote your company via promotional item at each table
·         Sponsor responsible for all costs related to selected promotional items
Platinum Sponsor - $5,000
(*Two Available Sponsors at this Level)
Benefits of Package
·         (1) Premier Table for 10 Guests/Located in front near head table
·         (1) Full-Page ad prominently located in printed program
·         Recognition with Company Logo displayed on banner as Platinum Sponsor
·         Corporate Recognition as Platinum Sponsor in All print, media & press releases
·         Complimentary VIP Parking for (5) Vehicles
·         Recognition as Honorary Sponsor for (1) Agency or Business Award(s) presentation
·         Recognition by Keynote Speaker
·         Company Name & Logo on All printed materials and signage
·         Opportunity to promote your company via promotional item at each table
·         Sponsor responsible for all costs related to selected promotional items
Gold Sponsor - $3,500
(*Two Available Sponsors at this Level)
Benefits of Package
·         (1) Premier Table for 10 Guests/Located in front near head table
·         (1) Half-Page ad prominently located in printed program
·         Corporate Recognition as Gold Sponsor in All print, media & press releases
·         Complimentary VIP Parking for (2) Vehicles
·         Recognition as Honorary Sponsor for (1) Agency or Business Award(s) presentation
·         Recognition by Keynote Speaker
·         Corporate recognition on All printed materials
·         Opportunity to promote your company via promotional item at each table
·         Sponsor responsible for all costs related to selected promotional items
silver Sponsor - $2,000
(*Four Available Sponsors at this Level)
Benefits of Package
·         (1) Premier Table for 10 Guests/Located in front near head table
·         (1) Quarter-Page ad prominently located in printed program
·         Corporate Recognition with company name & logo as Silver Sponsor in printed program
·         Complimentary VIP Parking for (2) Vehicles
·         Recognition by Keynote Speaker
corporate table Sponsor - $1,000
(*Twenty Available Sponsors at this Level)
Benefits of Package
·         (1) Premier Table for 10 Guests/Located in front near head table
·         (1) Quarter-Page ad prominently located in printed program
·         Corporate Recognition as table sponsor in printed program
·         Recognition for contribution to Scholarships to be awarded
Individual Tickets May be Purchased at $50 each
Agencies and Consumers will receive a special discount on individual tickets as available
Please contact Linkages offices direct for discount rates and availability of tickets
Sponsorship Underwriting Opportunities

Printing Sponsor - $1,500
SOLD
Underwriting Company receives recognition in printed program
Corporate recognition on Full Page Ad in Printed Program

 Awards Sponsor - $1,500
SOLD
Underwriting Company receives recognition in printed program
Corporate recognition in ¼ Page Ad in Printed Program
Corporate recognition by Master of Ceremonies
Art Show/Expo Sponsor
$1,500
Underwriting Company receives recognition in printed program
Corporate recognition in ¼ Page Ad in Printed Program
Corporate recognition by Master of Ceremonies
Funds utilized to purchase art supplies or small art scholarship to program or awarded student
Scholarship Sponsor
$1,500
Underwriting Company receives recognition in printed program
Corporate recognition by Master of Ceremonies
College or Approved Technical School Scholarship awarded by representative of your company
Printed Program Ads
All ads include company name & logo with submission of camera ready artwork by sponsor
Full-Page Ad - $250
Half-Page Ad -$150
Quarter-Page Ad - $100
Attendee List
Sort by:

Date

|

First Name

|

Last Name
No one has registered for this event yet.
When & Where

The Westin LaPaloma Resort & Spa
3800 East Sunrise Drive
Tucson, AZ 85718


Tuesday, October 25, 2011 from 12:00 PM to 2:00 PM (PDT)
Add to my calendar
Organizer
LINKAGES, Inc.
Since April of 1996, LINKAGES has been working in Tucson to join with employers and local rehabilitation agencies in an exciting partnership. LINKAGES provides additional services to the communities of Maricopa County, Yuma, Casa Grande and other rural areas.  We work as the liaison between area businesses with employment openings and participating rehabilitation providers with qualified people ready to work.
Knowing that employment makes life meaningful, LINKAGES seeks to ensure that all people are given the opportunity to perform and be valued. Our participating service agencies are ultimately committed to this philosophy. They provide job training at all levels, and extend continuing support not just to workers but also to the businesses who employ them, ensuring successful experiences for all involved.
LINKAGES 4th Annual "Building Bridges" Awards Luncheon 2011