Lineage-Conversations w/ Thinkers & Activists: Jelani Cobb & Alicia Garza
Description
Join Omi Gallery at Impact Hub Oakland for the launch of our fireside chat series, Lineage: Conversations with Thinkers & Activists, Saturday, January 28, 2017 at 730p. Our inaugural convening welcomes historian, journalist, and educator Dr. Jelani Cobb (Columbia University) who will be interviewed by his friend and comrade Alicia Garza, Special Projects Director for the National Domestic Workers Alliance and the Co-Founder of #BlackLivesMatter. Listen to an NPR interview with the both of them from March 2016 HERE.
Lineage seeks to honor and continue the tradition of discourse towards liberation. This series is a pre-cursor to the 2017 "Art & Race Conference," happening June 3-4th, at Impact Hub Oakland.
+++++++++++++++++++++++++++++
Jelani Cobb joined the Journalism School faculty in 2016. He has contributed to The New Yorker since 2012, and became a staff writer in 2015. He is the recipient of the 2015 Sidney Hillman Award for Opinion and Analysis writing and writes frequently about race, politics, history and culture.
He is the author of The Substance of Hope: Barack Obama and the Paradox of Progress as well as To the Break of Dawn: A Freestyle on the Hip Hop Aesthetic. His articles and essays have appeared in the Washington Post, The New Republic, Essence, Vibe, The Progressive, and TheRoot.com. His collection The Devil and Dave Chappelle and Other Essays was published in 2007. READ More HERE.
Alicia Garza is an organizer, writer, and freedom dreamer living and working in Oakland, CA. She is the Special Projects Director for the National Domestic Workers Alliance, the nation's leading voice for dignity and fairness for the millions of domestic workers in the United States, most of whom are women. She is also the co-creator of #BlackLivesMatter, a national organizing project focused on combatting anti-Black state sanctioned violence. She has been the recipient of numerous awards, including the Root 100 2016 list of African American achievers and influencers between the ages of 25 and 45, 2016 Glamour Women of the Year Award, 2016 Marie Claire New Guard Award and was featured in the Politico 50 guide to the thinkers, doers and visionaries transforming American politics in 2015.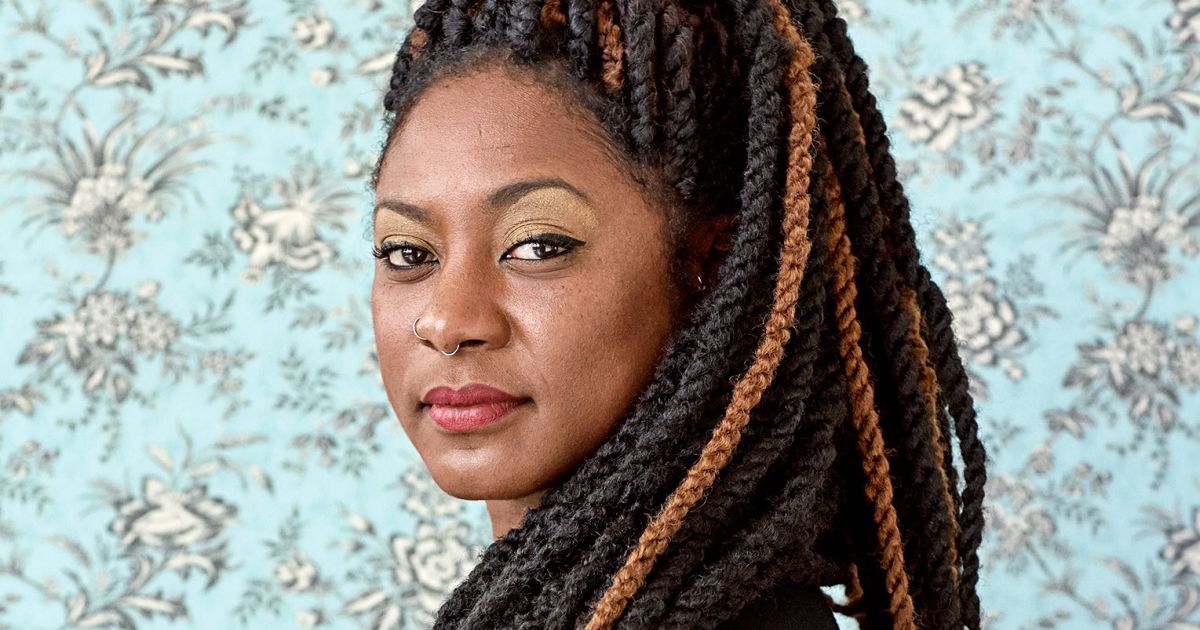 ALICIA GARZA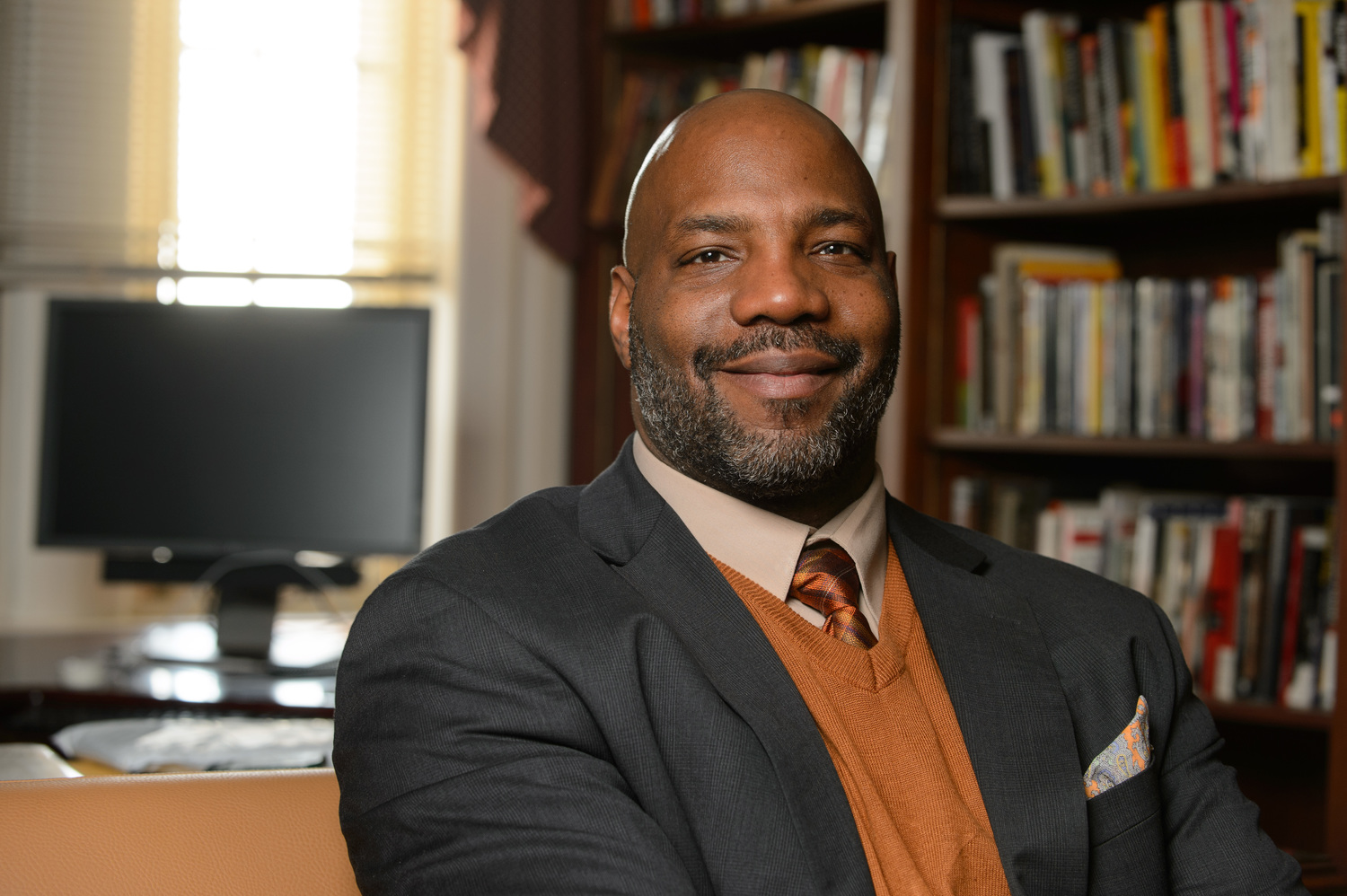 JELANI COBB, PH.D