Description
GET ON THE LINE DANCE PARTY BUS TO
"3rd Annual Line Dance Marathon" in Houston
presented by Groove 44 / Saturday, December 10, 2016

NO DRIVING / NO HOTEL COST and BACK HOME SAFELY.
40 seats are available so RSVP on to save your seat on Eventbrite (no fee)

Leave da driving to WYNN Luxury Motor Coach! & da line dancing to US!
Catch the Line Dance Party Bus! We are rolling in a luxury coach on turnaround trip.
Round Trip Bus Ride total cost is $65 ($32.50 ea. way)
Full amount due on or before November 10, 2016
Payments are accepted on PayPal or in person.
$25 Deposit + 2 $20 Payments Tap here pay deposit
$65 Full Payment Tap here to make your full payment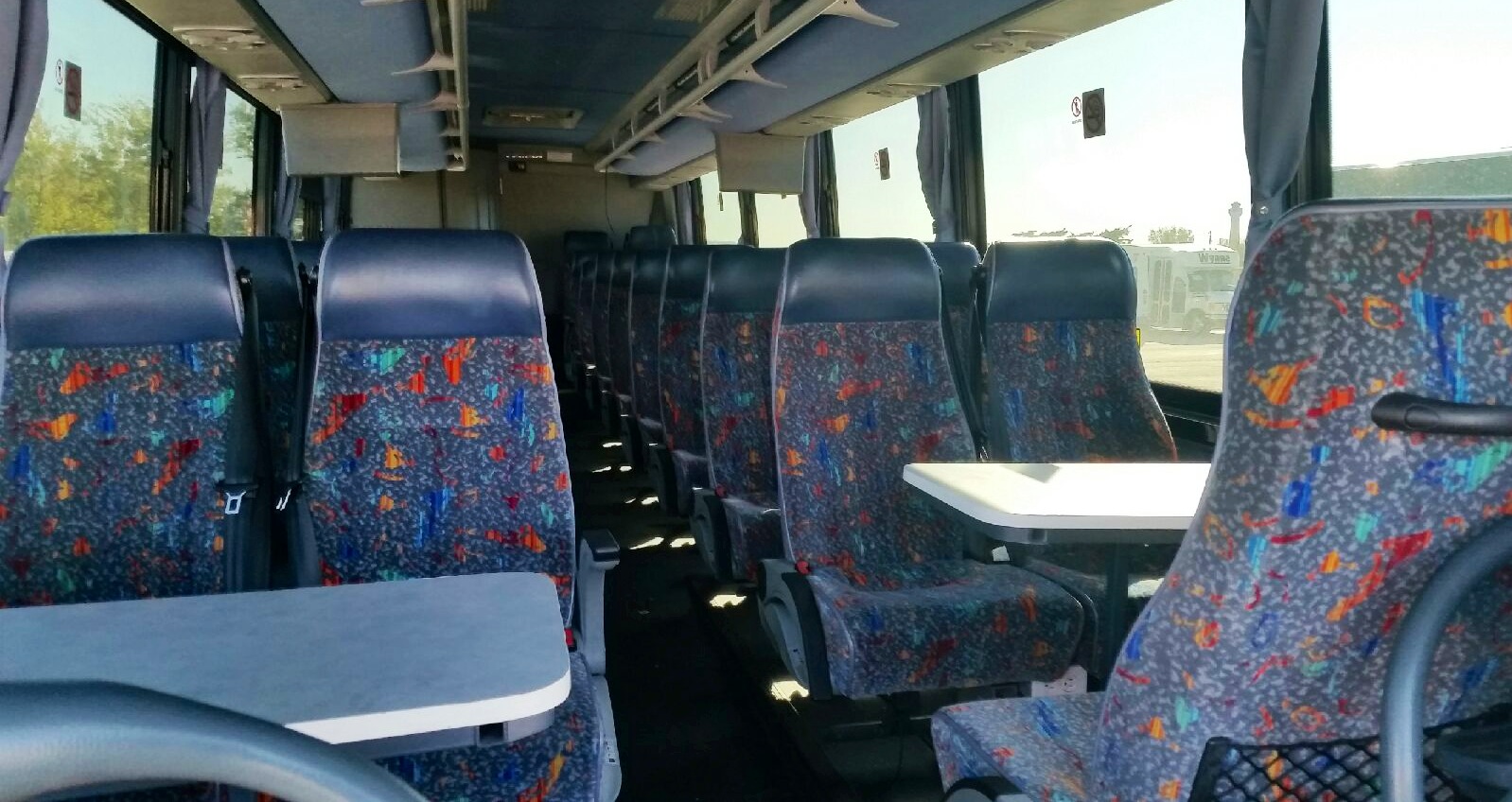 Includes:
Drinks & Snacks (if you need special drinks and snacks please bring them)

Wi-Fi, Satellite, DVD Player, Radio, Disc & Outlet Plugs

Depart DFW @7:55am (

click to see WYNN Motor Coach

)

Due to the party starting at 7p.. last year passengers prefer to stay till 10:30pm

Contact Yolanda Scott for more details and payments @ 214-718-3144
(Dallas) 7:50am (Houston) 12:00pm
(Houston) 10:30pm (Dallas) 2:30am
Drop off / Pick up Location:
WALMART
150 N. Interstate 35E, Service Rd, Lancaster, TX 75146
Step 1: RSVP your seat (no fee)
Step 2: PAYMENT/DEPOSIT to Guarantee your seat by Oct 5th.
(2 payment options listed)

(PayPal fees will apply -or- Pay in person to Yolanda Scott)
Groove 44 is giving you 12 hours of line dancing along with games, food and fun!!
11a-11p There will be plenty of line dancing for everyone and a day full of games, too.
Event Tickets for the Groove44 Line Dance Marathon are
$20 pre-sale until December 1st
$25 after December 1st
*** A link is available for you to purchase your pre-sale tickets