Description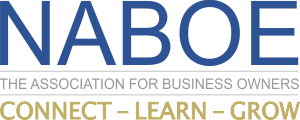 Overview
Linda Rabbitt is the Founder, Chairman and CEO of rand* construction corporation, a general contractor that specializes in building renovations, tenant interiors, retail, restaurant and design-build services. Since its inception in 1989, rand* has grown from a small tenant interiors firm to a national multi-market commercial construction company offering a wide range of services to our clients. The company's 29-year history of client-oriented, design- sensitive construction services and award-winning work has been consistently recognized by a loyal client base and industry organizations alike.
As owner and Chief Executive Officer, Linda is responsible for setting the strategic vision for the entire rand* organization. She provides executive direction, manages client services, and oversees all aspects of corporate and financial operations. Under Linda's leadership, rand* has grown into one of the top general contractors in the DC Metro area and has expanded on a national scale with GC licenses in 26 states and the ability to deliver work across the US. Her knowledge of the industry and professional experience has enabled rand* to deliver award-winning work for a vast client base.
The business media recognizes Linda as an exceptional leader. Among her many accolades, she has been named a "100 Most Powerful Women in DC" (Washingtonian Magazine), "50 Most Influential Virginians" (Virginia Business Magazine), "Power 100" and "Most Admired CEO in Construction" (Washington Business Journal), "Top Workplaces" (The Washington Post), and "Best Places to Work" (Washington Business Journal). Linda is a member and serves many professional organizations including the Horatio Alger Association of Distinguished Americans, Federal City Council, The Economic Club of Washington, Commercial Real Estate Women (CREW), Washington Building Congress, and the Women's Forum of DC (IWF). She is an independent director of Willis Towers Watson. Linda holds a Master of Arts degree from George Washington University and a Bachelor of Arts degree from the University of Michigan

NABOE Programs are Presented by Payroll Network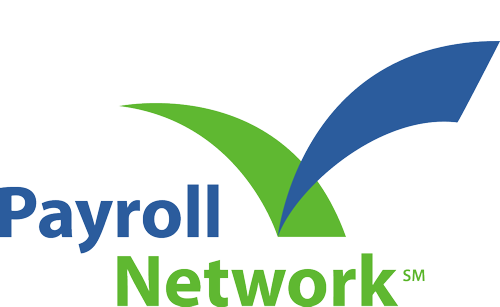 Platinum Sponsors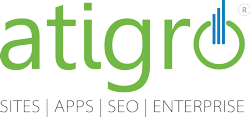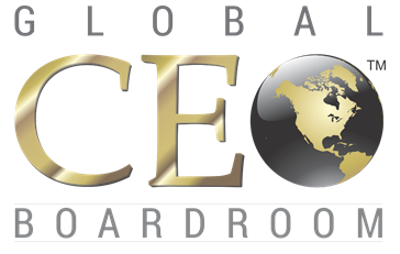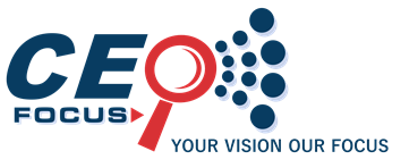 Corporate Sponsors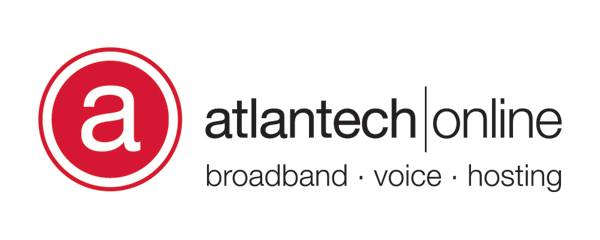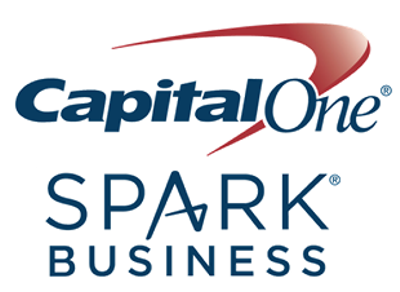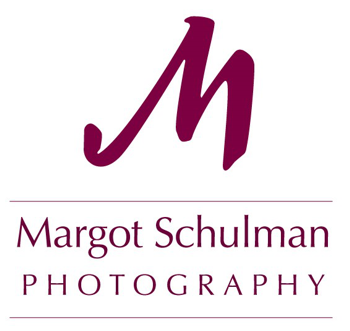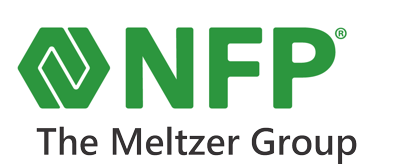 Our Partner Sponsors




About the National Association of Business Owners & Entrepreneurs
NABOE is an association of business owners and leaders who have in common their desire to learn, grow and better themselves and their organizations. NABOE serves its members by bringing thought leaders, contemporaries and vetted resources together in high-end, respectful educational settings. NABOE offers presentations helping leaders change and direct their companies grounded in science based programs and solutions.
Please note: We respect the privacy of the individuals who attend our programs and have a strict "no solicitation" policy. See below:
Relaxed NetworkingTM: We pride ourselves on having relaxed networking events where our C level participants feel comfortable. Programs offered by the National Association of Business Owners & Entrepreneurs have a strict, no solicitation rule. Violations of this no-solicitation rule are immediately removed from our membership rolls and will not be allowed to attend future events. It is up to the discretion of the Membership Committee if an individual will be reinstated.