Description
As a part of New Factory Kick-off Event, Linda Liukas is giving a workshop on how to run a Kickstarter campaign. During this hands-on, how-to talk, Linda will share the inspiring and frustrating stories of how she launched a unique product and built a community while maintaining creative independence. Bring with you a one sentence explanation of your project.
The program will continue with an inspirational keynote from Linda Liukas and a startup story from Ilmo Lounasmaa (OptoFidelity), introduction of Virtual Incubation Platform (NetMIB project) and networking snacks/drinks. We expect a full house of entrepreneurs and startups!
---
ABOUT THE SPEAKER
Linda Liukas is the author and illustrator of Hello Ruby, a children's picture book about the whimsical world of computers, as well as the founder of Rails Girls, a global movement to teach young women programming in over 260 cities. She loves Muji, Zelda Fitzgerald, software and sparkly things. http://lindaliukas.com/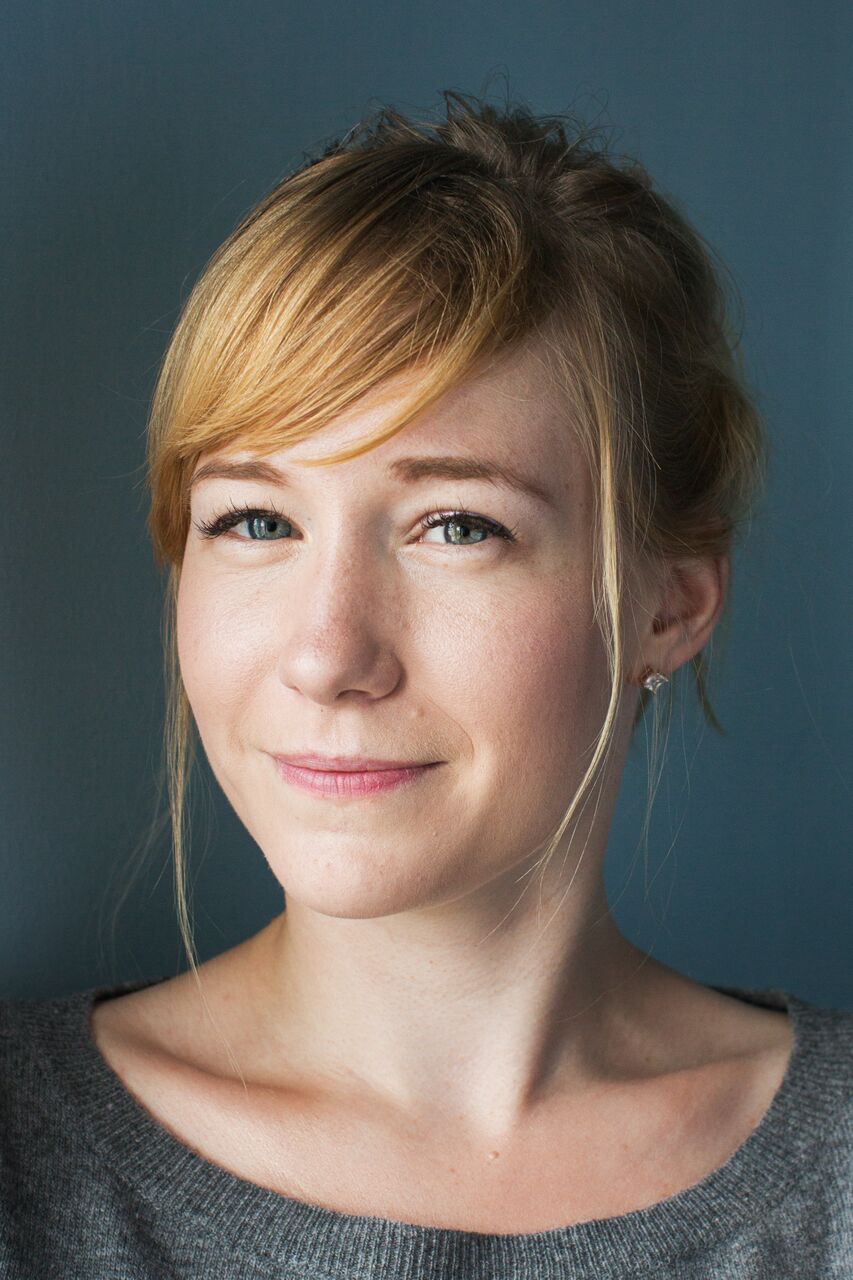 ***Amount of seats is restricted.