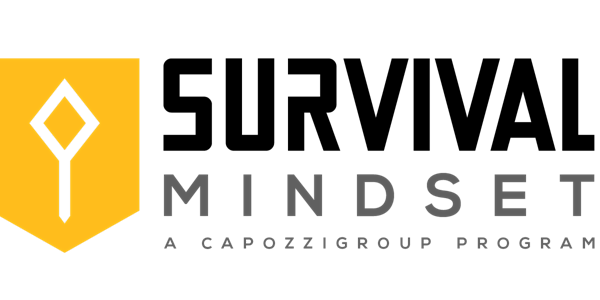 Lincoln's Birthday 2nd Amendment Freedom Rally, We
A gathering of freedom loving Americans interested in the 2nd Amendment and becoming better informed on issues regarding laws & rights.
When and where
Location
Altoona Grand Hotel 1 Sheraton Drive Altoona, PA 16601
About this event
In honor of what would be Abraham Lincoln's 211th birthday, CapozziGroup & Survival Mindset is pleased to present, Lincoln's Birthday 2nd Amendment Freedom Rally.
How does what is happening in Virginia (and other states) possibly influence your 2nd Amendment rights in Pennsylvania. Get the latest information that you need to know from the subject matter experts.
Presenters
Kim Stolfer, Co-founder and Chairman, Firearms Owners Against Crime (FOAC); Former Marine and civilian associate with the American Society of Law Enforcement Trainers.  NRA Firearms Training Counselor in 7 disciplines as well as a Chief Range Safety Officer and graduate of the Lethal Force Institute.

 

Dr. Charles (Chip) Gallo, Clinical Psychologist and Director, East Suburban Psychological Associates. 1st Vice-President of FOAC. Co-Chair Westmoreland County Sheriff Volunteer Unit, NRA Certified Firearms Instructor, USCCA Certified Firearms Instructor, Range Safety Officer, Survival Mindset Consultant, Freedom Advocate.
Stephen Willeford, "The Good Guy with a Gun" from Sutherland Springs, TX will be sharing the details of what really happened just over two years ago when he grabbed his AR-15 and ran out of his house barefoot stopping the worst church mass shooting in US history.
Additional Panelists and Special Guests
PA State Representative Jim Gregory (80th) Emcee
PA State Representative Lou Schmitt (79th)
PA State Senator Judy Ward
Sheriff Jim Ott, Blair County Sheriff
Rick Capozzi, Creator of Survival Mindset
Agenda
4:30 Private Meet & Greet with Stephen Willeford from Sutherland Springs, TX and other special guests. (Invitation or Meet & Greet ticket required)
5:00 Doors Open. Networking with exhibitors and sponsors.
6:00 Welcome and Opening Statements
6:10 It's not the Gun -- It's the Heart. - Stephen Willeford
6:50 "Shall not be questioned...and..Shall Forever Remain Inviolate" - Kim Stolfer and Dr. Charles Gallo
7:50 Panel Discussion with Q & A
8:20 Wrap up
Learn how to best safeguard your right to protect yourself and your loved ones by registering today. Please be aware that this donation-based event will fill up quickly because of limited seating.
Thank you for your support and cooperation:
State Representative Jim Gregory
State Representative Lou Schmitt
Blair County Sheriff's Department
US Law Shield
Firearms Owners Against Crime
Friends of the NRA
Due to the work that the presenters do and also weather conditions, the speakers are subject to change without notice.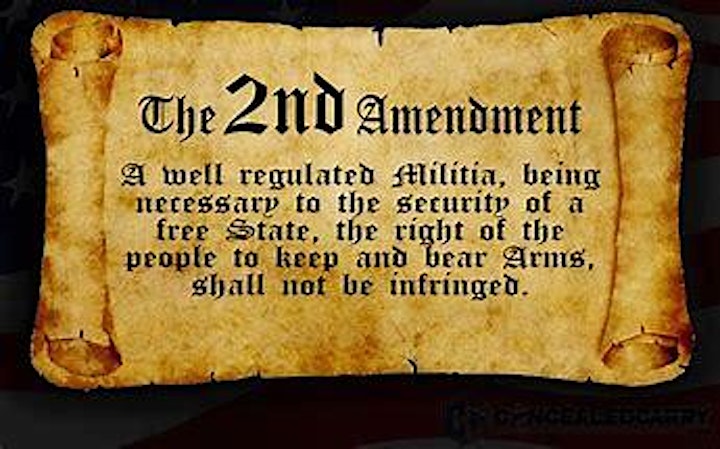 CONSTITUTION OF THE COMMONWEALTH OF PENNSYLVANIA
Article 1
§ 21. Right to bear arms.
The right of the citizens to bear arms in defense of themselves and the State shall not be questioned.
§ 25. Reservation of powers in people.To guard against transgressions of the high powers which we have delegated, we declare that everything in this article is excepted out of the general powers of government and shall forever remain inviolate.