Sales Have Ended
Registrations are closed
Thank you for your support of the Lincoln Park Conservatory! In our efforts to maintain COVID safety protocols we are strictly limiting the number of people who can be in the Conservatory at one time. Consequently, this visit time is closed. We will release more tickets soon. Tickets are released on the Friday two weeks before the event. We look forward to seeing you then. To plan for your visit, or ask any questions, visit: https://lincolnparkconservancy.org/plan-a-visit/ To make a donation in support of the Conservatory, visit: http://weblink.donorperfect.com/LPConservatory
Sales Have Ended
Registrations are closed
Thank you for your support of the Lincoln Park Conservatory! In our efforts to maintain COVID safety protocols we are strictly limiting the number of people who can be in the Conservatory at one time. Consequently, this visit time is closed. We will release more tickets soon. Tickets are released on the Friday two weeks before the event. We look forward to seeing you then. To plan for your visit, or ask any questions, visit: https://lincolnparkconservancy.org/plan-a-visit/ To make a donation in support of the Conservatory, visit: http://weblink.donorperfect.com/LPConservatory
Due to COVID-19, a limited number of pre-registered, timed-access tickets are required to enter the Lincoln Park Conservatory.
About this event
Important! Please arrive at the START of your ticket time.
Due to Covid-19 precautions, late arrivals may be denied entry.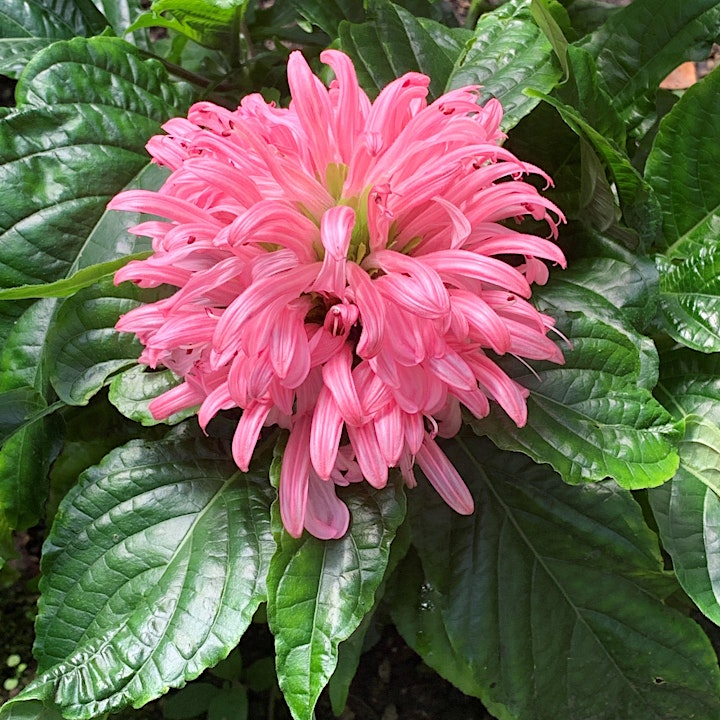 We're excited to welcome people to the Conservatory!
Tickets are released on a one week rolling basis every Friday morning at about 7:00 AM (e.g. tickets released June 11 for visitation the weekend of June 18). If you are unable to get tickets now, check back, we'll release more soon.
Enjoy our permanent display houses including the Palm Room, Fern Room, and Orchid Room. The plants bloom and change weekly!
Read more about the visitation restrictions, revised visit map, frequently asked questions, and COVID-19 health screening questions below.
About the Lincoln Park Conservatory
The Lincoln Park Conservatory is one of Chicago's "City in a Garden" treasures. This stunning glass masterpiece showcases exotic plants and offers three distinctive annual flower shows. No matter the season, the conservatory offers visitors a lush tropical paradise full of towering palms, brilliant blooms, and ancient ferns. The landmark Lincoln Park Conservatory offers visitors a chance to interact with Chicago's history and discover something new through tours, programs, and regular arts and cultural performances in a unique setting.
Plan your visit, or visit remotely, by viewing tours available on our YouTube channel:
Covid-19 mitigation measures are in place:
To ensure safety, the number of people admitted at one time will be at reduced capacity to help ensure social distancing.
All visits must be booked online in advance. No one is admitted without a ticket.
Hour long reservations are available with timed-entry every 15-minutes from 10am to 3pm with the last entry at 2pm Friday through Sunday.
All visitors and staff are required to wear a mask that covers their nose and mouth at all times and social distance during their visit.
At this time, we are allowing 25 people to enter the Conservatory every 15 minutes.
It is crucial to our continued operation that visitors arrive at Conservatory at the beginning of their visit time. Late arrivals may be denied entry.
Suggested admission donation of $10 for adults and $5 for children over 3 is strongly encouraged. Make a donation to Support the Conservatory here.
Your financial support and the adjusted hours will allow for staff care for the plants, implement enhanced cleaning protocols, and continue to provide the beautiful environment we all love. This plan will only work with your cooperation. By respecting protocols together, we can offer everyone an opportunity to enjoy the gardens.
Thank you!
Visit our web page at any time to learn more and review this information: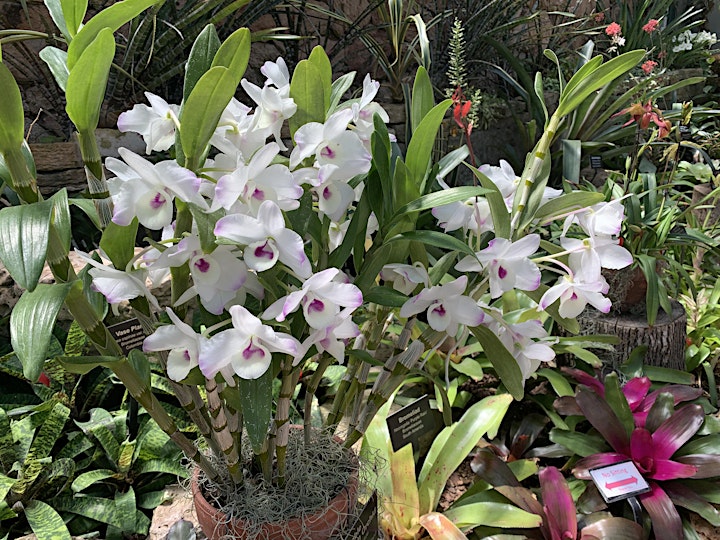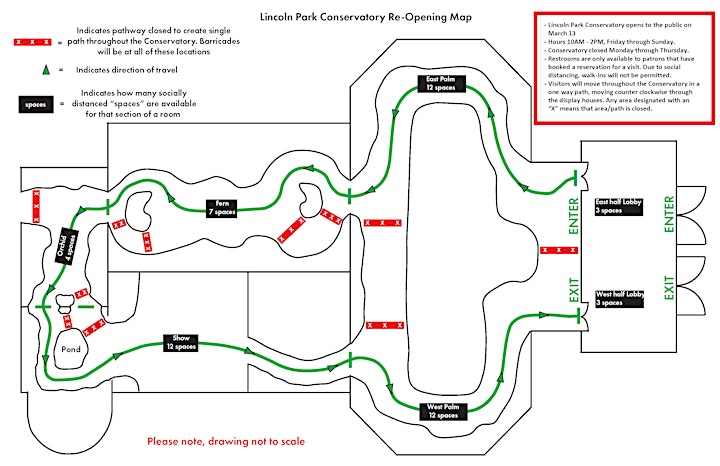 If tickets appear to be available, but you can't access them, please email the Conservancy through the "Contact" link below.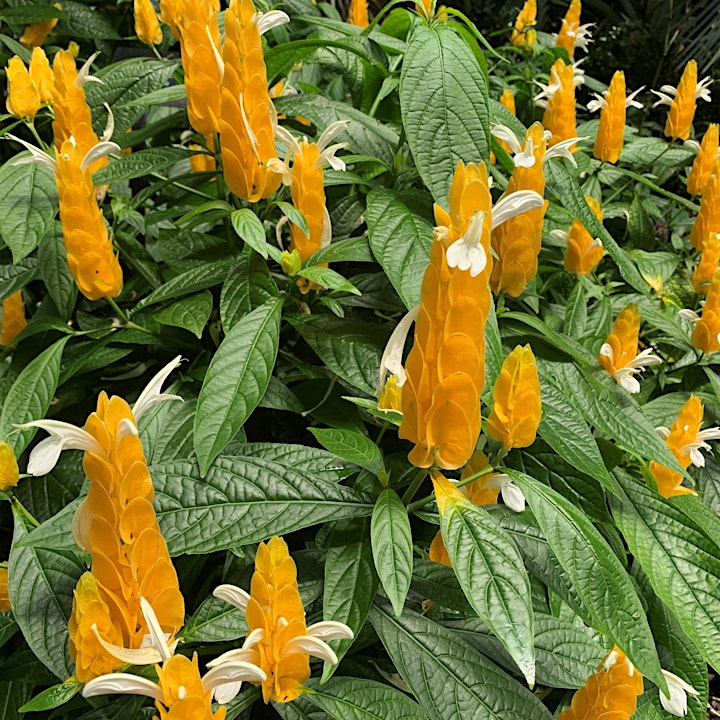 COVID-19 Self Check
All visitors are encouraged to complete this self check before visiting the Conservatory.
• Have you, or anyone in your household, had any of the following symptoms because of an unknown cause in the last 14 days: Fever (temperature over 100.3 F), Cough, Sore Throat, Shortness of Breath, a Loss of Smell or Taste.
• Have you, anyone in your household, or anyone you have been in close contact with, been diagnosed with COVID-19, or been placed on quarantine for possible contact with COVID-19 in the past 14 days?
• Have you or anyone in your household traveled to a high transmission area outside of Illinois or the country in the past 14 days?
If you answered yes to any of these questions, please schedule your visit for another date. We look forward to welcoming you then.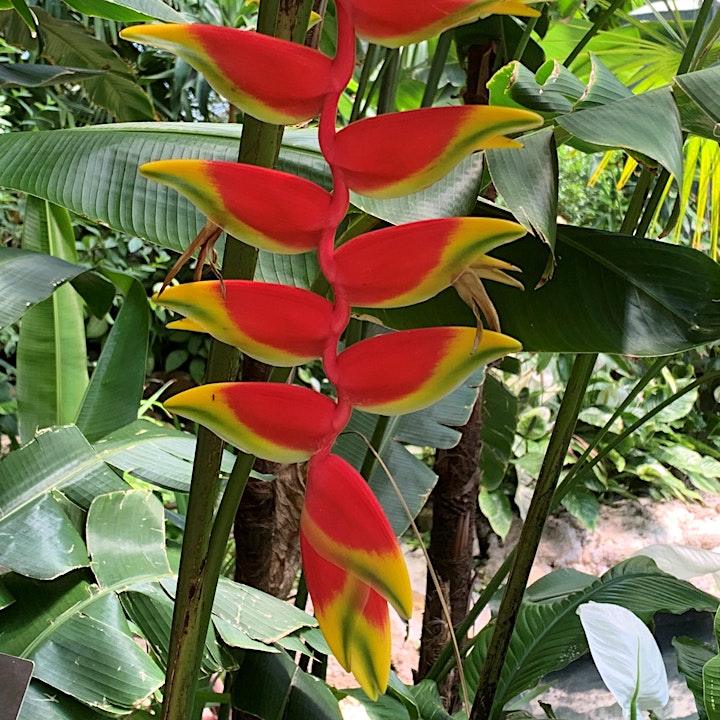 Organizer of Lincoln Park Conservatory - 6/18 timed admission tickets