Description
Busyness or Balance: Are you living your life in Rhythm?
When we ask someone how they're doing, we used to hear "fine" or "pretty good" quite often. Now it seems we often hear, or we respond, "really busy". It's like being busy is a badge or honor, or so much a part of our life we don't even think about the implications of that response.
Join us for the Business Connection lunch. Guest speaker, Tim Bohlke will share about his personal experiences, and some solutions he has found for his own life.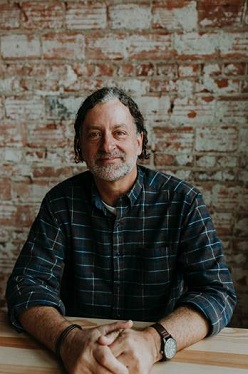 Tim is a husband, father and innovator who has spent almost three decades building into the lives of leaders. As the executive director of a large youth ministry, a teacher, pastor, coach, and counselor, he has navigated the sometimes rough seas of leadership.
Through these experiences, and through his own failures and successes, he has remained passionate about creating a Harbor for leaders where they can rest, reconnect with God, and rediscover their passion, and learn to lead well for the long haul.
---
Space is limited, so register soon!
Questions? Contact Larry Middendorf at Lmiddendorf@cbmc.com or 402.540.1093, or Dean O'Bryan at dobryan@cbmc.com or 402.440.6816.



Thank you to our sponsors for this Business Connection lunch:


Anderson Auto Group, Mid-Alliance Insurance Associates,
Reliant Studios, and Shelter Insurance (Mike Scheffert, FSCP)

CBMC Business Connection will help you gain insights about applying principles in life and work, network with others in the Lincoln business community, and learn how faith in God can impact your life.