Lincoln Assassination Conspirators and Booth Escape Route Livestream
Lincoln Assassination Conspirators & John Wilkes Booth's Attempted Escape Route - Livestream History Program Hosted by Robert Kelleman
About this Event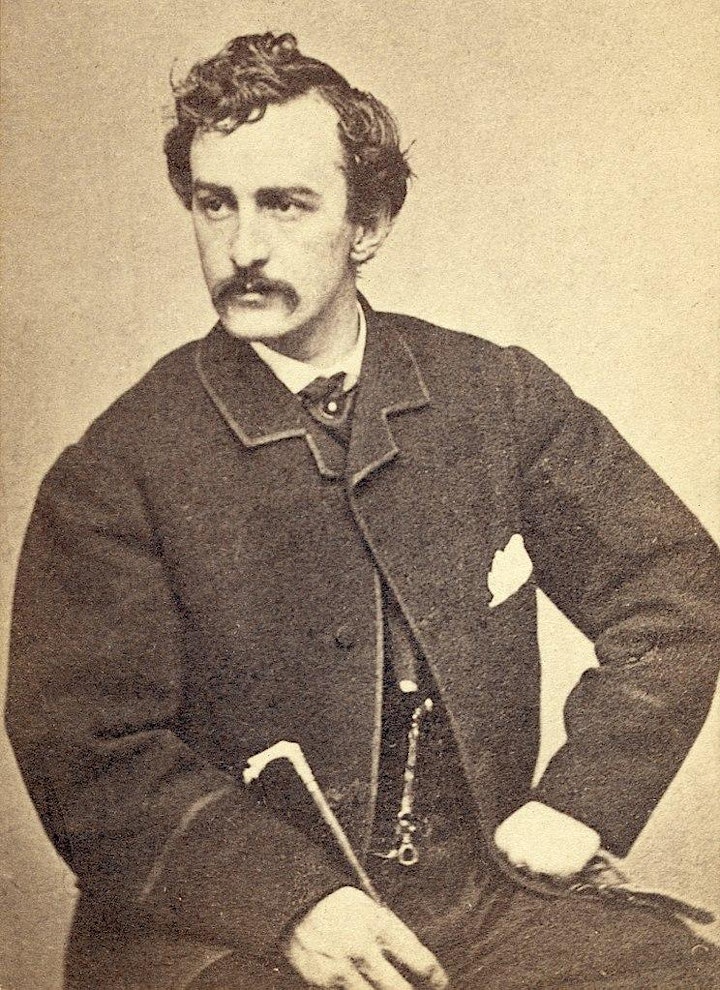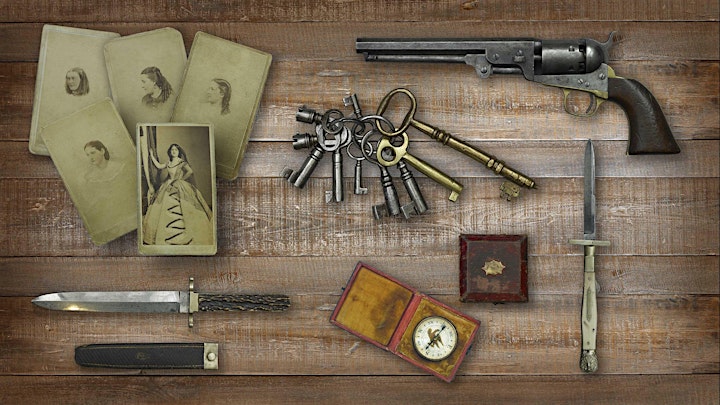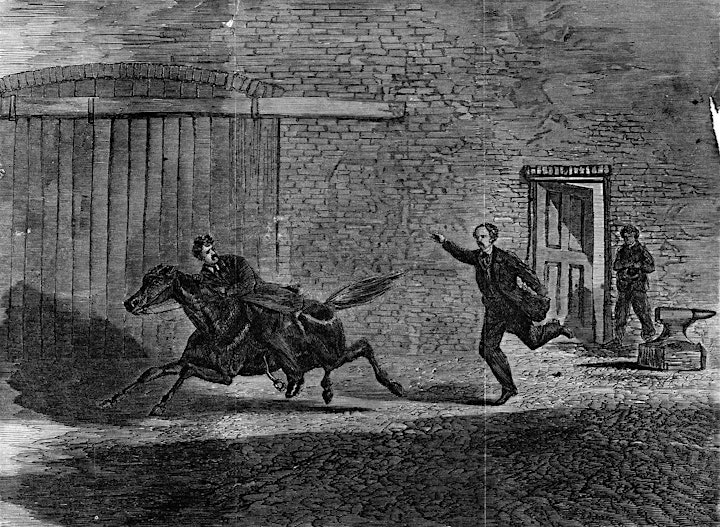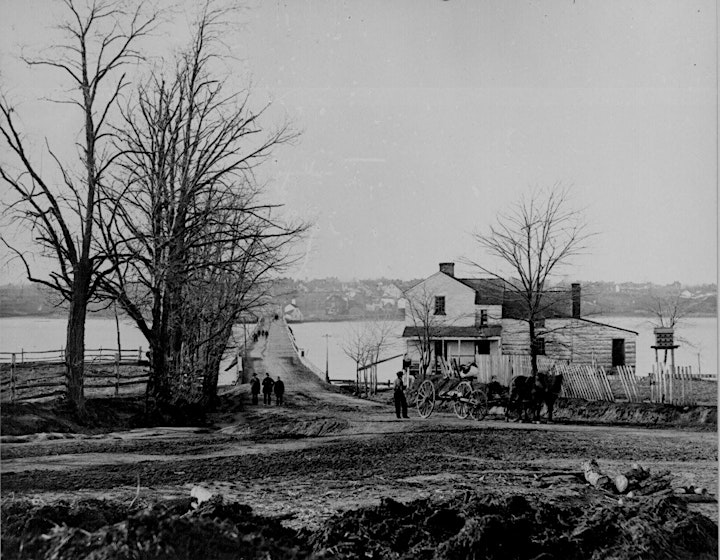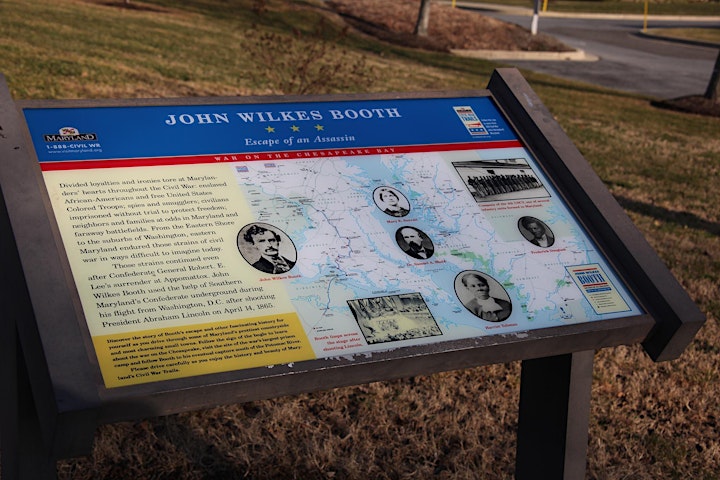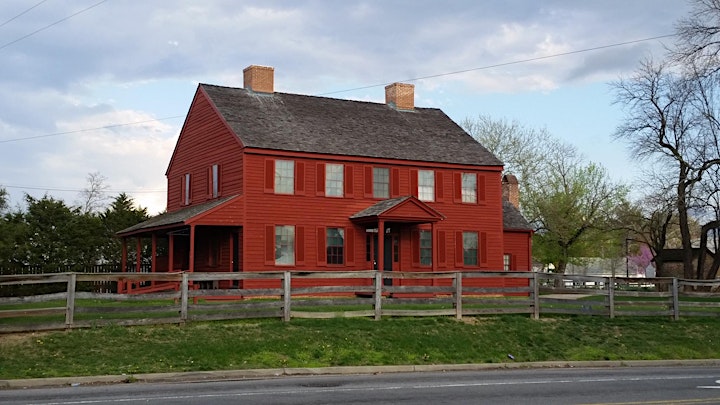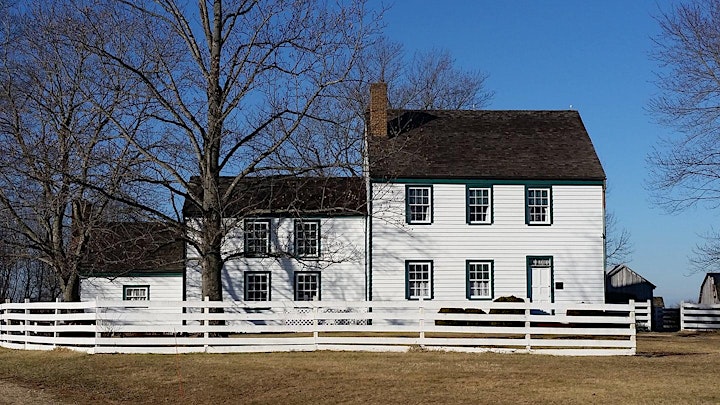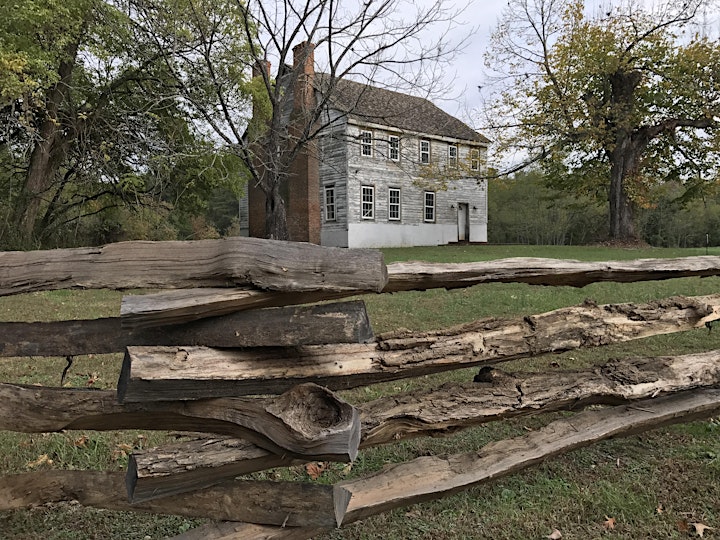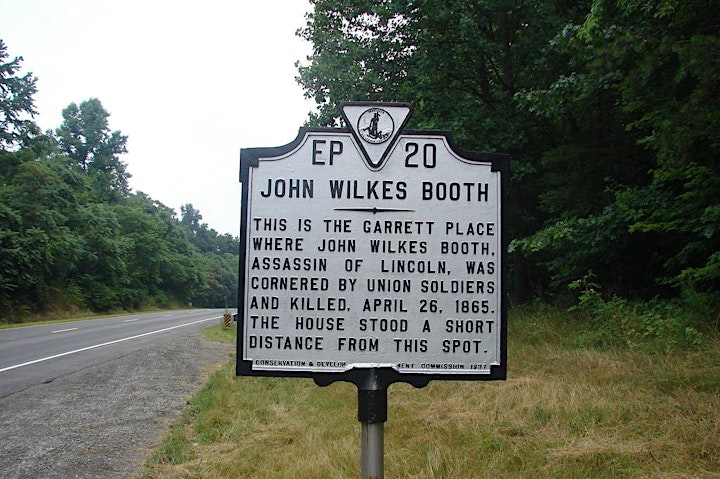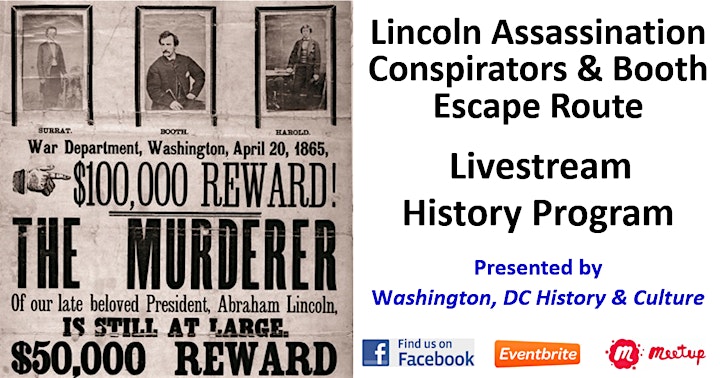 Our two-part series on the assassination of President Abraham Lincoln on April 14, 1865. Part one (listed separately) focuses on Abraham Lincoln, the assassination at Ford's Theatre including an overview of the site, and Lincoln's legacy as our greatest president.
This program, part two, will focus on the assassination conspirators and John Wilkes Booth's failed escape attempt - including an overview of the sites in Washington, DC, Maryland and Virginia associated with Booth and the conspirators (Surratt House, Mudd House, Rich Hill, Garrett Farm, etc.).
Abraham Lincoln Assassination & Ford's Theatre - Livestream Program
Sunday, April 11, 2021 - 3:00 PM EDT
Details & Sign-Up:
https://www.eventbrite.com/e/abraham-lincoln-assassination-fords-theatre-livestream-program-tickets-146790142267
Lincoln Assassination Conspirators and Booth Escape Route Livestream
Sunday, April 25, 2021 - 8:00 PM EST
Details Below & Sign-Up On This Page
__________________________
Abraham Lincoln, the 16th president of the United States, was assassinated by well-known stage actor John Wilkes Booth on April 14, 1865, while attending the play Our American Cousin at Ford's Theatre in Washington, D.C. Shot in the head as he watched the play, Lincoln died the following day at 7:22 am, in the Petersen House opposite the theater. He was the first U.S. president to be assassinated, with his funeral and burial marking an extended period of national mourning.
Occurring near the end of the American Civil War, the assassination was part of a larger conspiracy intended by Booth to revive the Confederate cause by eliminating the three most important officials of the United States government. Conspirators Lewis Powell and David Herold were assigned to kill Secretary of State William H. Seward, and George Atzerodt was tasked with killing Vice President Andrew Johnson. Beyond Lincoln's death, the plot failed: Seward was only wounded and Johnson's would-be attacker lost his nerve. After a dramatic initial escape, Booth was killed at the climax of a 12-day manhunt. Powell, Herold, Atzerodt and Mary Surratt were later hanged for their roles in the conspiracy.
Ford's Theatre is a theater located in Washington, D.C., which opened in August 1863. It is infamous for being the site of the assassination of United States President Abraham Lincoln on April 14, 1865. After being shot, the fatally wounded 56-year old Lincoln was carried across the street to the Petersen House, where he died the next morning.
The theatre was renovated and re-opened as a theater in 1968. The Petersen House and the theater are preserved together as Ford's Theatre National Historic Site, administered by the National Park Service; programming within the theater and the Center for Education is overseen separately by the Ford's Theatre Society.
John Wilkes Booth shot President Abraham Lincoln once in the back of the head and he died the next morning. Booth fled on horseback to southern Maryland and, 12 days later, at a farm in rural northern Virginia, was tracked down sheltered in a barn. Booth's companion David Herold surrendered, but Booth maintained a standoff. After the authorities set the barn ablaze, Union soldier Boston Corbett fatally shot him in the neck. Paralyzed, he died a few hours later. Of the eight conspirators later convicted, four were soon hanged.
__________________________
Your host for this program is Robert Kelleman, the founder/director of the non-profit community organization Washington, DC History & Culture.
Donations Support Our Non-Profit Community Programs - Thank You!
PayPal: DCHistoryAndCulture@gmail.com
Venmo: @DCHistoryAndCulture
__________________________
Zoom Connection:
This educational and entertaining program is open to all regardless of age, geographic location, etc. and since it is an online/virtual event via Zoom you can connect from anywhere in the world.
Zoom events have a limit on the number of people that can participate and therefore the event may "sell-out" once a certain number of registrations has been reached.
Zoom Connection Link Will Be Emailed:
Login info will emailed several times beginning 24 hours prior to the event.
If you haven't received the Zoom connection 8 hours before the event please contact us.
Zoom Connection Suggestions:
Connecting a few minutes early is strongly recommended.
To join the event simply click the Zoom link and follow the instructions.
If clicking the link doesn't work try copying and pasting it instead.
Zoom may work better in some browsers/devices than others - if one doesn't work try another.
When all else fails please read and follow the directions. : )
Didn't Receive the Zoom Connection Info?
Check your spam folder, make sure you didn't sign-up with your other email address (personal vs. work, etc.), and also review the email settings on your Eventbrite account (you may have turned off our notifications)- link below:
https://www.eventbrite.com/account-settings/email-preferences
Additional Eventbrite Troubleshooting Link:
https://www.eventbrite.com/support/articles/en_US/Troubleshooting/did-my-email-send-invitations-order-confirmations-reminders?lg=en_US
_________________________
This program is presented by the non-profit community organization Washington, DC History & Culture: "bringing people together to experience the history and culture of Washington, DC - and the world!"
For more entertaining and educational programs visit us at:
https://www.Facebook.com/DCHistoryAndCulture
https://DCHistoryAndCulture.Eventbrite.com
http://www.youtube.com/c/WashingtonDCHistoryCulture
https://www.Meetup.com/DCHistoryAndCulture
https://www.instagram.com/dchistoryandculture/
We look forward to seeing you - thanks!
Robert Kelleman
rkelleman@yahoo.com
202-821-6325 (text only)
History & Culture Travels / Washington, DC History & Culture