Limousine Service at the UFSC National Office
Come join us and learn more about the Urban Financial Services Coalition
About this event
Our featured speaker will be Walter Brown, Principal WB Lending Solutions/WB Strategies.
Walters' current service with the Urban Financial Services Coalition (UFSC) facilitates opportunities for him to work on enlightening financial services projects in the San Francisco Bay Area, across the US as well as internationally, including locations in Canada and Africa.
This conversation about the UFSC's limousine service has provided Walter with invaluable financial industry access and experience which has also lifted the quality of Walters' insights and productivity. He was thrilled to get this opportunity to share his UFSC experience.
We hope you enjoy!
[ You will receive the Zoom meeting information in the confirmation email after registering for the event. Please scroll down to the bottom of the confirmation to retrieve the information.]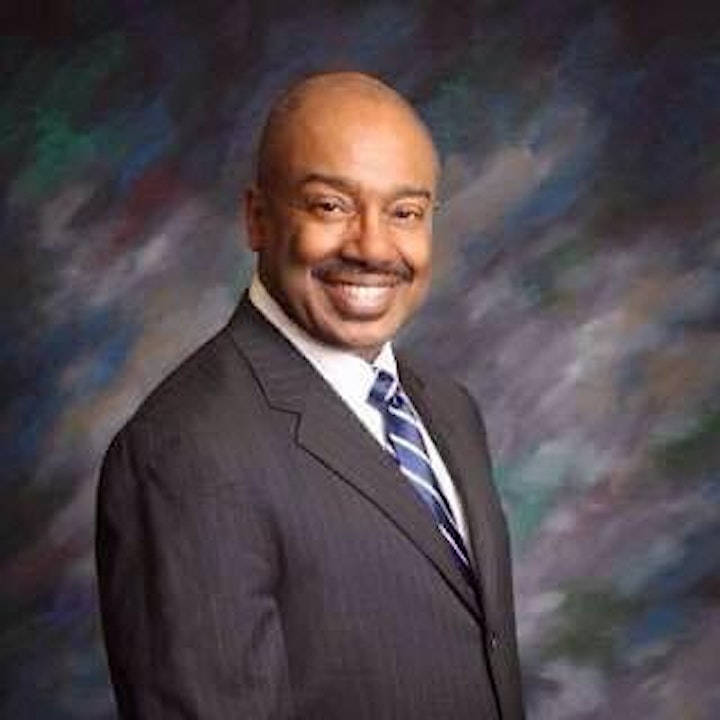 Organizer of Limousine Service at the UFSC National Office
Vision
To ensure the full and equitable participation of people of color at all levels in the financial services industry.

Mission Statement
To be the preeminent resource organization in the financial services industry that provides professional development programs, supports educational advancement and promotes economic empowerment for its members and minority communities at large.