Event Details
Are you ready to leap into the next level of living a LIMITLESS LIFE?
Join us for a special evening breakthrough experience on Sept 30th starting at 6:30pm where we will be guiding you through content and processes that will help you create a life filled with LIMITLESS POWER, LIMITLESS WEALTH, LIMITLESS CONNECTION and LIMITLESS HEALTH.
Over the course of the evening you will learn:
- How easy it is to MANIFEST the exact life you desire when you align yourself with the 7 Laws of Creation and Manifestion.
- How to create DAILY BREAKTHROUGHS
- How to CONNECT DEEPER and FASTER so that you can have more fulfilling and rewarding relationships
- How to overcome subconscious blocks that have been limiting for years so that you can CLAIM YOUR LIMITLESS LIFE.
This will be a FUN, Powerful and Unforgettable experience. JOIN US and BRING YOUR FRIENDS.
This event is FREE. Our gift to you.
( Even though it is best to attend live, for those that are out of state, we will be broadcasting it live online at www.LimitlessTribe.org )
=================================================================================

Hosted by: THE LIMITLESS FACILITATORS and TEAM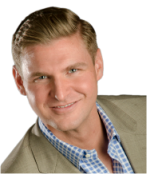 KRIS KROHN – As Strongbrook's founder, Kris Krohn formed the vision for a company that would help millions of people become creators of their own destinies. With the team he assembled, his first step was to transform the world of real estate. He created a turnkey investment program that combines personal mentorship with step-by-step execution. So far, this has resulted in over $400 million in successful transactions for Strongbrook's clients. 
Kris Krohn practices intense and spiritual energy work as an extreme breakthrough artist to teach people how to live an unconditional and limitless life. Kris focuses on Health, Wealth, Mission and Connection as he helps unlock people to live at their potential. Chronic health pain, broken relationships and financial chaos meet their end with this Breakthrough Mentoring process.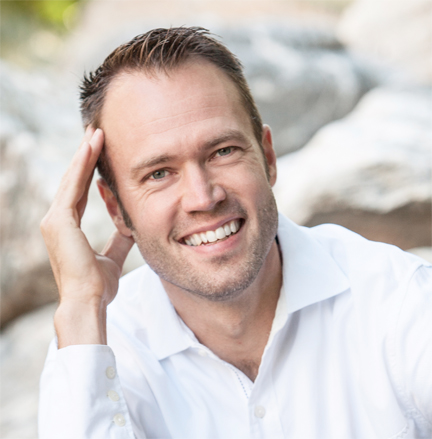 GERALD ROGERS –  is a transformational leader, speaker and coach that has trained thousands of individuals how to discover their purpose, step into their power and learn how to make their purpose driven businesses profitable. His mission is to empower individuals to consciously design a life that they love and to LIVE BIG.Gerald is a bestselling Author that has been featured on the TODAY SHOW and many other TV and Radio programs nationwide. His commitment is to leading and inspiring individuals to AWAKEN to their Divine Authentic Power and to Liberate them through Financial Freedom. Gerald is father of four amazing children.
When & Where

Utah Valley Convention Center
220 West Center Street
Provo, UT 84601


Wednesday, September 30, 2015 from 6:30 PM to 9:30 PM (MDT)
Add to my calendar
LIMITLESS TRIBE Breakthrough Evening