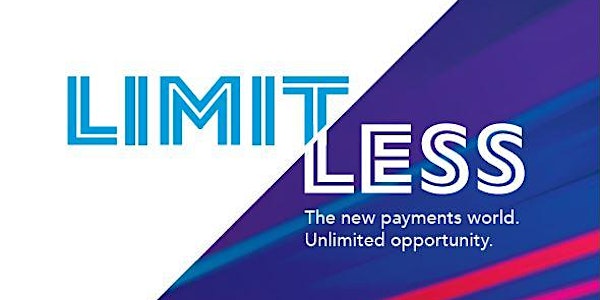 Limitless: The new payments world. Unlimited opportunity.
Location
Pier One 11 Hickson Road Walsh Bay Sydney, NSW 2000 Australia
Description
We have reserved a limited number of accommodation suites for Wednesday 29th and Thursday 30th May, so please book quickly if you require accommodation.
All prices are inclusive of GST.
Cancellations and refunds
Please note that no refunds will be given, however registrations can be transferred.
Confirmation
An email will be issued to all delegates upon payment to confirm registration.
Questions about the event?
Please email us at forum@indue.com.au
Disclaimer
The information contained on this website is correct at the time of go-live. The program and agenda may change as circumstances dictate.
About the organizer
Australian owned and operated since 1965, Indue has been providing payments solutions to financial institutions, government and commercial clients for over 50 years. Locally incorporated and owned by 17 Australian Mutuals and Credit Unions, Indue was originally formed to provide operational banking services to its owners. 15 years ago, Indue diversified into providing additional payment products and services to the Australian market and now employs over 150 specialists across 2 Australian office locations in Sydney and Brisbane.