Description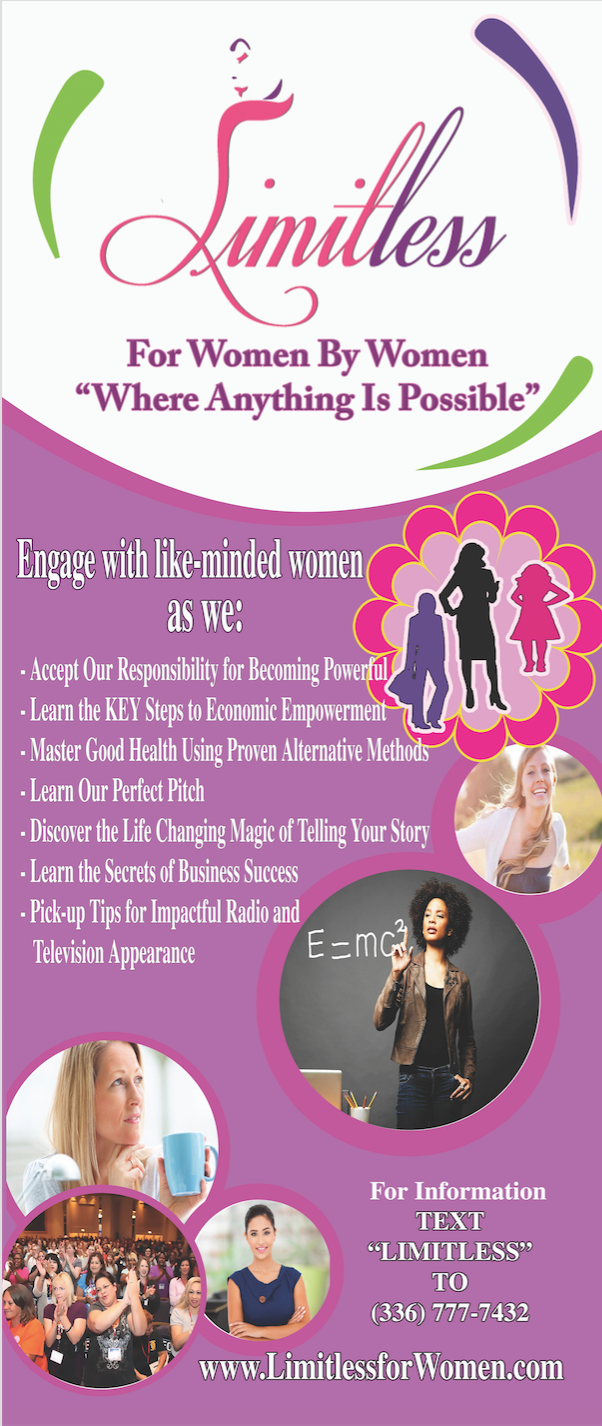 Join us Sunday December 4th for an unbelievable Event for Women by Women. The Conference will be filled with Empowerment, Success Education and Networking. Limitless where anything is possible for women by women.
*APPERTIZERS, MIMOSAS & DESSERTS WILL BE SERVED
*Men are welcomed :)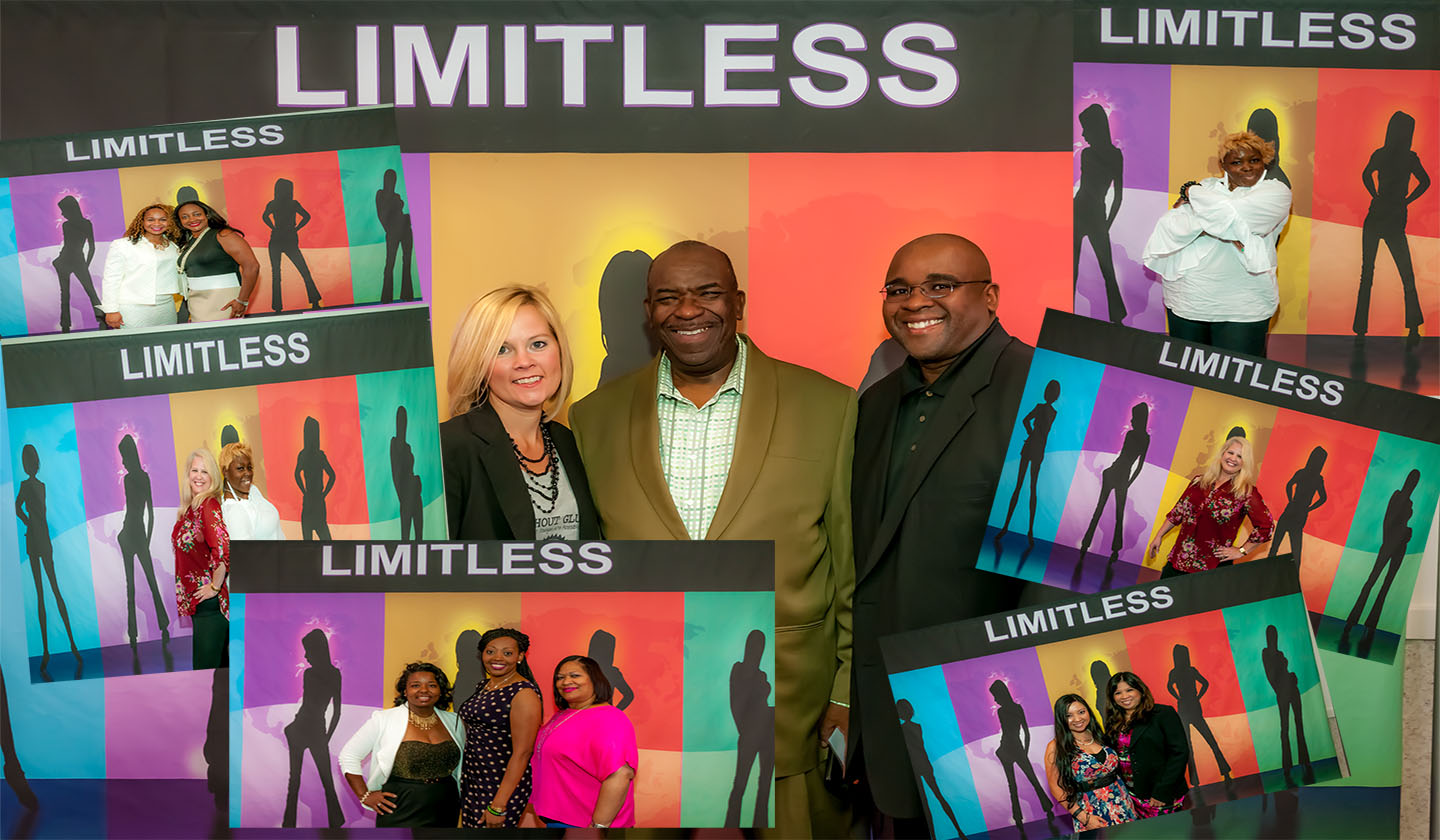 Our Special Celebrity Speaker Forbes Riley!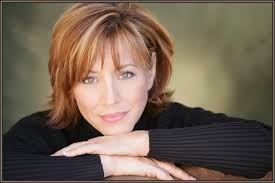 LEARN FROM THE TOP SPEAKERS IN THE WORLD!
We invite you to the Limitless Conference for women. It's a gathering of women around the World, Where anything is possible. At the Limitless Conference women from all over the country, all over the world will engage with like-mined women as we, Accept our responsibility for becoming powerful, as we learn the Key Steps to our economic empowerment. At each conference we bring women from all industries that have made an impact in the world with their innovation.