Limited Staffing Concepts: The Hands-On Training Experience
About this Event
**Please note that the live event is being live streamed on the National Fire Radio YouTube Channel (https://www.youtube.com/channel/UCIHGJkX_2AkK_EJW0w7g-QQ)and the Eckert Fire Tactics Facebook Page (https://www.facebook.com/eckertfiretactics/).
We will only regularly monitor questions and comments coming in from NFR's YouTube stream. If you send a question or comment any other place, we can't guarantee we will see it in real time.
Thanks!!**
Limited Staffing Concepts: The Hands-On Training Experience
The public we serve expects the very best of us, no matter our staffing level. Fire Department staffing differs nationwide, with many departments facing limited staffing or relying on mutual aid when arriving at a working fire. No matter the situation, there are a multitude of tasks that need to be completed upon arrival to successfully stabilize an incident.
As a fire department, we need to accept our reality, train for it, and properly deploy our resources to affect the greatest outcome. Focusing on what you have instead of what you don't may make or break the incident. Many fire ground tasks can be completed by a sole firefighter. This class will focus on small unit coordinated tactics that include building construction, size-up, proper interior hose line placement, ventilation, and primary search. We'll cover an array of specific fire ground situations that are carried out daily with limited staffing that result in positive outcomes. Sometimes, it is the quality of the firefighters on the fire ground (not the quantity) that have the greatest impact.
Sign up once and take advantage of up to four separate trainings. Your registration also enters you into giveaways to take place throughout the day on 10.17!
Schedule of Training Evolutions (in EDT)
0900- Rapid Hose-Line Deployment, Placement & Operation
1100- Forcible Entry Throughout
1300- Vent Enter Search Techniques
1500- Coordinated Vertical Ventilation
Sponsored by: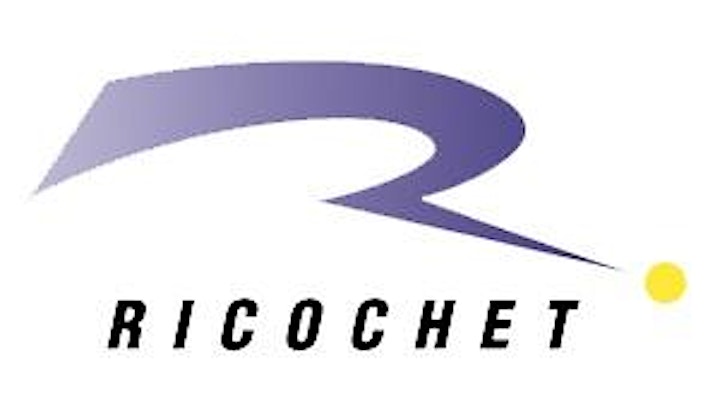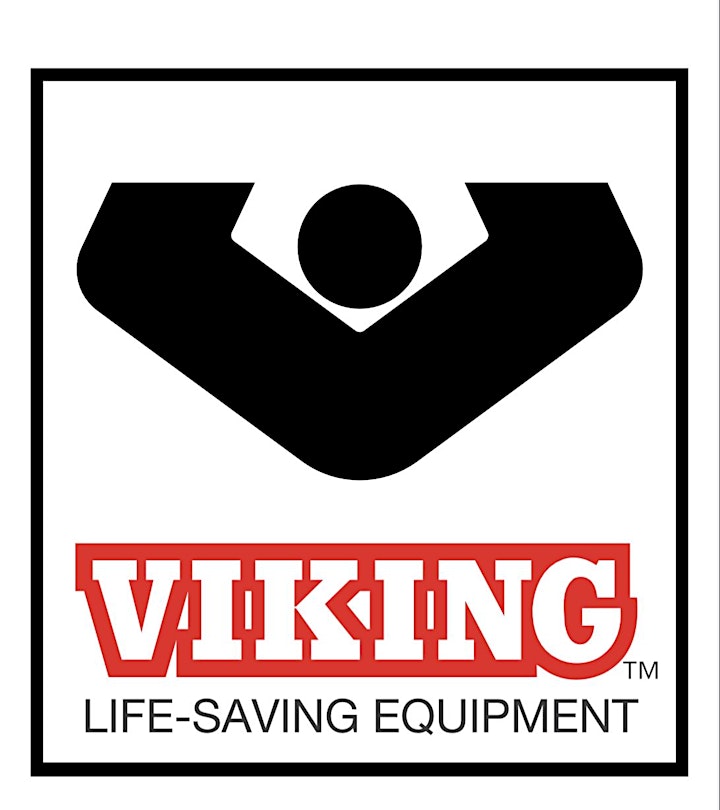 Additional Support from RagTop Industries & First Due Fabrication