Description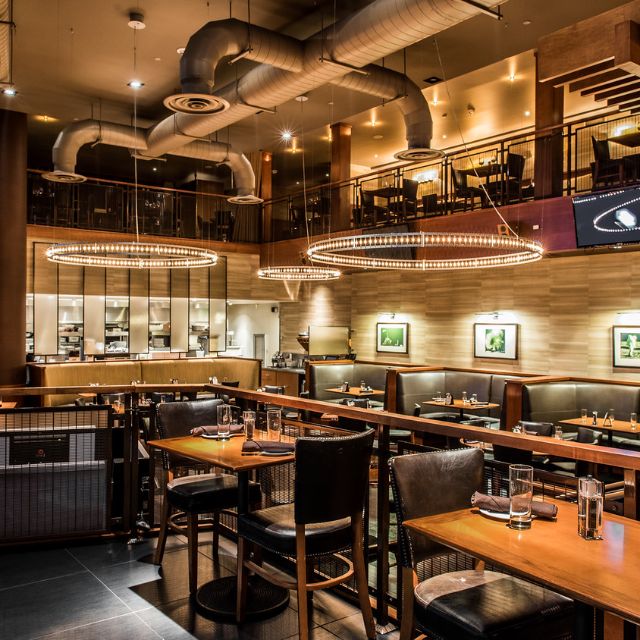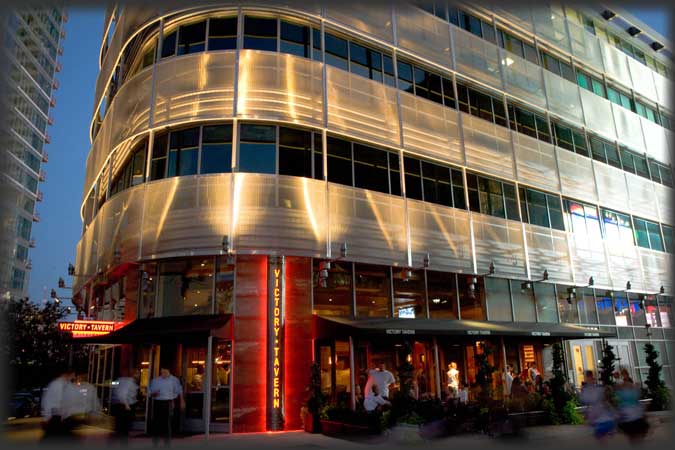 Saturday May 13th, 2017 Limited | Edition
DFW Official College Graduation Party (UNT, TWU, UTA, TAMUC, SMU, SFA)
Victory Tavern | 21+ Dress Code Enforced (Upscale, Trendy, Stylish, No sneakers, No athletic wear, No sport styled hats, Dress to impress)
GRADUATION TIME!! We are bringing all DFW schools together to celebrate the accomplishment of graduation. After 4-5 years of long days in the library, exams, sleepless nights, and lots of red bull, bringing all graduates together for one great night will be special. What best way to celebrate this achievement than to bring all of your classmates, alumni, and future alumni to downtown Dallas.
Section Reservation & Bottle info:
click the ticket link to reserve a section. Bottle can be purchased upon arrival.
Prices : Ciroc and Goose- 200$ / Hennessy and Crown- 225$
For any questions feel free to email cdamanagementgroup@gmail.com