Description
Brothers Steve and Paul Beam founded Limestone Branch Distillery to create a superior, uniquely American product that also celebrates their sprawling family history. Their Beam and Dant ancestors have produced bourbon in Kentucky since 1795.
Under the guidance of their father, Jimmy Beam, the brothers have reconstructed a distillery reminiscent of an
era gone by. From the ground up, they have built Limestone Branch with authenticity in mind. They use a 150-gallon hand-hammered copper pot still to produce small, one-barrel batches of the finest product imaginable.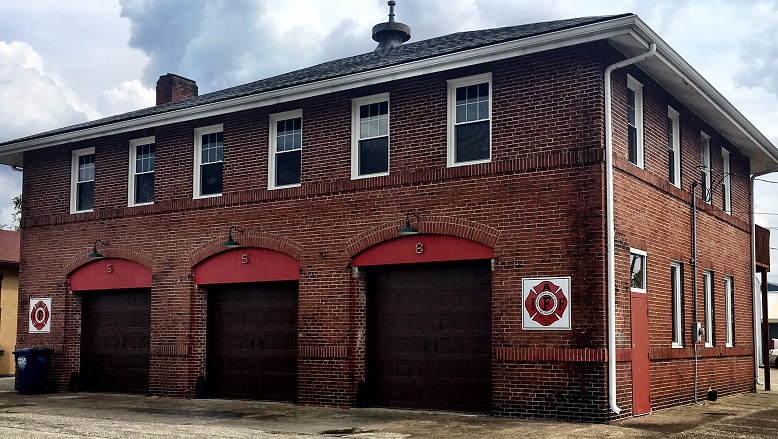 We'll be meeting in a restored historic 1800's brick firehouse, which is now owned by the local Firefighters Union. The site was originally a Civil War Army base. The current brick structures were built after the Civil War, and the firehouse was staffed with Army firefighters.
The tasting will include Yellowstone Select, Yellowstone Limited Edition and Minor Case Rye.
We'll be cooking cheeseburgers on the grill, and there will be awesome door prizes as always.
The Bourbon Brotherhood is a monthly gathering of men who enjoy bourbon and camaraderie. Is this politically correct? Probably not.