Do you want to improve your romance relationships? Or do you want to understand if your relationships is right for your?
About this event
Lime or San Valentine?
I wish to listen to your story.
Are you unhappy in your love relationships and do you want to understand how to transform a life and rebirth?
We want to rediscover ourselves, we want a new life but we don't know where to start.
We want to be understood by our partner but we do not have the strength or the strategies to make it happens, so how can we do it?
And what can I do to find a soul mate?
And how can I love myself by developing my self-esteem?
Find out how to improve your relationships or how to love yourself more with a practical and easy way, to use whenever you want ...
Learn how the C.A.I.R.O. Method can help you every day!
Beanberry Coffee, Kingston upon Thames.
From 10:30 to 11:30 am
The fee ticket of £1,it will be donate to Love Kingston.
www.cristiancairo.com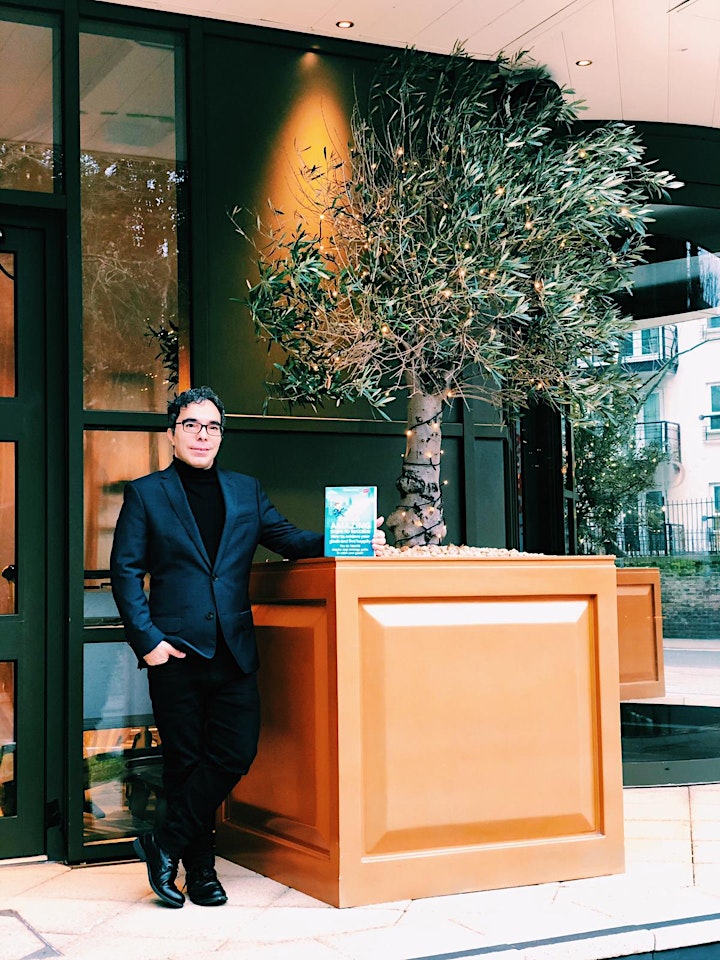 Organizer of Lime or San Valentine?
Ciao Amici!
My name is Cristian Cairo and I'm a proud Relationship Coach living in London! A marvelous city that has allowed me to grow as a person and to make my most desired dreams come true.
I consider myself as this kind of person who, if sees the possibility and the inner power in other people, will want to encourage them to achieve their goals, giving them the opportunity to change their lives. How great is that, don't you think so?.
I am also an author and a writer! I've recently published my first book based on my life experience and my expertise on life-changing, "The 10 Amazing Steps to Success". With my 10 Steps, with my approach and workouts, you will be able to define and realize which are your life-purpose goals and build a plan of how you will achieve them. 
"Success is in the hands of who is willing to challenge himself for a mindset change in order to focus on your real life-purpose goals"
                                  Cristian Cairo - Relationship Coach
"There is not a right or a wrong decision, but only different decisions that lead to different results"