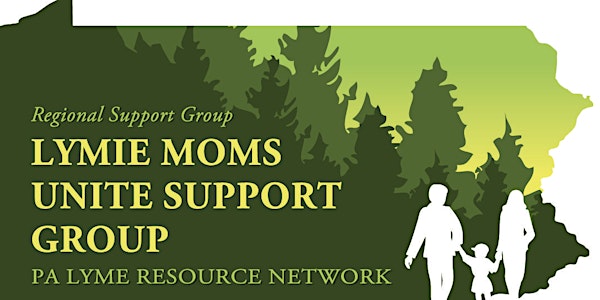 Lily Bennett Memorial Miniature Golf for Lyme & TBD Awareness/Lansdale
Golf events at 4 PA locations on successive weekends, honoring Lily Bennett & others who have died or been impacted by tick-borne diseases.
When and where
Location
Freddy Hill Farms 1440 Sumneytown Pike Lansdale, PA 19446
About this event
Lily was an active 2-year-old who loved gardening and butterflies. After playing in her yard, a tick was removed from her forehead. Within a few days she developed body aches, Bell's Palsy symptoms and rash. Doctors were told of the removed tick, but did not attribute Lily's worsening symptoms to it. Fifteen days later, 1-day after her 3rd birthday, Lily died of Rocky Mountain Spotted Fever, a tick-borne disease (TBD).
This memorial miniature golf event will take place in four different locations on successive weekends:
September 17, 2022 - Harrisburg, PA at Water Golf on City Island
September 24, 2022 - Morrisville, PA at Bridge Street Golf at Snipes Farm
October 1, 2022 - Pittsburgh, PA at Fun Fore All Golf, Cranberry Twp, PA
October 8, 2022 - Lansdale, PA at Freddy Hill Farms, Lansdale, PA
Each location has its own event page. When reserving tickets, make sure you are reserving for the correct location. Click on the LOCATION in BOLD, and you will be taken to that specific event page, if you are not on the location page you were looking for.
Tickets are NON REFUNDABLE, however, if the event is canceled due to weather they are still good for the rescheduled date.