About this Event
Rescheduled from Feb 29, 2020 to March 20.
It's an exciting time for Lilla! The Portland, OR, native has made her mark in the music world. Combining R&B, Soul, Jazz and Pop to create a fusion of her own. Lilla's latest single "Don't Stop The Music" recently charted at #34 on Billboard and was the top 10 song of the year on the UK charts.
She has toured throughout the world and performed on festival main stages, connecting people through music globally. From Kingston, Jamaica, to Beijing, China, Lilla has performed with an impressive array of artists, including Trombone Shorty, Nahko and Medicine for the People, Michael Franti & Spearhead and has opened for artist such as Mos Def and Ciara. She has recorded with Esperanza Spalding, Stephen Marley, Talib Kweli and more. With her dynamic band and soulful originals, she brings remarkable class, presence, energy, depth and talent to the stage.
Shortly after graduating from Berklee College of Music, the singer, bandleader, producer and multi-instrumentalist released her second self-produced album, The Awakening. It was recorded all over the map, from Bob Marley's studio (Tuff Gong) in Jamaica to Kfar Saba, Israel.
At the age of 6, Lilla taught herself to play the piano by ear and was writing her own songs. As her passion for music continued to grow, she fell in love with gospel and Jazz. She attended Grant high school and toured the East Coast with the internationally recognized choir, Royal Blues. At 16 Lilla joined a socially conscious hip-hop band along with Esperanza Spalding. Their original songs pushed the boundaries of hip-hop and jazz. After providing guest vocals for a numerous of hip-hop, R&B and jazz notables, Lilla started getting into production, and soon after produce an album of her own.
Lilla is excited to share more music with you, with the recent release of her new EP, Soul Love! This is the best work yet from Lilla. Returning to her RnB/Soul roots, Soul Love tells stories of love, personal evolution, feminism and truth.
--
Inspired by her life in the Pacific Northwest and the strong women that raised her, Stephanie Anne Johnson writes and sings the way she lives, loud and full of emotion. From national television to intimate house concerts, she can rock your night, make you fall in love, bring you to tears, and empower you. Though classically trained, Stephanie's repertoire covers Americana and R&B to arias and rock and roll.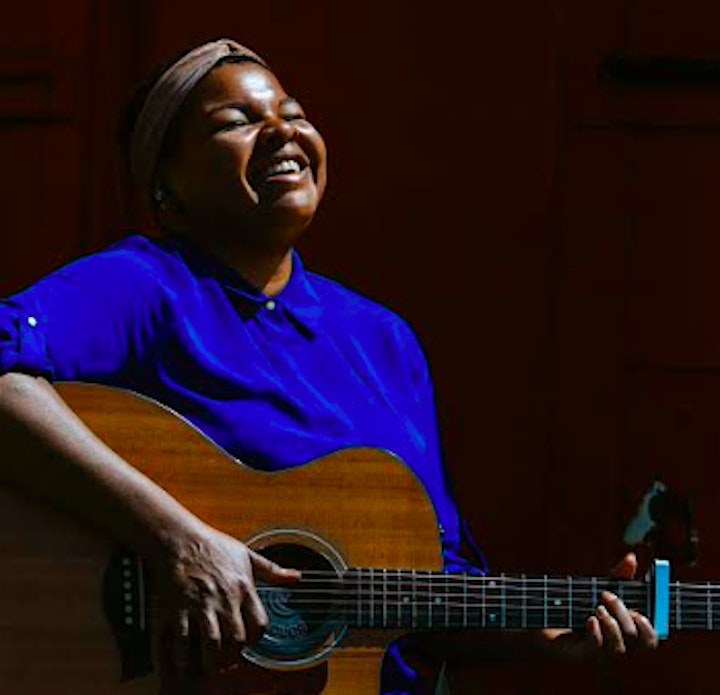 Performers
Date and Time
Location
Refund Policy