Description
Lil Livey Cosmetics is launching its youth skincare line with a bang and giving you the FIRST LOOK at our Fall Lookbook!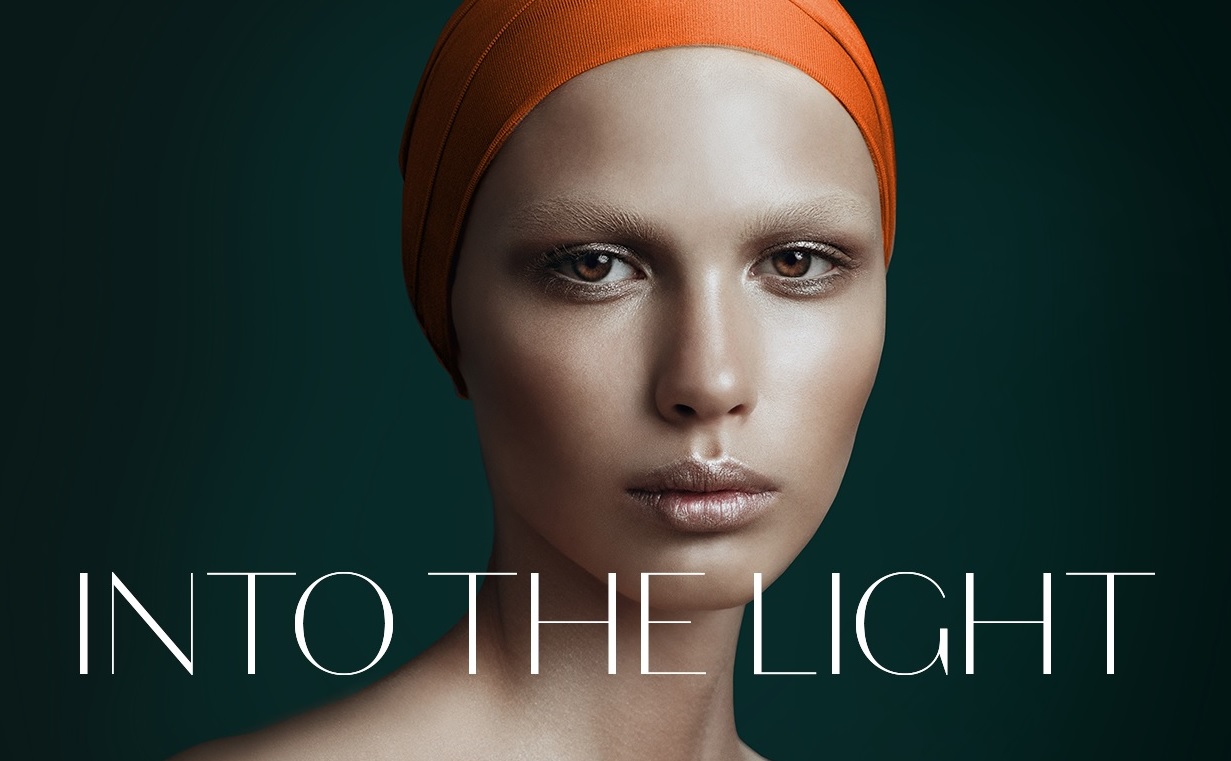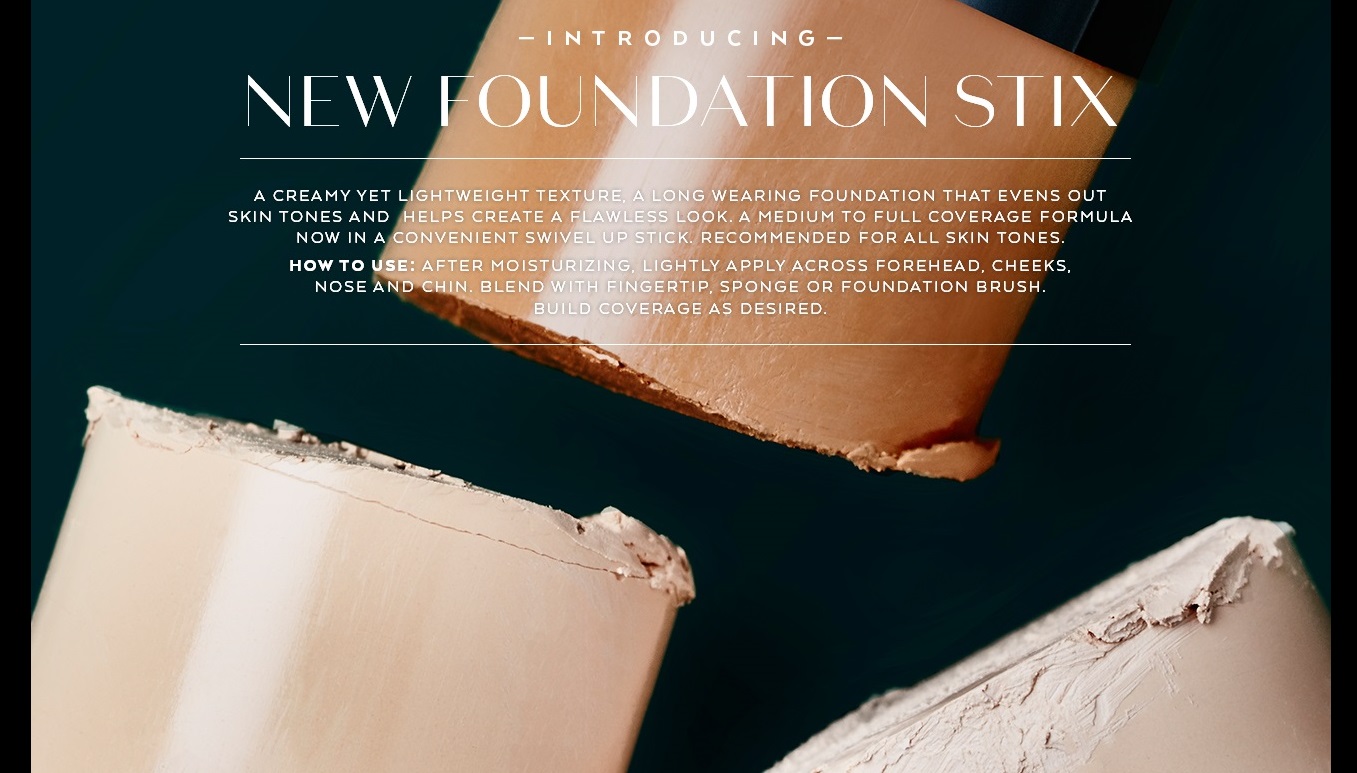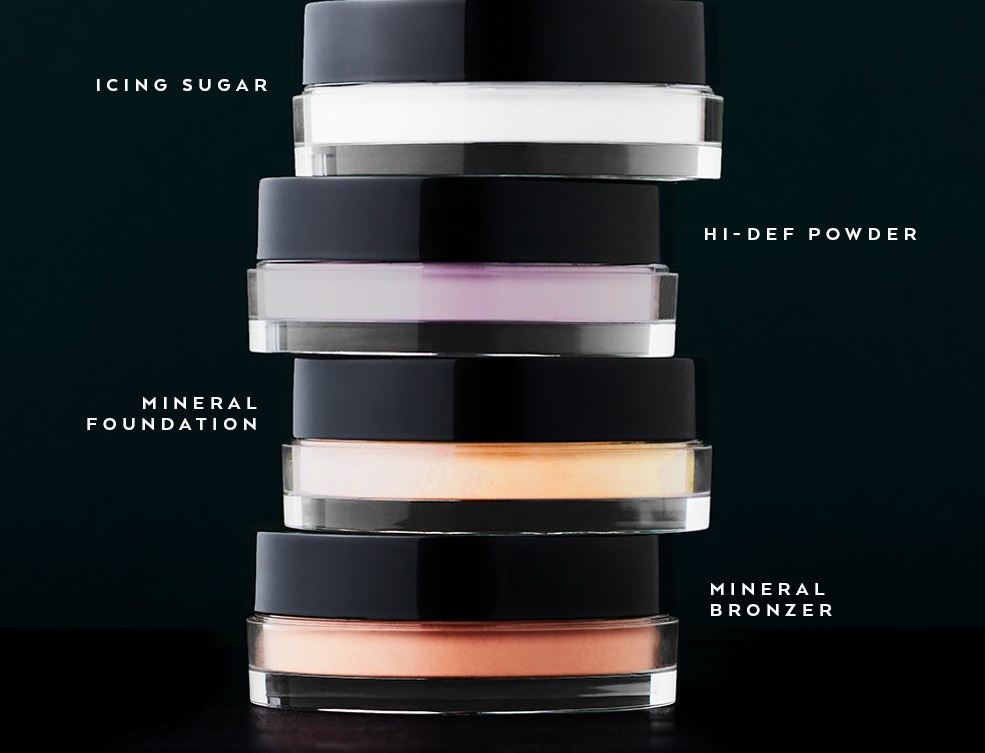 We tested our "I AM ENOUGH" campaign two years ago as a tester to see the reach of our upcoming youth cosmetics line. This campaign teaches youth that beyond anything that society says, they are enough. It was a huge success and now we prepapred for the complete launch of our youth line with vibrant colors and 100% natural skincare products. Our line teaches youth how to care for their skin before, during, and after makeup application. It teaches them that long before the makeup comes there is skincare.
We ask you to join us for a VIP private "Skincare Clinic" introducing our new line and teaching youth that caring for your skin goes far beyond simply washing your face. We're inviting mothers, grandmothers. aunts, and family members to bring the young ladies in your families out to this amazing event.
The event begins promptly at 1PM October 21. This will be a catered event.