Description

---
Tour Destinations: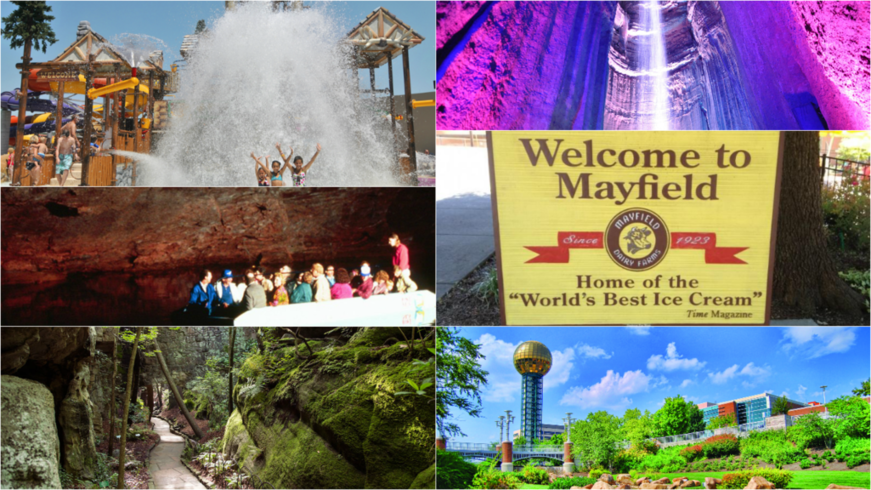 At each of these locations, you will be required to unravel the clue, find the specific spot, take a picture, & post it to our social media page.
1st, 2nd, 3rd place prizes will be awarded at the end of the trip!
(Scavenger Hunt Rules included in Registration Packet)
---
This part of a series of family-based summer trips & events for families with kids age 5-16. These events are to promote mental & physical activity while also teaching life lessons in nutrition, economics, history, culture, & community service.
NO REFUNDS AVAILABLE.
IF YOU CAN'T MAKE PURCHASED TRIP WE WILL SCHEDULE YOU ON OUR NEXT EXCURSION.