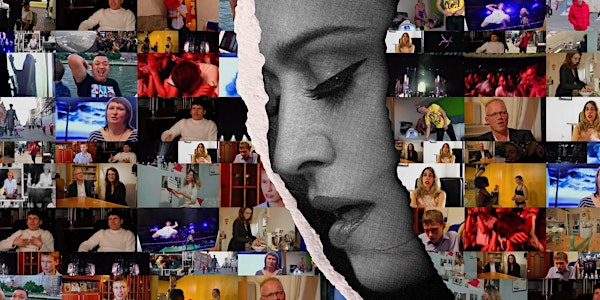 "Like a Prayer" Private NYC Film Screening July 1st, 2019
Dear Friends, You are invited to attend a Private Screening of "Like a Prayer" A Documentary Film about Madonna Fans!
When and where
Location
AMC Empire 25 234 West 42nd Street New York, NY 10036
Refund Policy
Contact the organizer to request a refund.
About this event
+ Directly after the film we will have a MadonnathonNYC After Party! With DJ Jene. All night we will celebrate new era of Madame ❌ and the best music of our Queen !
Watch the Trailer for "Like a Prayer" A Documentary Film !
Fan Review: https://www.youtube.com/watch?v=uJ-kpFlkte0
Q&A From Premiere: https://www.youtube.com/watch?v=Gm4_eQLk06s
Can't wait to see you all there !
A message from the Director:
I'm so happy about the screening that we had in NYC recently last month.
I got so much amazing feedback, I really like the idea of private screenings, to gives fans from all over America and all over the world an opportunity to watch this film.
I'm not in a rush to distribute the film but I like the idea to do private screenings
A lot of people asked me about what I'm gonna do with this film, if I will distribute it somewhere, Netflix, DVD? I don't know to be honest, when and where it will be available. Making money from this film was never my priority. But I love the idea of private screenings. I love to share with other fans our experience during the tour , and our personal stories. I like that my film could inspire other people. The only one thing I want more than anything is for Madonna to see my film. Its my dedication to her, a way to say thank you to her for everything shes done for her fans.
~
Background about my film
I have worked independently on the film production of "Like a Prayer" for close to three and half years. I met many Madonna fans around the world during my travels and found that there were many special stories to be shared. I hired a film editor in Russia and film crews all over the world to help me document these stories of some of Madonnas most devoted fans. This film is about finding yourself, following your dreams and not caring what people think. Funding this project completely on my own has been a very difficult challenge but I am proud of the results and after an initial test screening of my film it is one step closer to finally being released everywhere.
Now that my film is complete I still have to raise additional money for post production costs including: securing a lawyer to go over the legal copyrights of the movie, as well as getting an insurance company to insure the film and promotion costs to hire a PR team. These are going to be very costly but necessary expenses that I currently can't afford on my own.
I decided the best way to raise money for these final post production expenses, was to put together a private event to invite fellow fans to help contribute to this films release. As a way of saying thank you, you will be able to get tickets to attend the private screening of my film "Like a Prayer" as well tickets to the official after-party, immediately following the screening. Plus there will be a Madonna swag bag giveaway contest by the end of the night that will go to one very lucky winner!
All ticket sales will go towards the final costs of having the movie available for world wide distribution.
Tickets for this screening are available exclusively only here through this donation page.
With your support, you will help get this film to a world wide audience!
Sincerely, Oxana Nabokova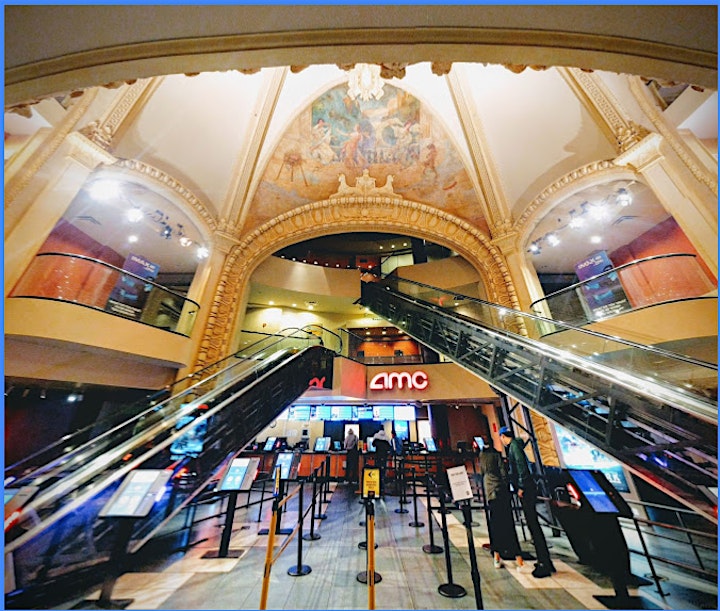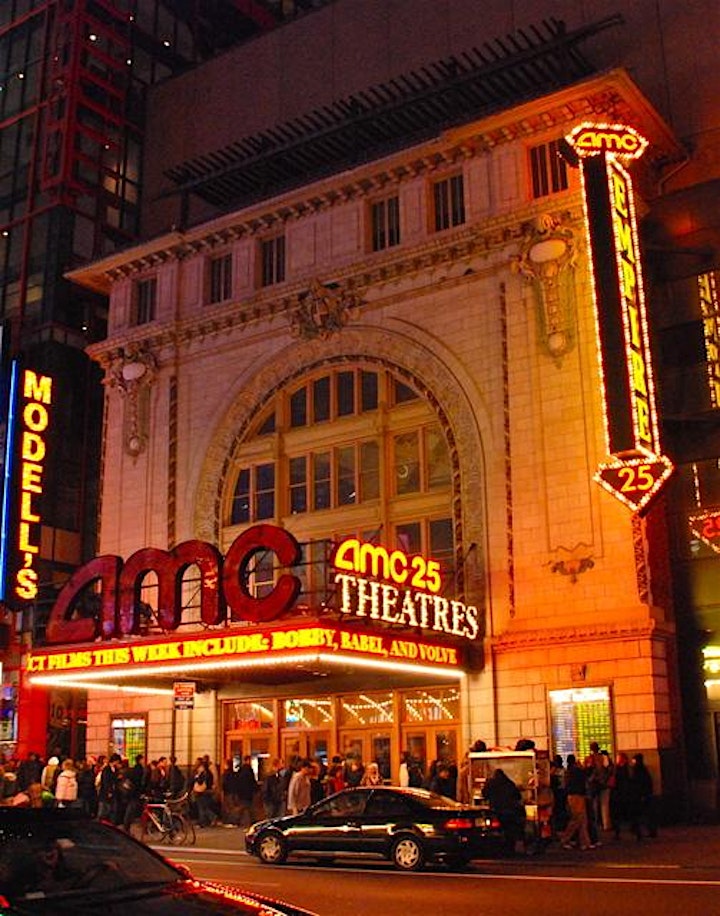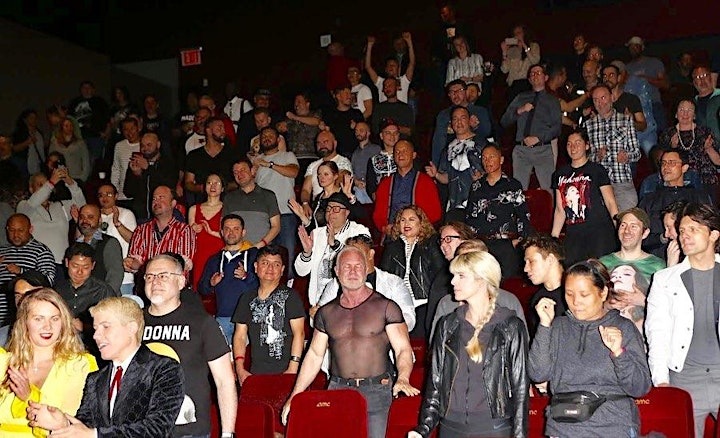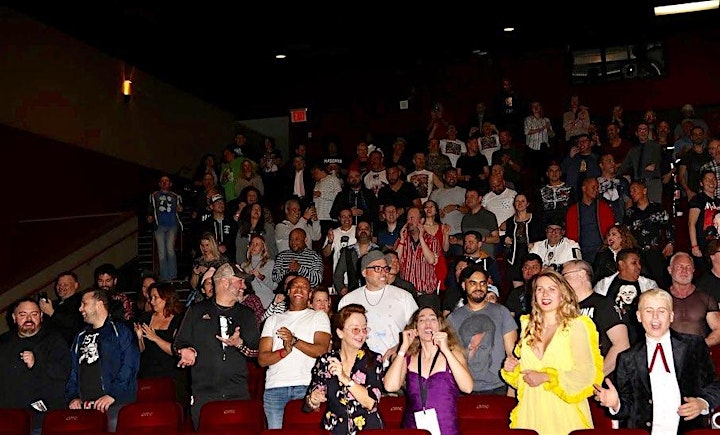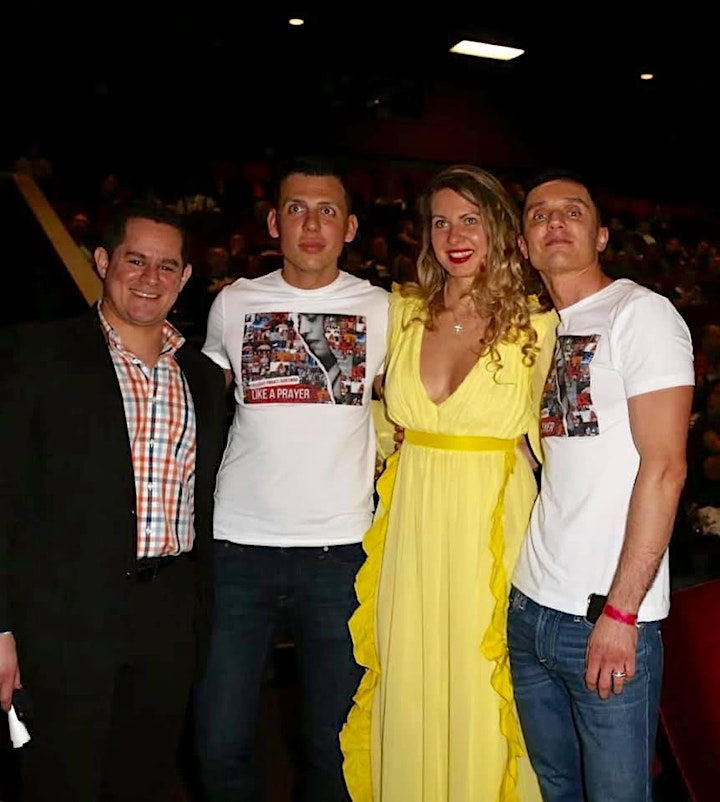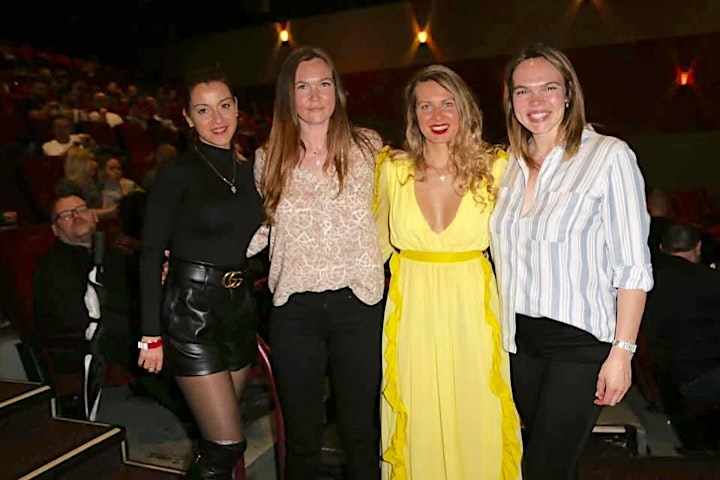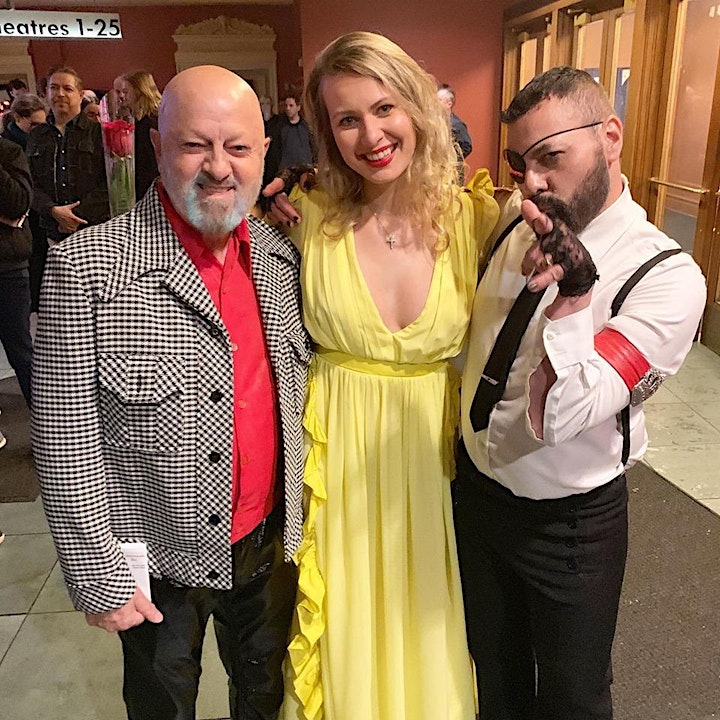 Refund Policy: No refunds.