Description
Becoming a mother can be a time full of identity shifts, immense physical transformation, and, let's face it... wildly swinging hormones. On June 20, lets discuss these changes and more as Seattle journalist Angela Garbes discusses her book newest book, "Like A Mother: A Feminist Journey Through the Science and Culture of Pregnancy". Joined by Anika Anand, Storytelling Director at WhereBy.Us and Co-Founder of The Evergrey.
In Like A Mother, Angela offers a rigorously researched and compelling look at the physiology, biology, chemistry, and psychology of pregnancy and motherhood, informed by research and her own experience. With a journalist's curiosity and discipline, a mother's urgency, and a food writer's insatiability, she explores the science behind the pressing questions women have about a number of subjects, including the pelvic floor, miscarriage, postpartum hormones, and more.
Join Angela and Anika for a full-frontal look at what every woman needs to know about what's really happening during those nine life-altering months, and why women deserve access to better care, support, and information.
Books available onsite!
*Members use your code for discounted tickets*


AUTHOR
Angela Garbes is a Seattle-based writer specializing in food, bodies, women's health, and issues of racial equity and diversity. Garbes began writing for The Stranger in 2006 and became a staff writer in 2014. Her piece "The More I Learn About Breast Milk, the More Amazed I Am" is the publication's most-read piece in its 24-year history, and the inspiration for this book. She grew up in a food-obsessed, immigrant Filipino household and now lives in Seattle with her husband and two daughters.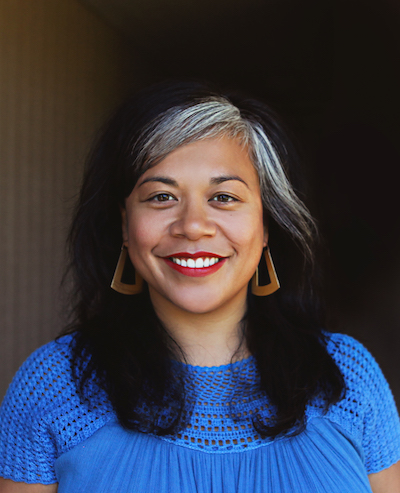 MODERATOR
Anika Anand is the storytelling director of WhereBy.Us and co-founder of The Evergrey, a daily email newsletter part of the WhereBy.Us network focused on helping locals make the most of Seattle. She was recently named one of the most 50 influential women in Seattle (along with a bunch of other badass ladies) and has spent the last eight years working as a journalist and editor at news startups and traditional media organizations. She and her husband are expecting their first child in July, and she has so many questions about all the strange and wonderful things happening to her body right now.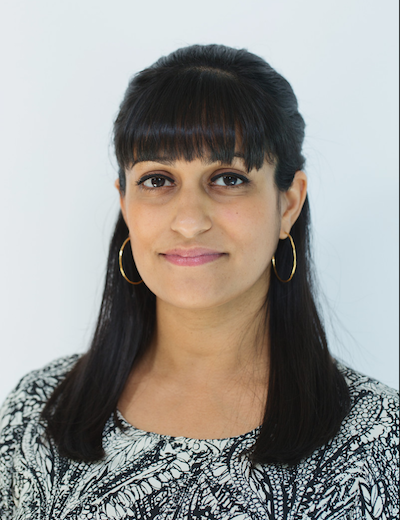 Food and Beverage graciously sponsored by Relay Resturant Group and Ramona