Description
You are invited by the Modern Mystery School - Pacific Northwest to our first community...
LIGHTWORKER MOVIE NIGHT: DOCTOR STRANGE

Rating: PG-13 (sci-fi violence and action throughout, and an intense crash sequence)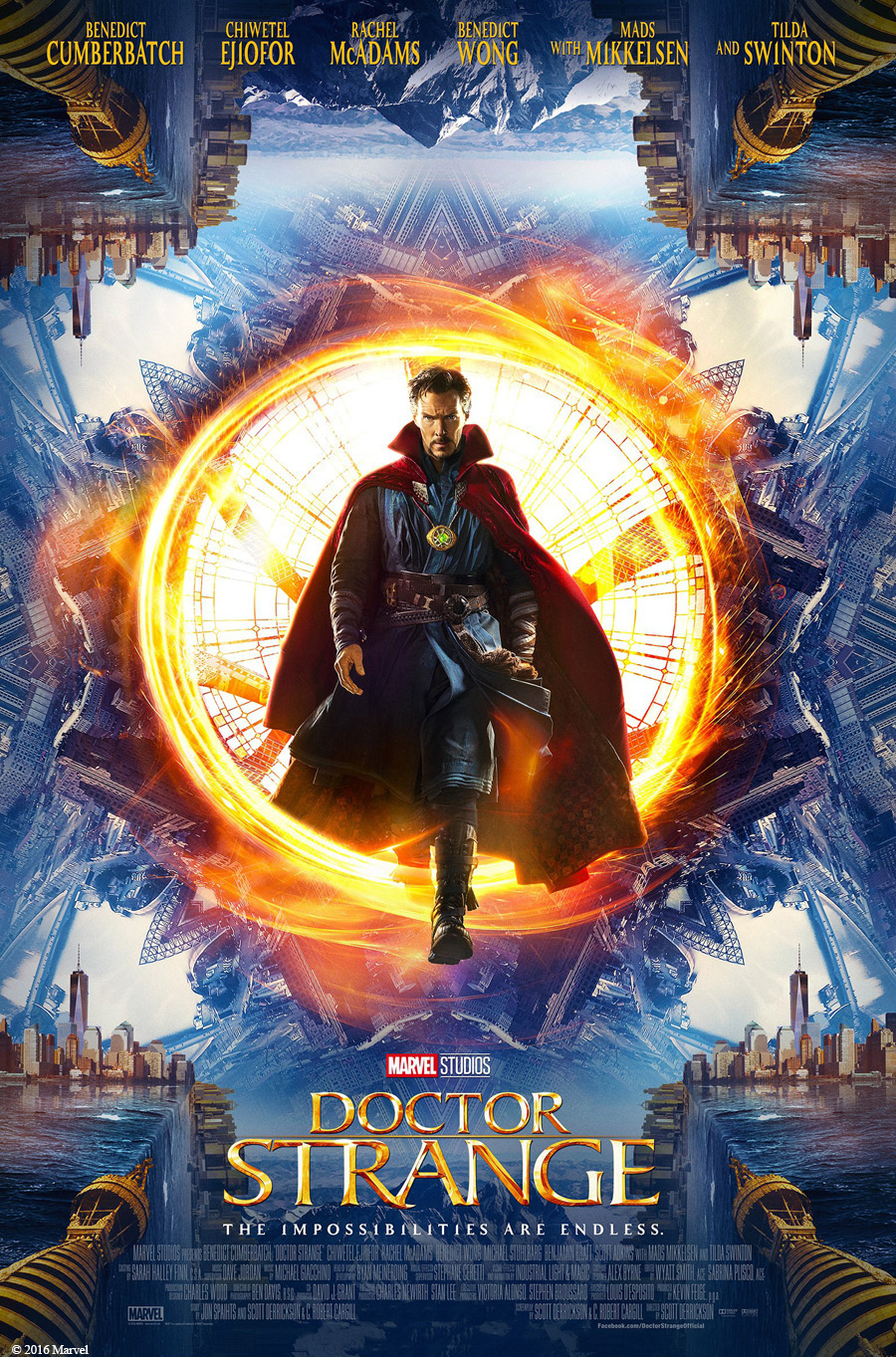 This is an opportunity for family and friends to have fun in a community of lightworkers and initiates. We are carefully selecting films that represent key aspects of a path toward personal empowerment and awareness.
FLOW OF THE EVENING:
7:00pm - Doors open
7:30pm - Doors close, introduction by Osiris Indriya
7:45pm - Film begins (playing through end credits)
9:45pm - Movie ends, social time
10:30pm - Event ends
Some snacks will be provided, but you are welcome to bring your own.
THIS IS A DRUG-AND-ALCOHOL-FREE EVENT.
BRING YOUR OWN SQUISH:
Standard hotel chairs will be available, but you may find that you would prefer to have pillows and other squishy items to make yourself comfortable on the floor.
Capacity is limited to 100 people.
Please register to reserve your spot.