LightWorker Magic Live Webinar

Thursday, 18 April 2013 from 20:00 to 21:30 (BST)
Event Details
Do you have an innate gift but have yet to realise its full potential?
OR
Are you already working with your gift yet are being frustrated by the distractions and challenges?
And
Are you ready to raise your game so that you faciliate the profound difference you were born to make?
We have entered a time in human history where scientific and technological developments are advancing at an exponential rate. And, so is human potential. However, we have also moved so rapidly away from our true nature that majority of the people on the planet are suffering unnecessarily.
This is where you come in. Everyone was born with a gift to heal. You certainly were. This means you can make a real difference to the life of many others. You are a light worker - whether you know it or not. 
Being a lightworker can mean anything from being a musician, therapist, artist, counsellor, manufacturer of products, acupuncturist, Ayurvedic practitioner, integrative medical doctor, yogi, Qui Gong master or even supporting the work of other light workers such as being a publicist or coach. If you are involved in the business of bringing light into the life of others, then that makes you a light worker. 
There are millions of light workers across the planet who have discovered their gifts. A few are putting their innate abilities into real action. Yet, many are unsure, stuck or blocked in capitalising their divine gift. Then, there are those who are using their abilities by professionally helping others, but with such limited resources that they are barely reaching out to the people who matter most. They are working all sorts of hours God sends them with very little time left for anything else. Many quit and end up working for someone else...never again allowing their gifts to see the light of day. 
If you wish to be amongst the few who are making a truly discernible difference to a wider audience in a deep and meaningful way, then read on. Join Harun Rabbani for a truly spectacular Light Worker Magic Webinar at 2pm and 8pm GMT on Thursday 18th April 2013. (Due to demand, we are hosting the event twice on one day.) 
During this live, interactive webinar, you will discover: 
How to identify your key customers

How to develop something more powerful than a USP ('Unique Selling Proposition')

How to identify, target and focus on valuable customers who need your service or goods

How to charge your worth without getting shy when asking for money

How to ask for the business and still be in integrity

How to get your customers to be your best salespeople

How to use sound marketing principles to create a buzz around your business

How to get the best out of your energy make-up

How to build your brand as a light worker

How to tap into the power of Social media
In addition, Harun will share seven extraordinarily easy-to-apply strategies to help you make a quantum leap in your contribution to humanity and our planet.
There are over seven billion people on the planet with many desperately needing urgent help and support from souls like you. Not enough lightworkers are active or fully utilising their gifts to make a tangible difference. You have a gift. What are you waiting for? Use it now. Harun Rabbani will show you some of the ways you can now. Join this live webinar on Thursday 18th April 2013 at 8pm GMT. 
Times

: 2pm BST (5am PDT, 9am EDT, 3pm CET) and 8pm BST (12pm PDT, 3pm EDT, 9pm CET)

Duration

: 90 minutes

Date

: Thursday 18th April 2013

Place

: Online

How to Book

: Buy your ticket(s) by registering at the top of this page. Full joining instructions will be sent within 24 hours. 
About Harun Rabbani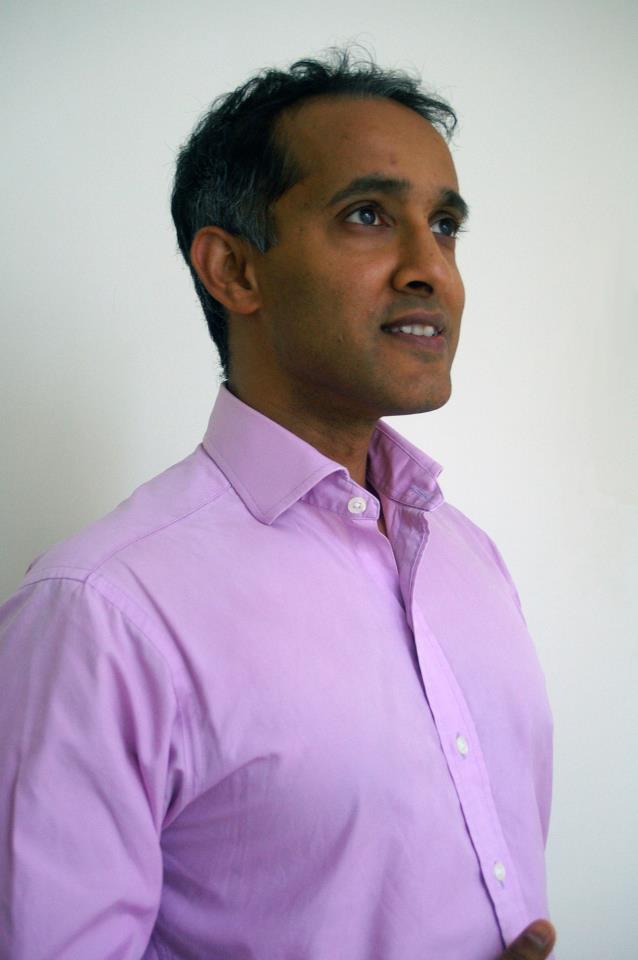 Harun Rabbani is a mentor to evolutionary leaders and entrepreneurs, a professional speaker and author of 'Shattering the Grandest Illusions', 'Transcending the Grandest Illusions' and the forthcoming 'Living Beyond the Illusion'. 
Harun was raised in an entrepreneurial environment and since 1982, has been working in marketing, selling, business development. His experience in his family business significantly contributed towards his success as a top performer for Olympus KeyMed and Gyrus International who are global players in the medical devices industry. 
In 2002, he set up his training and coaching business and left full-time employment by 2003. In his long history in business, Harun has been particularly successful in mentoring, training and coaching social entrepreneurs and has won several prestigious awards as a recognition for his contribution. He was a founding member of a successful not-for-profits, Bangladeshi Youth Forum, sat on the board of Birmingham Chamber of Commerce as well as being the President for Birmingham Junior Chamber of Commerce (leadership and entrepreneurial development organisation). As President, Harun presided over one of the biggest personal development conferences to take place in the UK, the Junior Chamber International European Conference, which was attended by over 1,200 delegates over a week. 
Since 2007, Harun has been investigating the synergy between science and spirituality by interviewing some of the greatest thinkers and visionaries on the planet. His most successful radio programme to date, The Consciousness Revolution Show, focuses on a hard-hitting, no-nonsense approach to questioning his guests and establishing how the human mind can liberate itself from being a slave to some of greatest misconceptions that exist. In 2011, he launched UnTangled FM, an internet radio station with a wide range of shows that help transform people's lives. 
Harun has been a spiritual practitioner from a young age and a Martial artist since 1984. From working full time in his father's business from 1982 to a decade with the medical devices industry to training entrepreneurs, Harun finally embarked on a journey of understanding the ancient and hidden knowledge through science. As well as interviewing cutting-edge scientists, he has also collaborated with some of these great masters to share their much needed knowledge to a planet in crisis. Harun's guests and collaborative partners include, Romio Shrestha, Rinpoche Gyamtso Tsultrim, Nassim Haramein, Larry Crane, Michael Tellenger, Molly Harvey, Lindsay Wagner, Dr Judith Orloff, Dr Bruce Lipton, Dr Joe Dispenza, Dr David Hamilton, Dr Elisabet Sahtouris and Dr David Hawkins, to name a few.
Harun continues his research work with the greatest minds of our time in order to provide a continuous stream of knowledge and wisdom for his worldwide audience. 'Shattering the Grandest Illusions' (available on print and Kindle) is his first such book that connects the dots between individual consciousness and its relationship to global transformation. In January 2013, he published his follow-up book 'Transcending the Grandest Illusions' on Kindle. 
Harun's life purpose is simply to help heal our people and our planet through unconditional loving. He shares his message through his talks, books, workshops, gatherings and media interviews. He also shares his lifetime knowledge and experience in entrepreneurship to develop other healers (a.k.a. 'lightworkers') of humanity and Mother Earth. 
Click here to follow Harun's True Spiritual Gatherings Blog and Expose Illusions Blog.
A Few Words from Happy Souls
"Harun is a special man, uplifted only by seeing the world become a better place and determined to make a difference one by one. Work with Harun, spend time with him and unleash a special part of yourself by association."
Penny Power
"I have seen Harun speak on many occasions and each time I have learnt a great deal. He presents with enthusiasm, passion and candour and he will always deliver. His honesty and willingness to help and share with others have made him one of my closest friends. If you need a truly inspiring speaker for your event, you should get in contact with Harun now!"
Damien Deighan
" I saw Harun present a seminar on sales techniques. What impressed me was Harun's openness and honesty about his own experiences, this is a man of true integrity. But this wasn't just a personal story. Harun has experienced tough times in his business which most of us have. Not only does he share his story from the experiences and is enabling others to learn from his experience, too. Harun's referral system is not just theory, it's tried and tested. I encourage you to make Harun part of your network."
Elaine Gold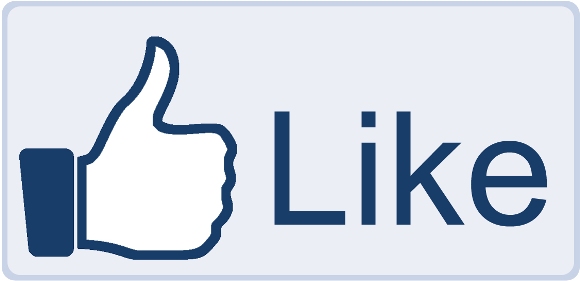 Click here to follow Harun on Facebook:

 Click here to follow Harun on Twitter.
© 2013. Harun Rabbani. All rights reserved.
Organiser
UnTangled FM is the internet talk radio station created by entrepreneur, author and mentor, Harun Rabbani.