Description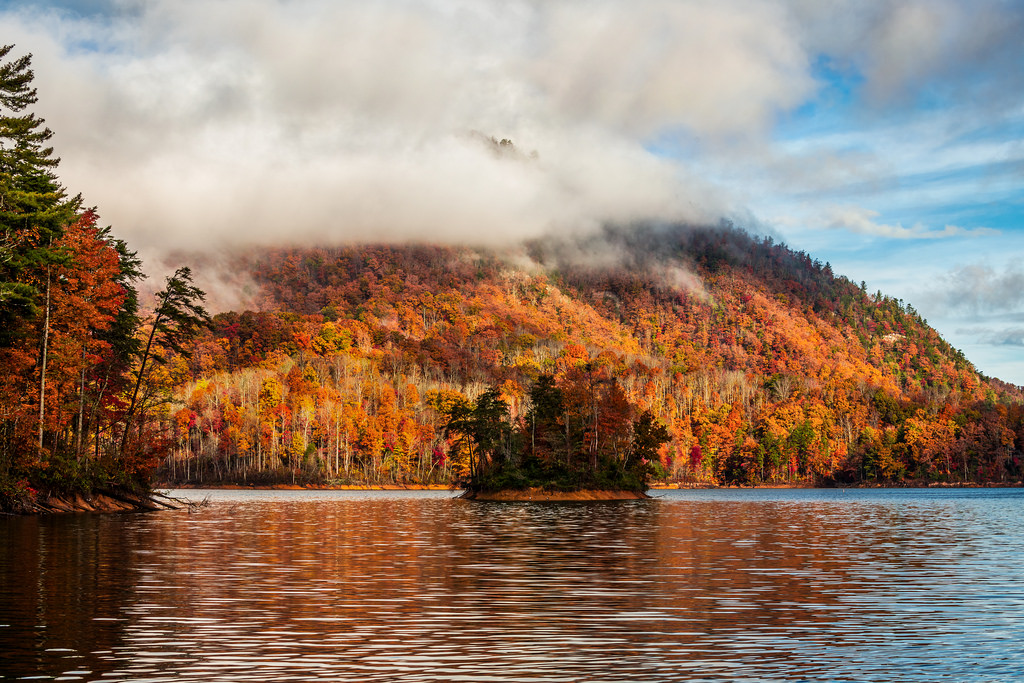 You know how to take a picture, but when you look at your photos online compared to others in the stream, somehow the others look just a little better. Every photographer reaches that point. Breaking through requires editing and performing basic touch up on your images in Lightroom.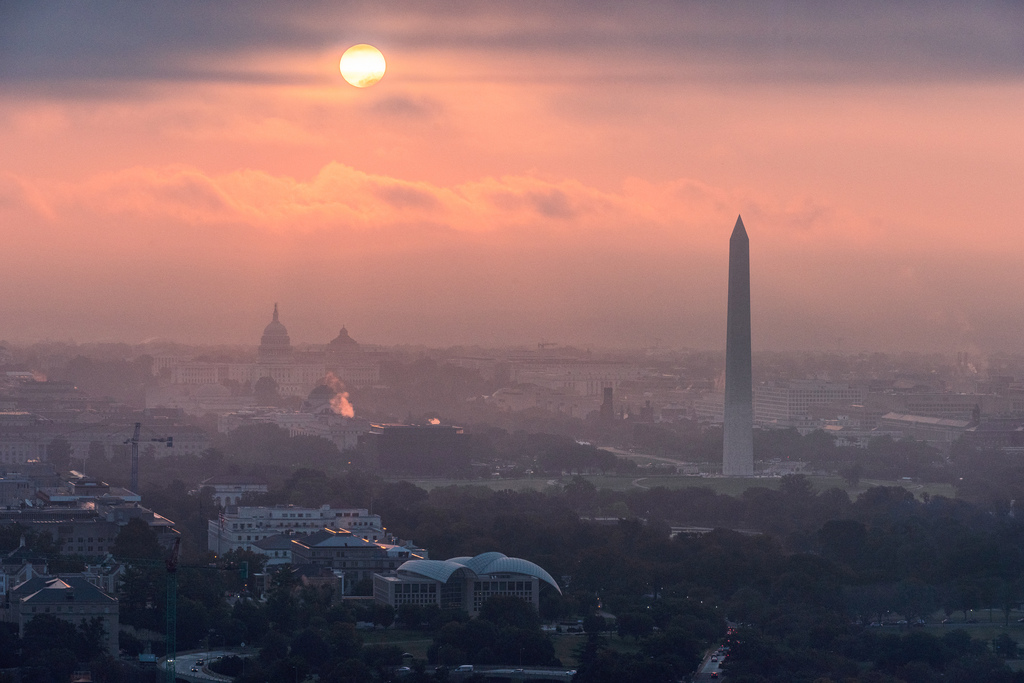 Join Geoff Livingston for a special two-hour Lightroom workshop on February 11 at 6:30 p.m. in Arlington, VA. Geoff will walk through a series of basic and standard editing techniques to help you break through with your photography. This is the pragmatic how-to workshop you have been waiting for!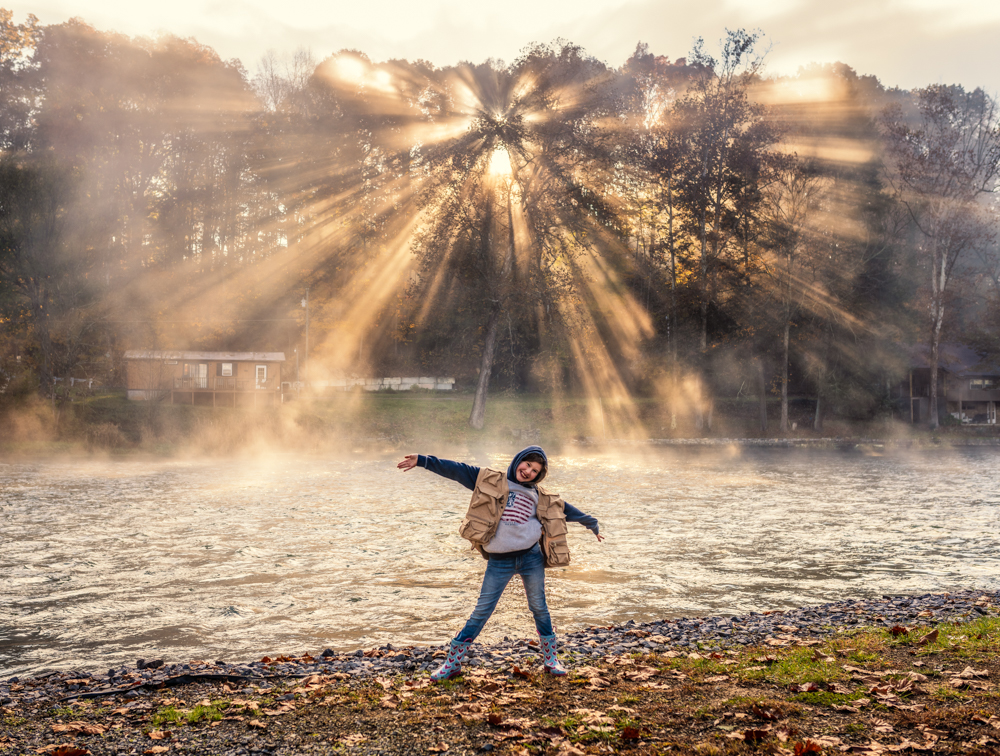 Attendees are highly encouraged to bring their laptops and edit through the workshop. Select RAW files will be provided for parties that need sample images to edit.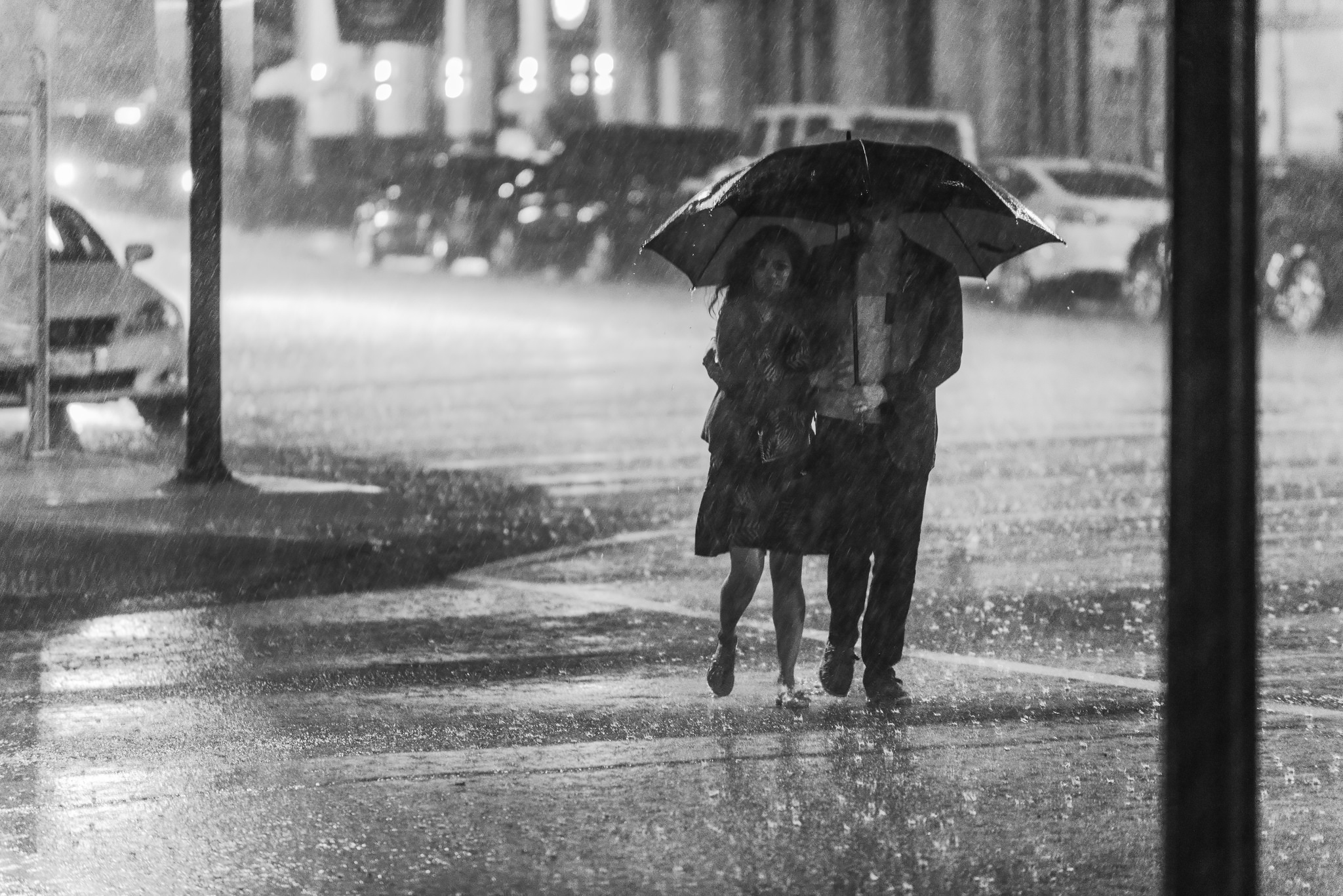 The following list covers the techniques to be taught in this workshop.
Importing and organizing your photos in Lightroom
Basic editing corrections, including:

Cropping
White balance color correction
Exposure corrections
Straightening your image
Auto transform image proportions
Manual transform image proportions
Sharpening
Lens corrections
Standard editing, including:
Contrast and clarity
Highlight and shadow edits
Vibrancy and saturation
Creating Monochrome and artistic "filtered" photos
Graduated filters
Blemish corrections
Radial filters
Brush editing, including dodging and burning
Individual color edits
Saving presets
Advanced editing techniques, including:
Basic touch-ups for faces
Third party software integration and editing
Exporting different sizes
Creating HDR images
Creating Panoramas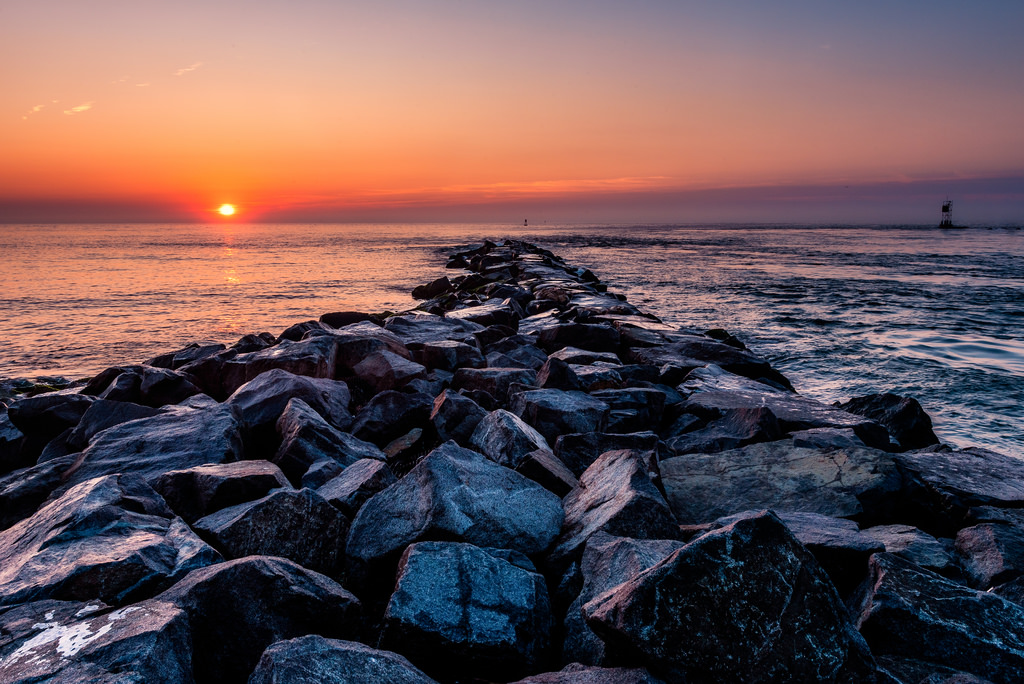 This unique training will be held at the Arlington Economic Development (AED) Offices at 1100 N. Glebe Road, Suite 1500, Arlington VA, 22201. Not only will you learn how to edit your great captures, you will also enjoy some of Washington's best sight lines.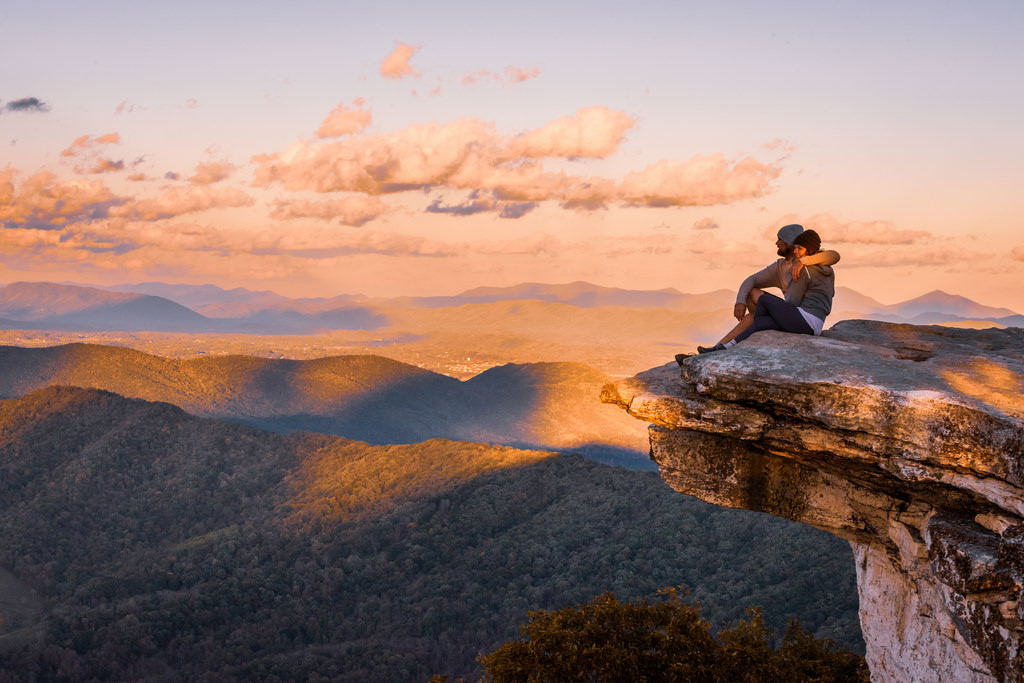 Snow policy – If a winter storm forces the event to be closed, it will be rescheduled for a date in May or June. Cancellation policy: In order to receive a refund, you must cancel with at least seven days notice.