Description
Instructor: Tim Neumann of Softlite Studios
Prerequisite: This is a introductory lighting class, although attendees should have a solid foundation of exposure knowledge and experience with their cameras. This class is designed to be the start of the whole Lightology series.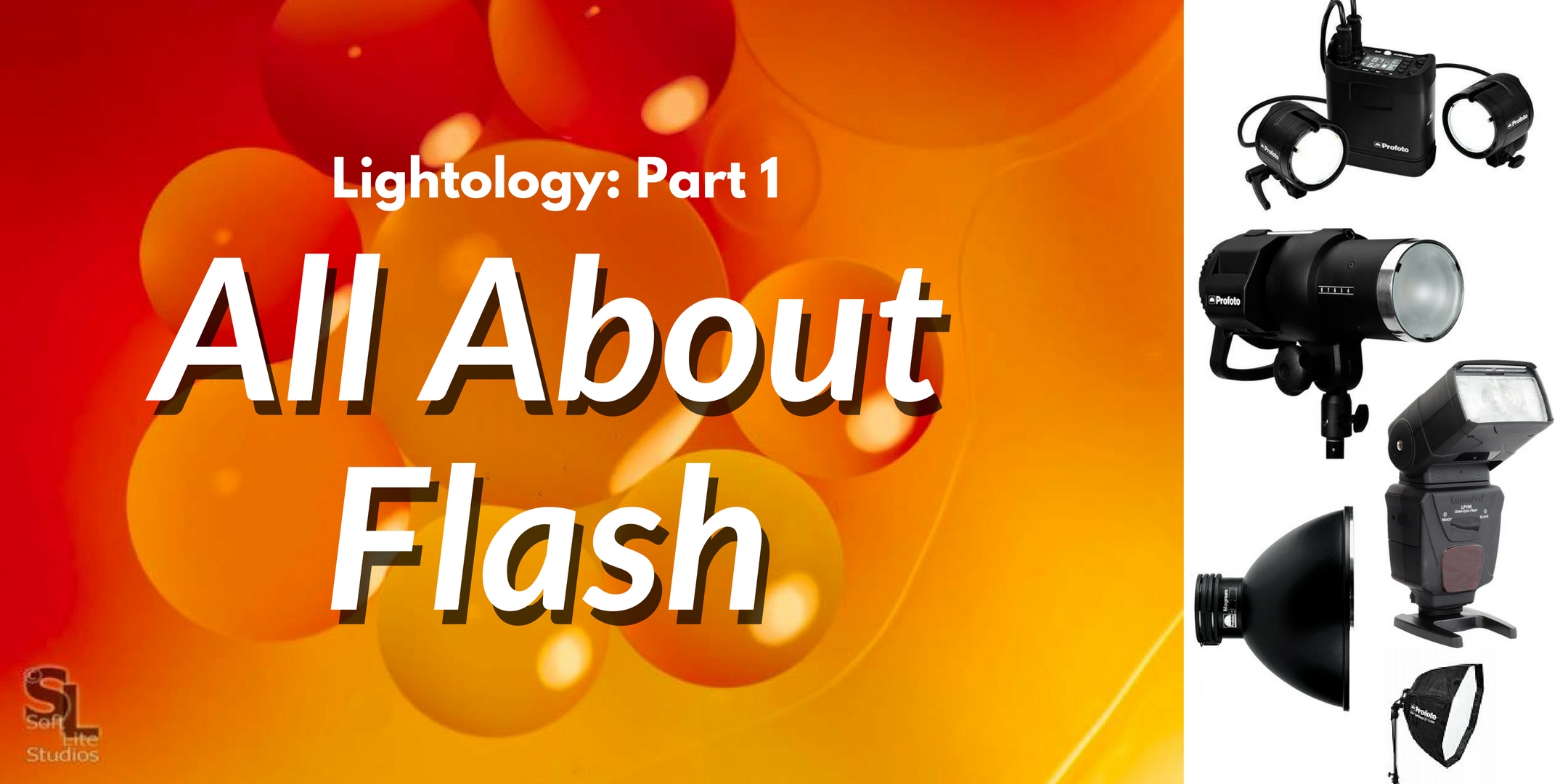 Soft Lite Studios and Midwest Learning Studio have partnered together to bring you the six (6) class Lightology Series, a thorough exploration of light theory, flash systems and light modification. The entire series aimed at significantly elevating the inclusion and impact of controlled light in your photographic images.
In this first class, "All About Flash", we begin with an exploration of the behavior of flash emitted light, the predictable characteristics of that light. We will learn important lessons about the power, measurement and duration of flash based light. With those facts in hand we will learn the ins and outs of managing flash in an exposure, as well as the approach used in managing the combination of both ambient and flash based light. Lastly we will explore the concept of light fall off and ways that you might use that knowledge to create layered lighting scenarios.
In order to ensure that we have a solid grasp on applying these techniques in the real world, the class will be held as a studio shoot event, with the participants building and applying these techniques as they are presented in class.
This calss is intended to be the first part of a six-part series, see below for the other classes in this series:
Lightology Part 2: Off Camera Flash and Systems
Lightology Part 3: Single Light Off Camera Flash
Lightology Part 4: Dual Light Off Camera Flash
Lightology Part 5: Multiple Light Off Camera Flash
Lightology Part 6: Mixed Temperature Flash Solutions