Join us for a series of lightning talks and conversations on career planning, featuring three incredible mentors from our WEST community!
About this event
WEST, which stands for Women Entering & Staying in Tech, is excited to host this series of talks on career growth and planning, featuring three wonderful mentors from our WEST community!
Our speakers have had truly interesting careers that didn't always look super linear. They will share insights on how they identified their strengths, made career decisions on advancing as an individual contributor vs people management, and advice on how to approach conversations on career planning with your manager. We'll follow with small breakout group discussions for our participants to connect with each other and our speakers. We look forward to seeing you there!
Agenda
5:00 - 5:10: Welcome + Introductions
5:10 - 5:45: Lightning Talks by WEST Mentors
5:45 - 5:50: Audience Q&A
5:50 - 6:00: Breakout Group Discussions
6:00: Event Close
Speakers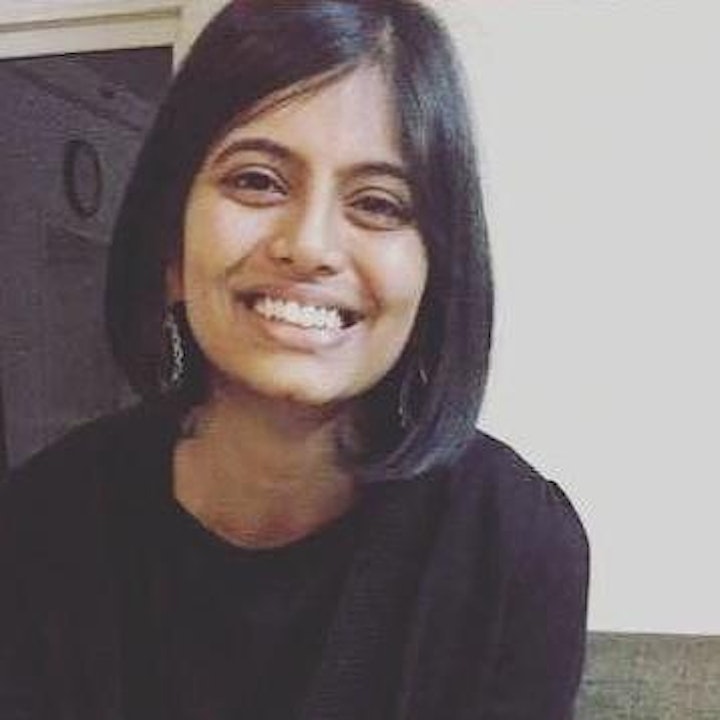 Know thyself: 3 ways to identify your strengths
Senior Software Engineer at Duetto
Anagha Todalbagi is a senior software engineer at Duetto in San Francisco. She enjoys building things and her hobbies include calligraphy and improv.
I think I want to change careers? How do I figure that out?
Co-Founder/CTO at ShelfLife
John Cline is the co-founder and CTO of ShelfLife. Prior to joining ShelfLife, he spent several years leading engineering teams at various companies in NYC including the Keep team at Google, consumer engineering at Blue Apron, and the homepage team at eBay. Before joining tech, he worked in government as a long range radar engineer and was an officer in the United States Air Force.
John also created a mentorship program for CUNY students from underrepresented groups studying computer science, helping 20 students find their first jobs in tech. John also co-owned a tacos and mezcal bar in Brooklyn, writes a pastry newsletter (bunstuff.substack.com), and is actively involved with New Museum and Guggenheim Museum.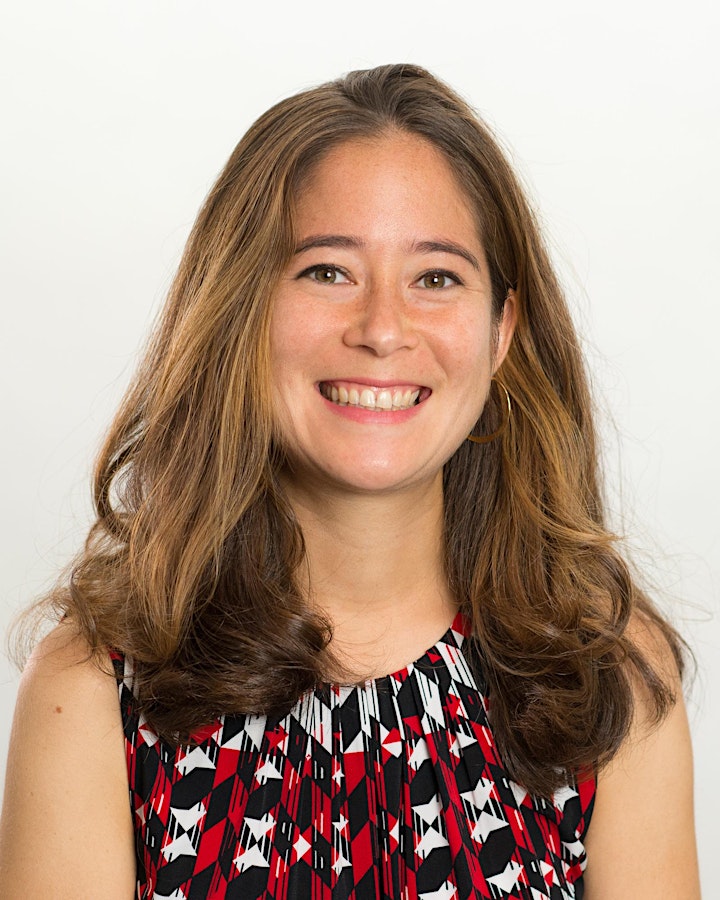 There and Back Again: Why I Entered and Left Management
Sr Staff Software Engineer at Split
Joy is a Senior Staff Software Engineer at Split.io, focusing primarily on back-end. Prior to Split, she worked at Box, where she worked on a lot of projects including leading the effort to transition Box's monolith to microservices and revamping their authorization framework. While there, she also spent several years managing before deciding her real passion was on the technical side and transitioned back. In addition to designing software and writing a lot of code, she also maintains a blog: https://medium.com/@jkebertz. In her free time, she enjoys traveling, reading and running ridiculously long distances (mostly on trails).
Organizer of Lightning Talks on Career Planning
Our mission is to help more women enter & flourish in technical roles through 1:1 mentorships. In addition to mentoring partnership, the WEST experience incorporates learning across peer groups, access to the WEST mentoring community, and learning activities aligned with the individual women's identified development areas. Learn more at joinwest.org.