Location
KTH Stockholm
KTH Arkitekturskolan, Room A123
Osquars Backe 9
11428 Stockholm
Sweden
Description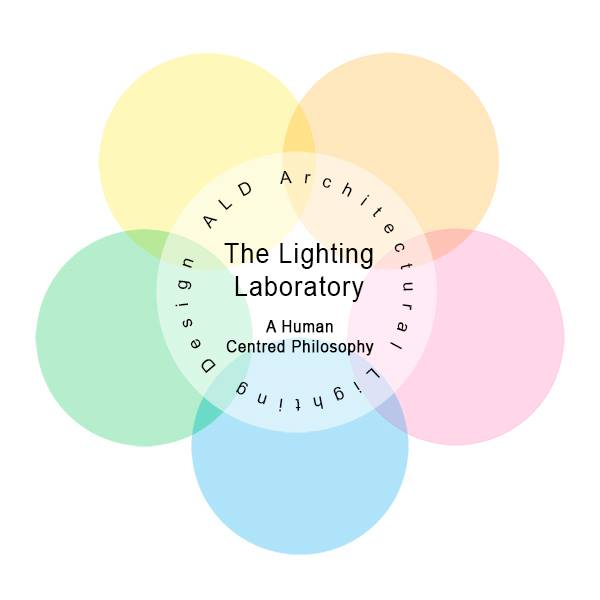 The "Lighting Visions: Light, Space and Nature" event organized by the KTH Lighting Laboratory is aiming to gather and reinforce connections between Swedish and International renowned professionals and researchers in the field of daylight, electric lighting and built environment. We consider the "Lighting Visions" event at KTH Main Campus as a yearly update amongst established and future key players in related fields. This year it forms part of the Dome of Visions project at KTH main campus in Stockholm. It is an opportunity to discuss the effects of the interaction of light, lighting and architecture on health in the domestic, work and public realm and allows having a closer look on its subsequent effects on energy consumption and challenges in lighting design. The ultimate goal is to keep the discussion fresh and move it forward in order to promote interdisciplinary reflection and application of research results in the design of the built environment in the future.
Schedule & Topics
09.30 – 10.00 / Coffee
10.00 – 10.15 / Welcoming & Introduction: KTH Lighting Laboratory, Program Director Federico Favero
10.15 – 10.45 / 1st Lecture: Mark Rea (Researcher & Educator, LRC, USA):"The Swedish Healthy Home: Science and technology under one roof"
10.45 – 11.15 / 2nd Lecture: Mariana Figueiro (Researcher & Educator, LRC, USA):"Light and Daylight: Impact on circadian entrainment and alertness"
11.15 – 11.45 / 3rd Lecture: Anna Rolf (Architect, LINK Arkitektur, Stockholm):"Architectural Healthcare Projects in Sweden. Which are the trends and what role does daylight and electric lighting play?"
11.45 – 12.15 / 4th Lecture: Paul Rogers & Alejandro Pacheco (Sustainability Consultants, BAU Architects, Stockholm):"How is knowledge about daylight applied in Scandinavian projects? Regulations – Reality Check"
12.15 – 13.00 / Lunch
13.00 – 13.45 / Q&A panel session (KTH students & educators, LRC & SEA)
13.45 – 14.15 / 5th Lecture: Thorbjörn Laike (Researcher & Educator, Lund University):"How to grasp the experience of light. Could psychological methods be used?"
14.15 – 14.45 / 6th Lecture: Svante Petterson (Architectural Lighting Advisor, Creative Director, PHILIPS, Stockholm):"Let's be crazy - SEE THE LIGHT!"
14.45 – 15.15 / Coffee
15.15 – 15.45 / 7th Lecture: Christofer Silfvenius (Lighting Specialist, Swedish Energy Agency):"Lighting Tests at the Swedish Energy agency"
15.45 – 16.15 / 8th Lecture: Johan Moritz (City Lighting Designer, City of Malmö):"Lighting design - the great challenge"
16.15 – 16.30 / Closing session & Sum up
(KTH Lighting Laboratory Federico Favero, Isabel Dominguez & Rodrigo Muro)
Sponsored by