Description
Tipping The Balance Toward Equity
Join The Enterprise Center for our annual Lighting The Torch Awards and recognize achievement in the pursuit of greater equity for minority entrepreneurs.
The event will occur on Thursday, October 5th 2017 from 6pm - 8pm. Enjoy delicious treats and sips while networking with regional stakeholders and entrepreneurs. The theme of the event is "Tipping The Balance Toward Equity". Business attire.
Proceeds from the event support TEC's ongoing work to accelerate the growth of disadvantaged, minority- and women-owned small businesses in the greater Philadelphia region through business technical assistance, financial acumen development, community development, and access-to-capital.
TEC will recognize and honor three businesses who are leading the advancement of equity for minority entrepreneurs in the region:
Pat Claybrook/Jidan Cleaning
Michael Brown/Element Mechanical Services
Andre Andrews/Dre's Water Ice and Ice Cream (SPARK Award)
There will be a VIP cocktail networking reception preceding the event. Lighting The Torch is a Philadelphia Minority Entrepreneurship Development (MED) Week participating event.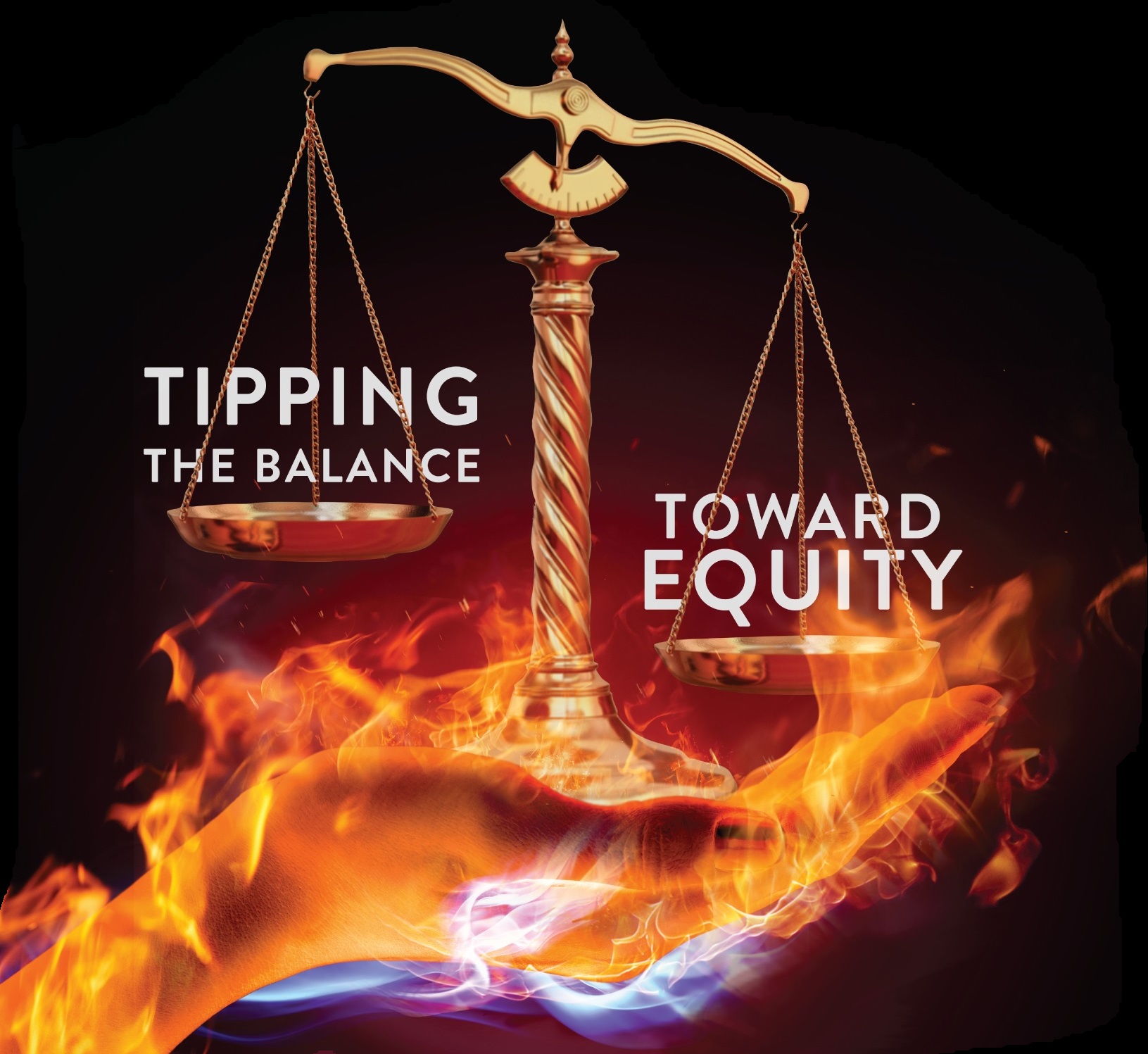 We would like to thank our generous sponsors of this event:
Citizens Bank
Deloitte
Routine Recovery
Firstrust Bank
KPMG
Drexel University
University of Pennsylvania Purchasing Services
Eisner Amper
Post Brothers
African American Chamber of Commerce