Description
'Lighting & Retouching Like a Pro'
with Michael Corsentino
Part of the Digital Workflow Experience Tour
Brought to you by Dodd Camera

Go behind the scenes with professional photographer Michael Corsentino as he takes you step-by-step through his complete location and studio workflow. Learn the lighting, posing, workflow, retouching, printing, and sales secrets that have helped propel Michael to the top of his competitive field.
Topics Covered Include:
* Location lighting techniques and light modification
* Proper light rigging and light set ups
* The benefits of shooting tethered
* Comprehensive post production software workflow
* Retouching with pen display
* 10 steps to great printing
* Sales techniques and tips
With the assistance of a model, Michael will leave no stone left unturned as he walks you through his complete workflow from capture to print.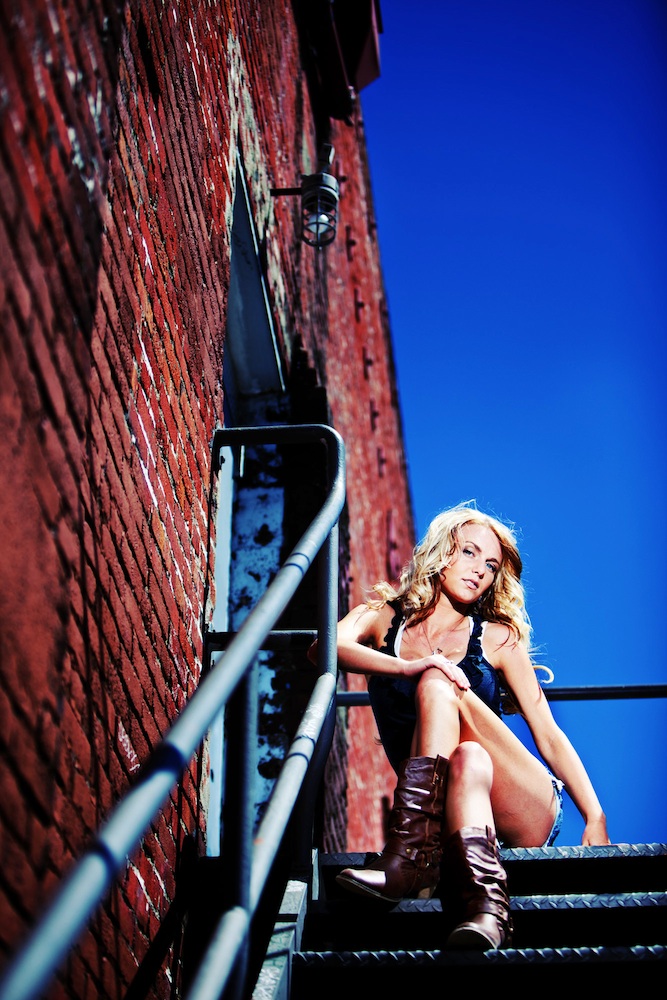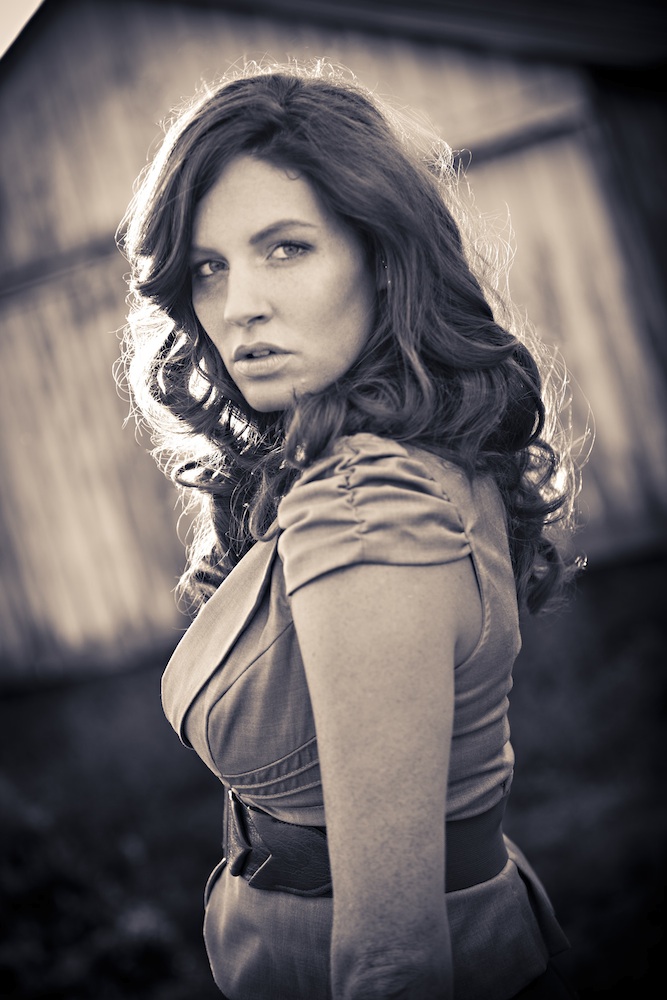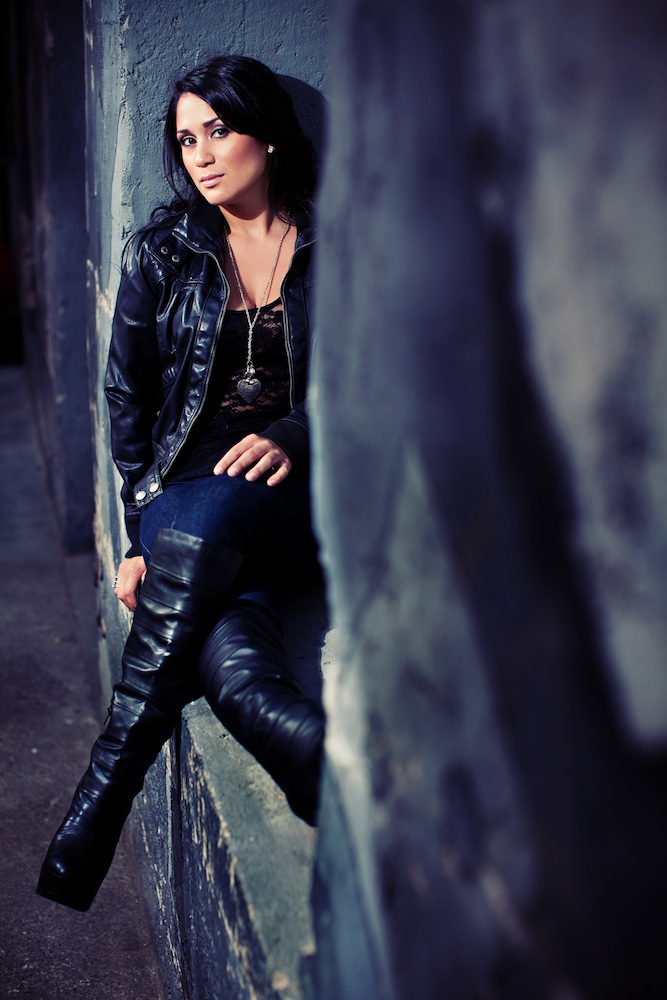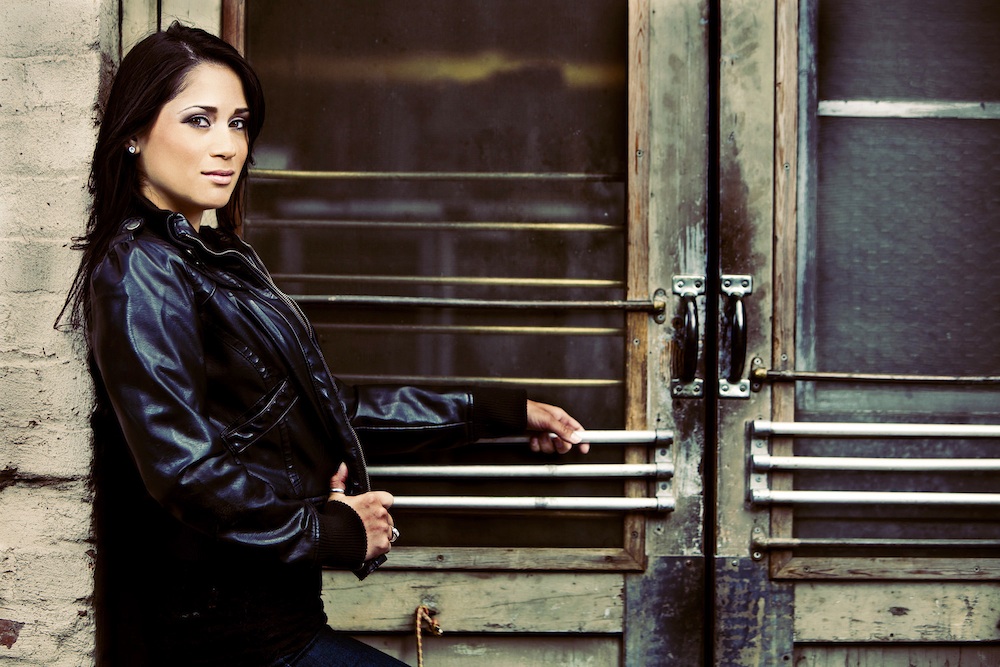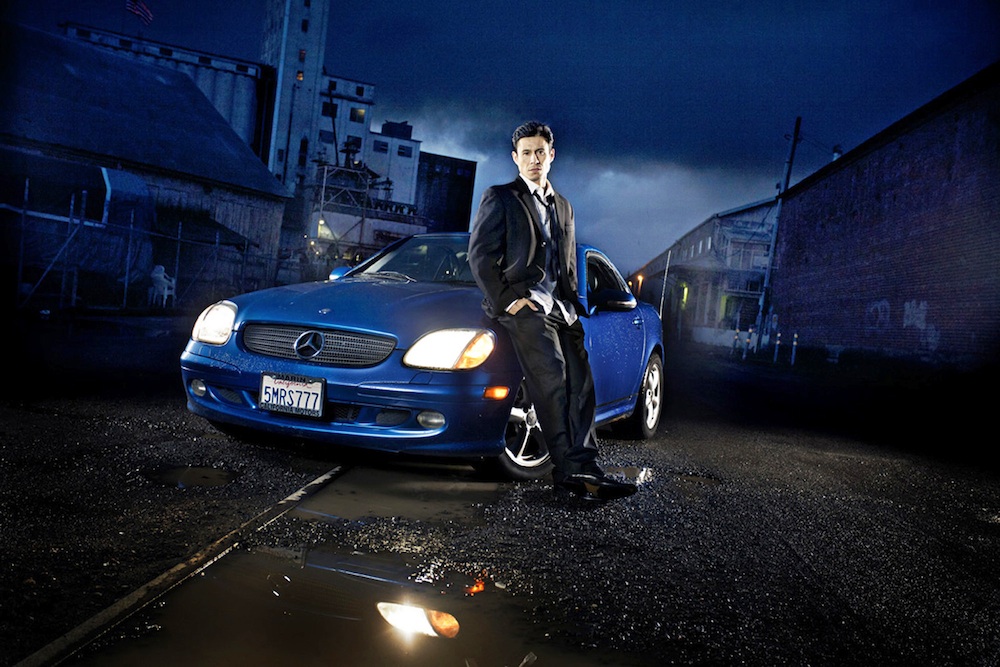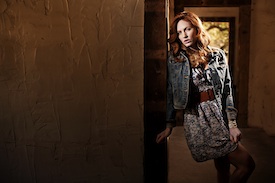 ---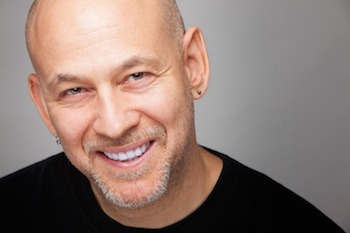 Michael Corsentino is an award winning contemporary wedding and portrait photographer, American Photo 2013 Top Ten Wedding Photographers nominee, Adobe Photoshop & Adobe Lightroom expert, Capture One Pro Certified Professional, author, contributing writer for Photoshop User Magazine, columnist for Shutter Magazine & Resource Magazine, speaker and international workshop leader. Based in Northern California and shooting digitally since 1999, he made his first exposure when he was 12 years old and hasn't put his camera down since.
His 35 year love affair with the magic and science of photography is more passionate today than ever. Stylish, dramatic, edgy and modern images set Michael's photography apart. His award winning blend of photojournalism, fashion and editorial styles have made him an in-demand portrait and destination-wedding photographer. Equally passionate about educating, Michael loves to share his lighting and posing secrets, post processing techniques, time saving workflow strategies and shooting philosophy with other photographers during his inspiring workshops and speaking engagements.
---
Sponsors: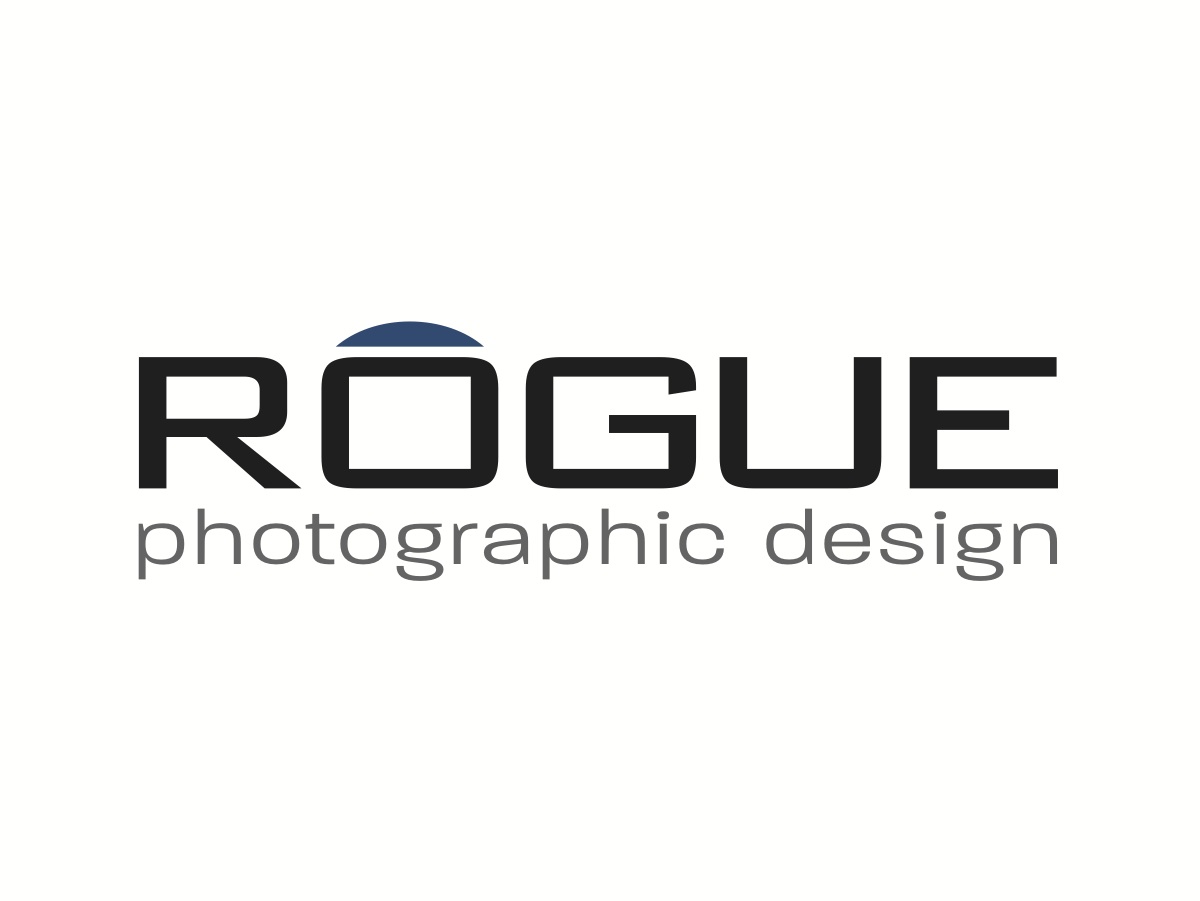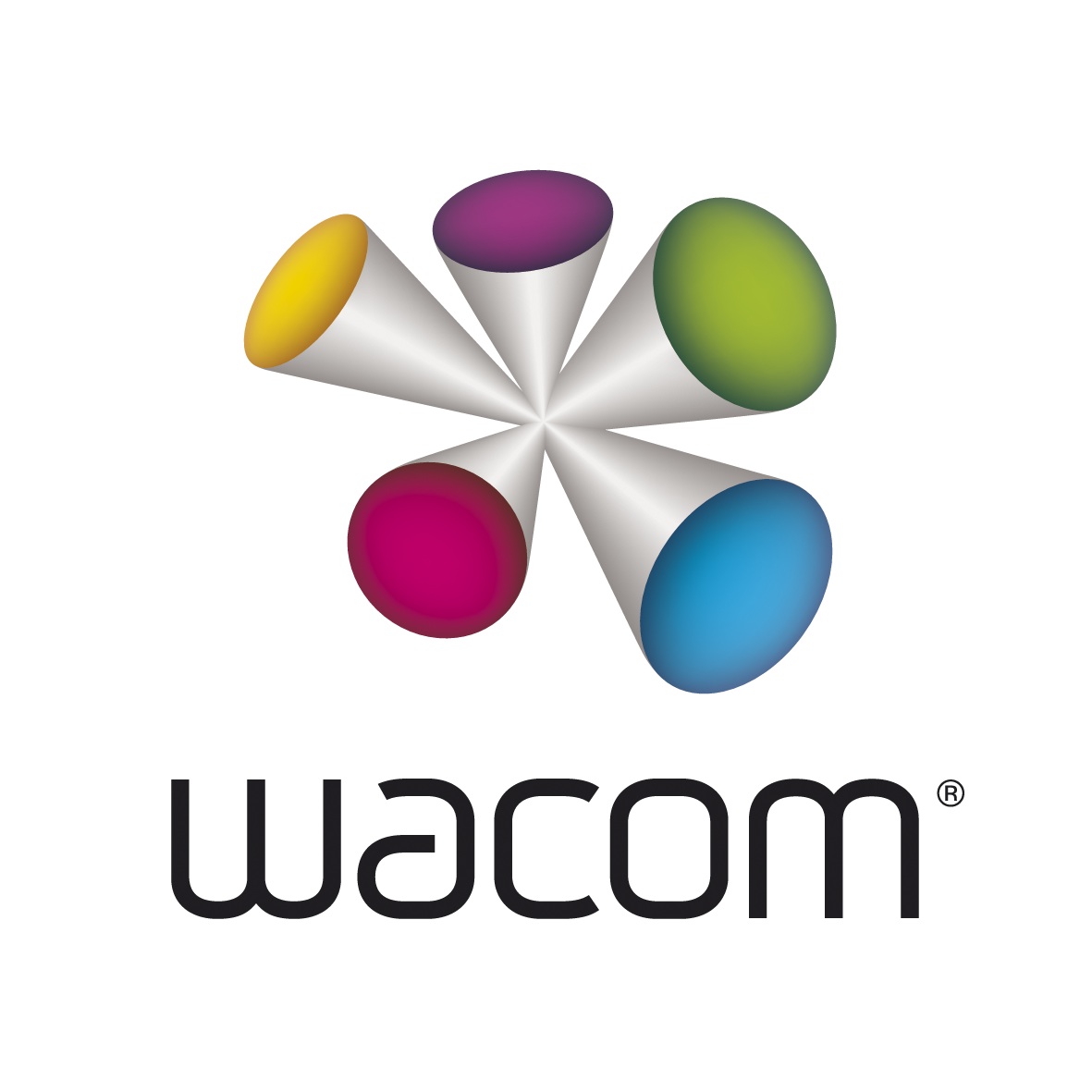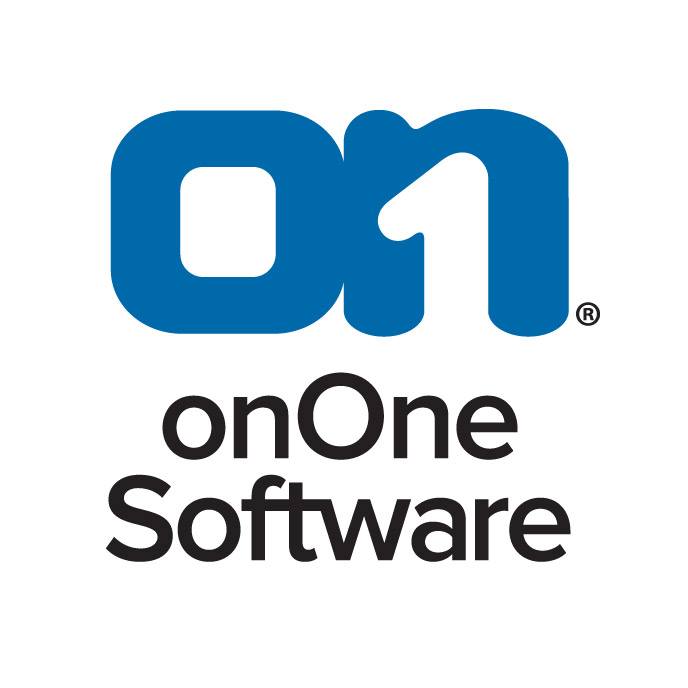 ---
Refunds are available up to 72 hours before the start of the event.
Questions? Contact Lizzy Vosseler at ExpoImaging, Inc.

(800) 446-5086 x12
lizzy.vosseler@expoimaging.com
Organizer of 'Lighting & Retouching Like a Pro' with Michael Corsentino
ExpoImaging, Inc., markets, designs, manufactures and distributes innovative camera accessories.  ExpoImaging is the pioneer in digital white balance filters and is the exclusive worldwide distributor of Rogue Photographic Design and ExpoDisc White Balance Filters. These unique products are available at select photography dealers worldwide or online at http://www.expoimaging.com.